$5.75/month (paid annually)
Video editing and customized sharing
Stock for any project
Explore a built-in library of images and videos for your projects. Find something that you like? Send it directly to the video editor to edit with ease.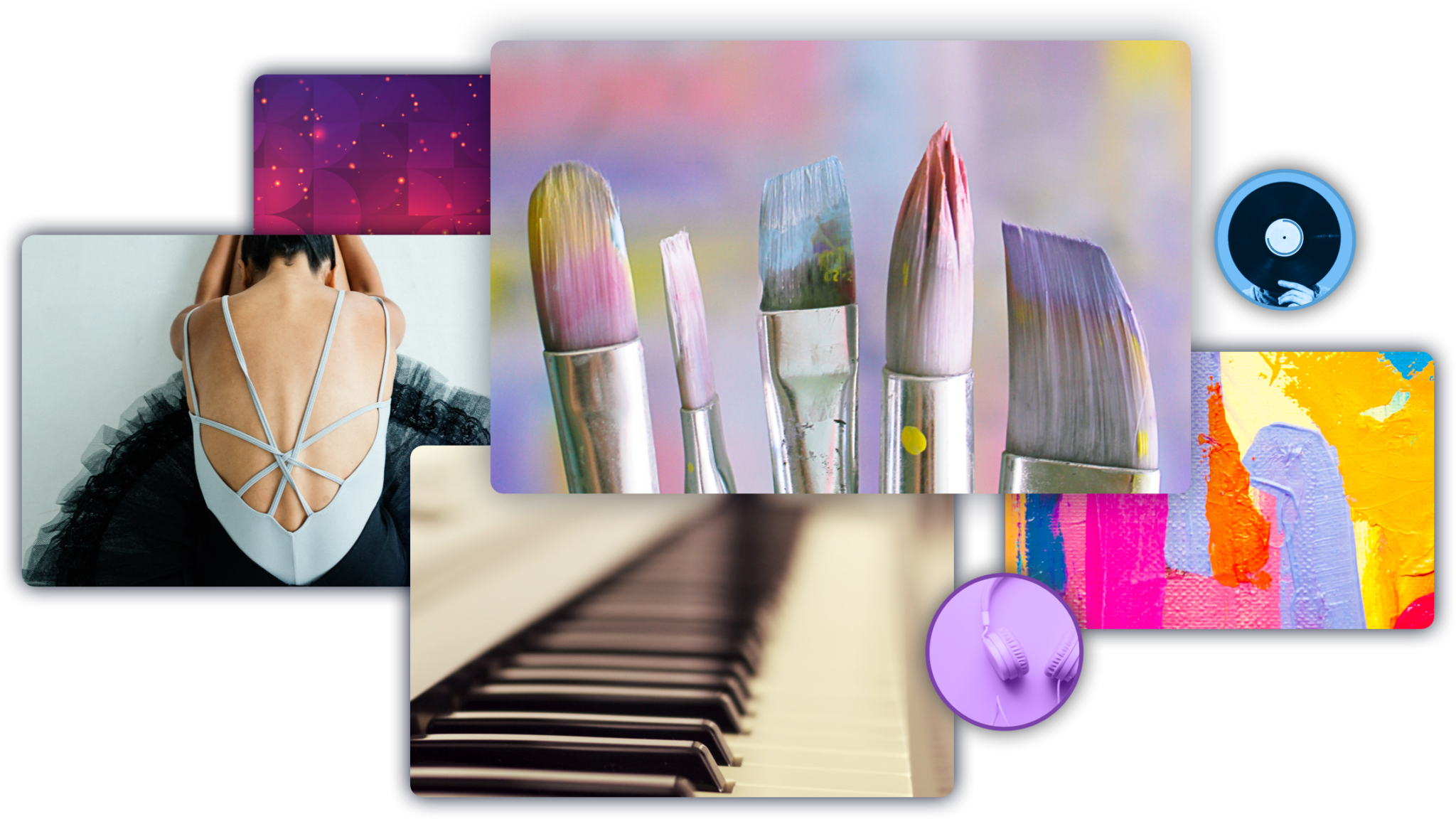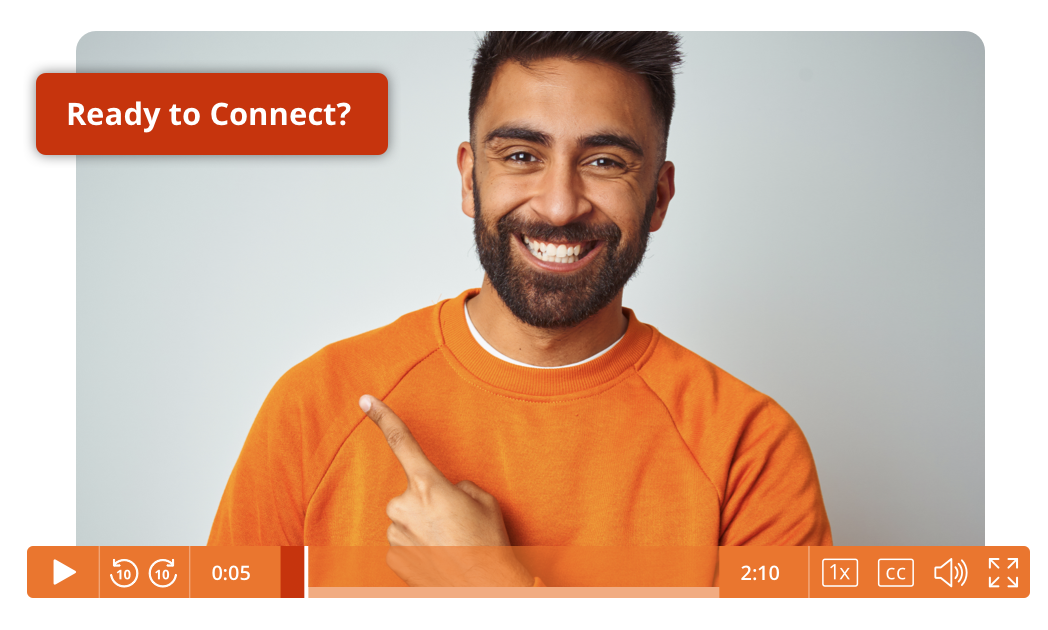 Engage your audience with inter
active

video.

Easily add interactivity to your video with call to action and annotation buttons!  Continue the conversation or help your viewers take the next step with these easy buttons. 
What's next for your audience?
Add call-to-action buttons, or CTAs, and let your audience know what they should do next. Turn a passive video viewer into an engaged participant!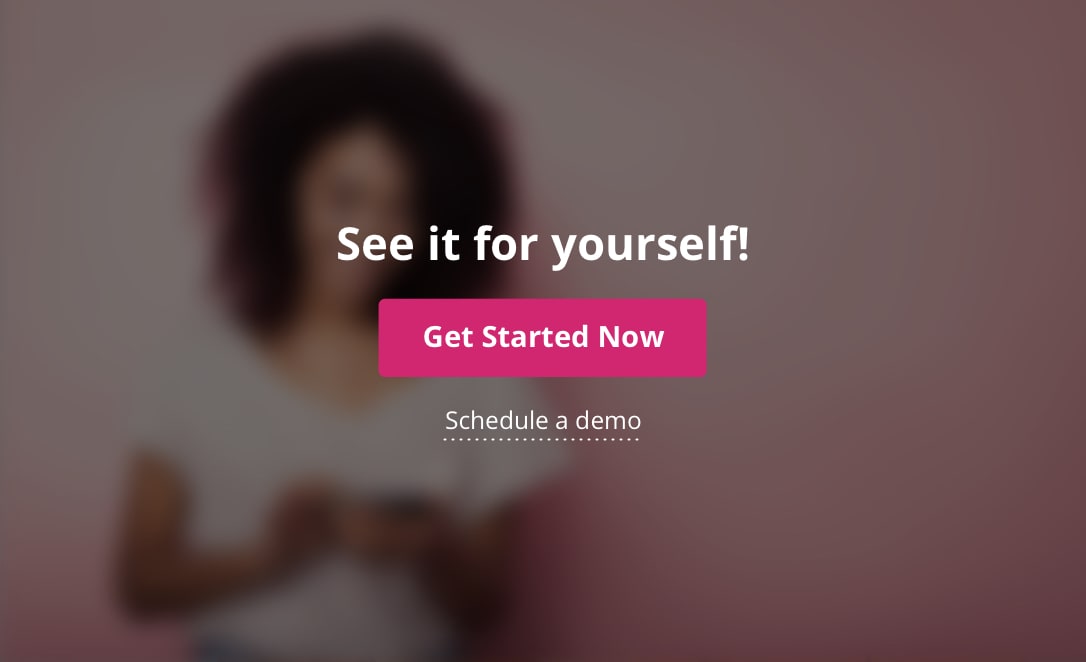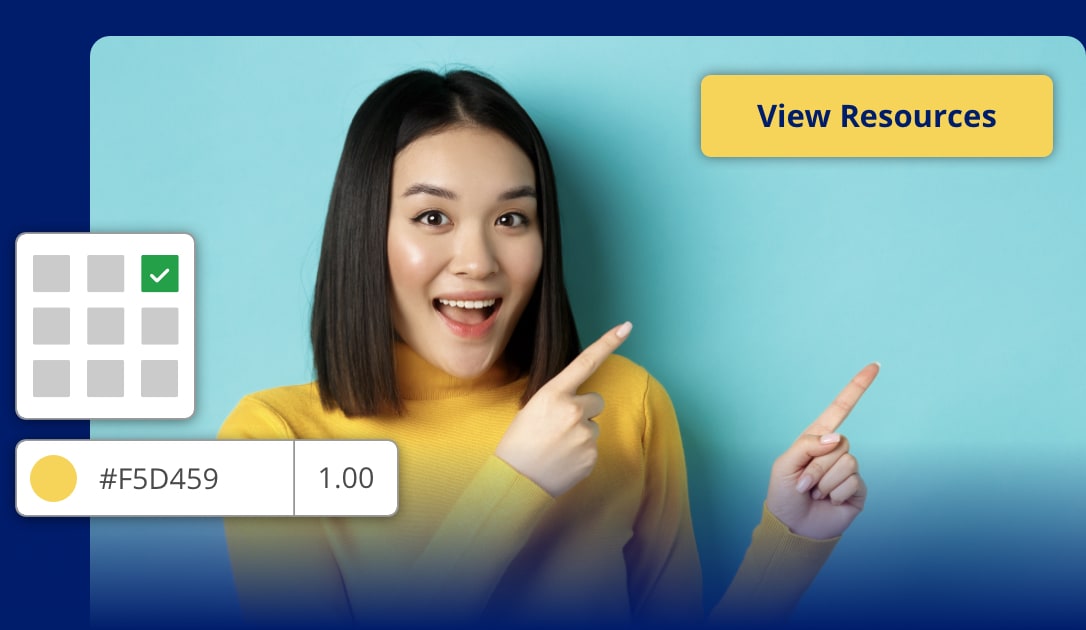 Provide relevant content
Add annotation buttons, without interrupting your video. Control the style of the buttons, their placement, and the time that they appear on the video. When a viewer clicks your link, we'll pause the video, making it easy to pick up where they left off!
One plan across all devices!
Purchase one plan and unlock features on all of your devices! With a Premier Plan, auto-transfer mobile app videos to the desktop video editor to take your videos to mix and match your content.