Whether you are looking to replace text with quick, authentic video messages or create tutorials, product demos and marketing videos, we have the tool for you! Screencast-O-Matic and the ScreenPal Extension empower you for every occasion to create and communicate with video.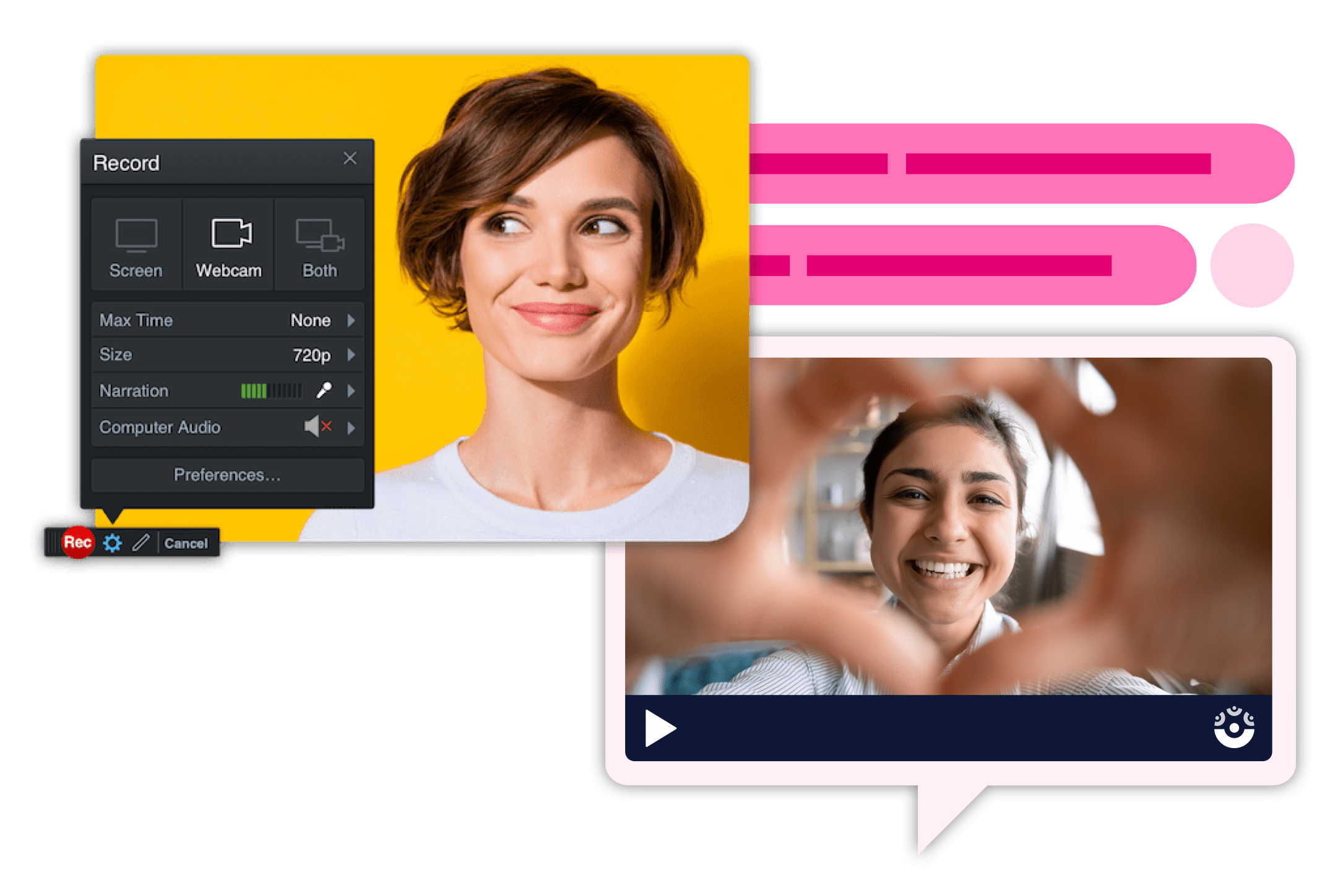 Video messaging for authentic, asynchronous communication
Use ScreenPal for quick video communication. Turn any text field into an easy video comment. ScreenPal is available on Chrome and works on all the websites you are currently using.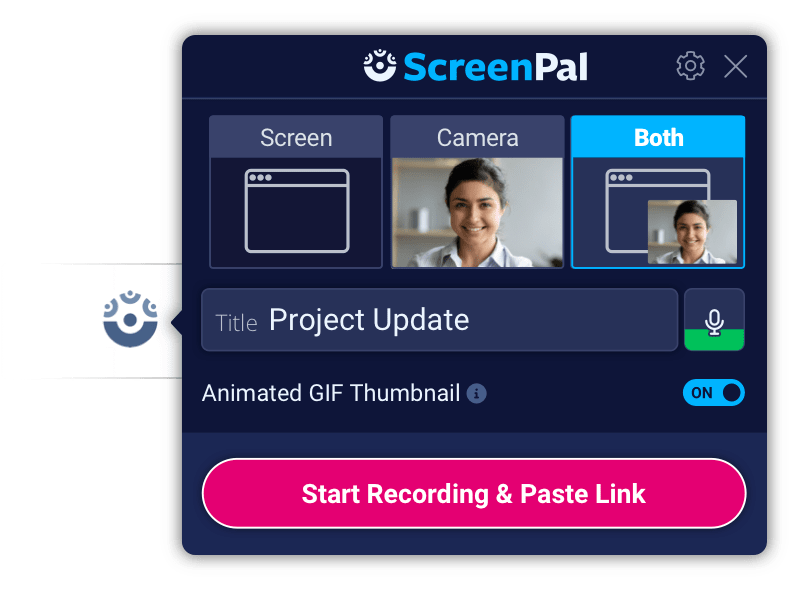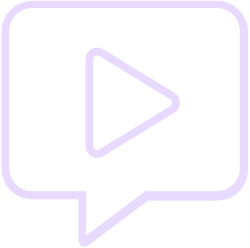 Capture clear, concise feedback that sets the right tone.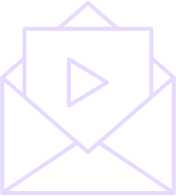 Transform boring text email into personal, authentic video messaging.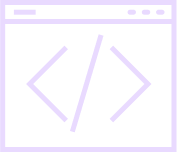 Add context to every step in your workflow and speed up development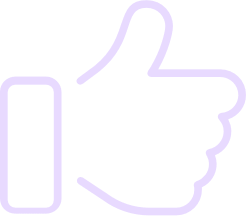 Provide fast, personalized personal development for your team.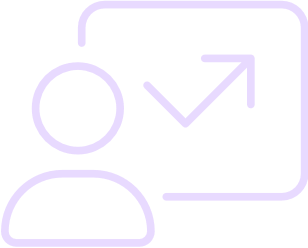 Stand out to your leads with a personal touch that drives response.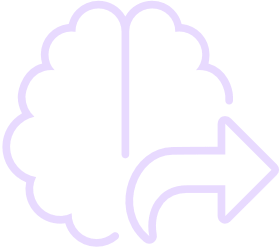 Explain your thinking and give feedback to your team with video messages.


Video creation for every channel
Use Screencast-O-Matic's powerful screen and webcam recorder to capture and share lessons, demos, tutorials, and more. Edit recordings or create videos for social media with our built-in video editor. Screencast-O-Matic is available on Windows, Mac, iPhone, iPad, Android and Chromebook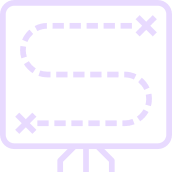 Record and annotate how-to videos showing step-by-step instructions.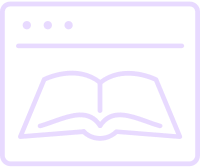 Develop short lessons that provide rich learning experiences.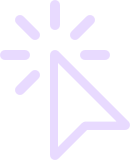 Showcase your product and its features.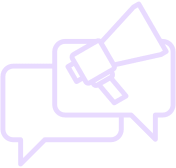 Create quick, dynamic videos to engage your audience on any channel. Provide structured, clear feedback to a project or team member.

Let students unleash their creativity and communication skills.


Easy Content Management and
sharing.
Organize all of your videos in folders with drag-and-drop content management. Share your content easily and securely to your intended audience with your branding and your privacy settings.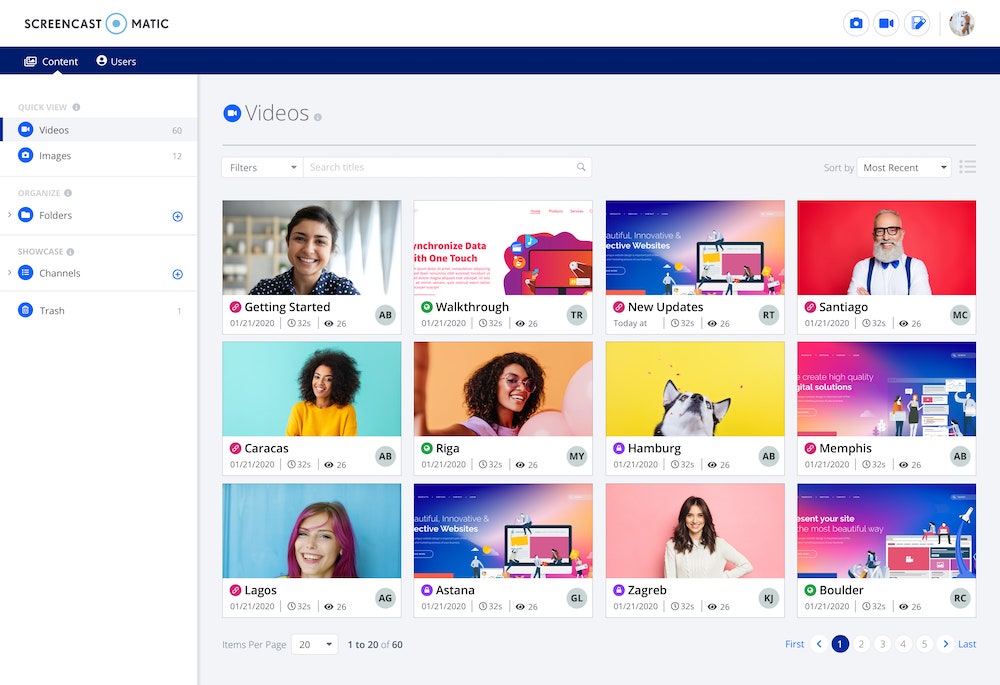 Get Creative with
 Screencast-O-Matic.