Communicate faster with your clients 
Collaborate with your clients, without the extra meetings or emails. Complete projects with happy clients!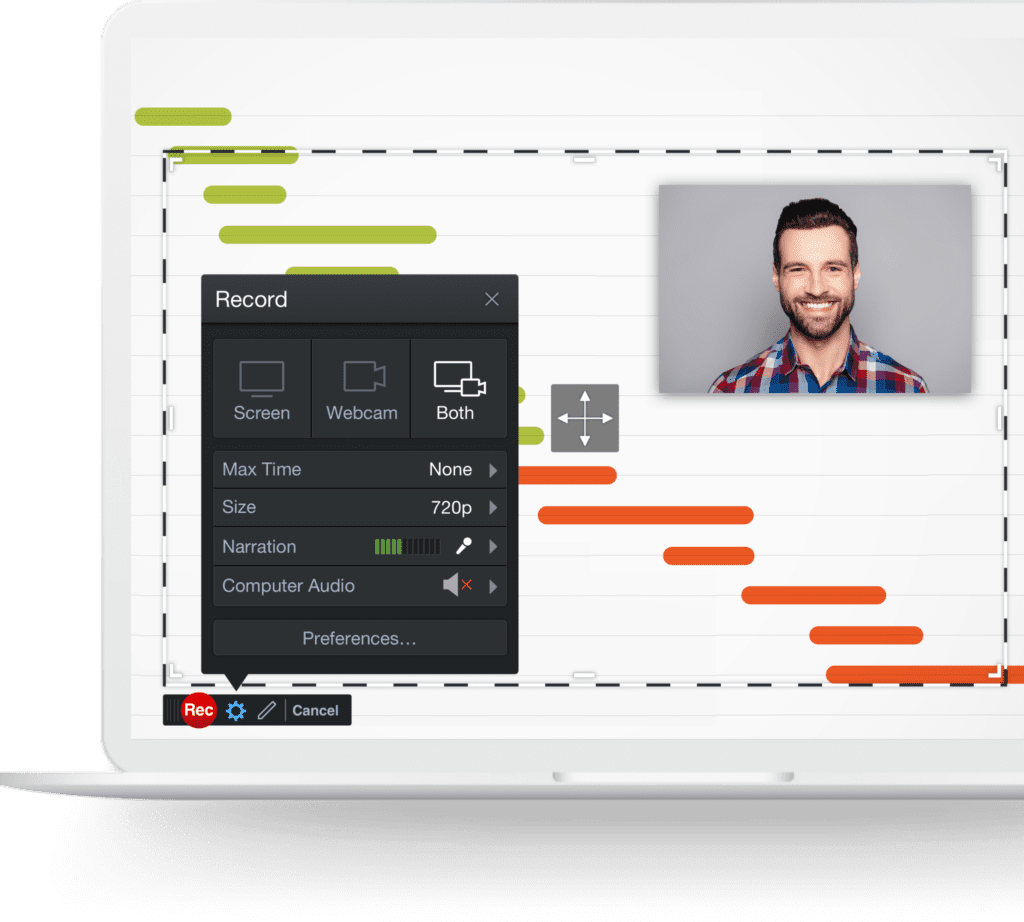 Available on Windows, Mac and iOS, Android, and Chromebook
Visual communication to get the job done
Streamline your workflow with video. Save time, communicate better and share with the right people.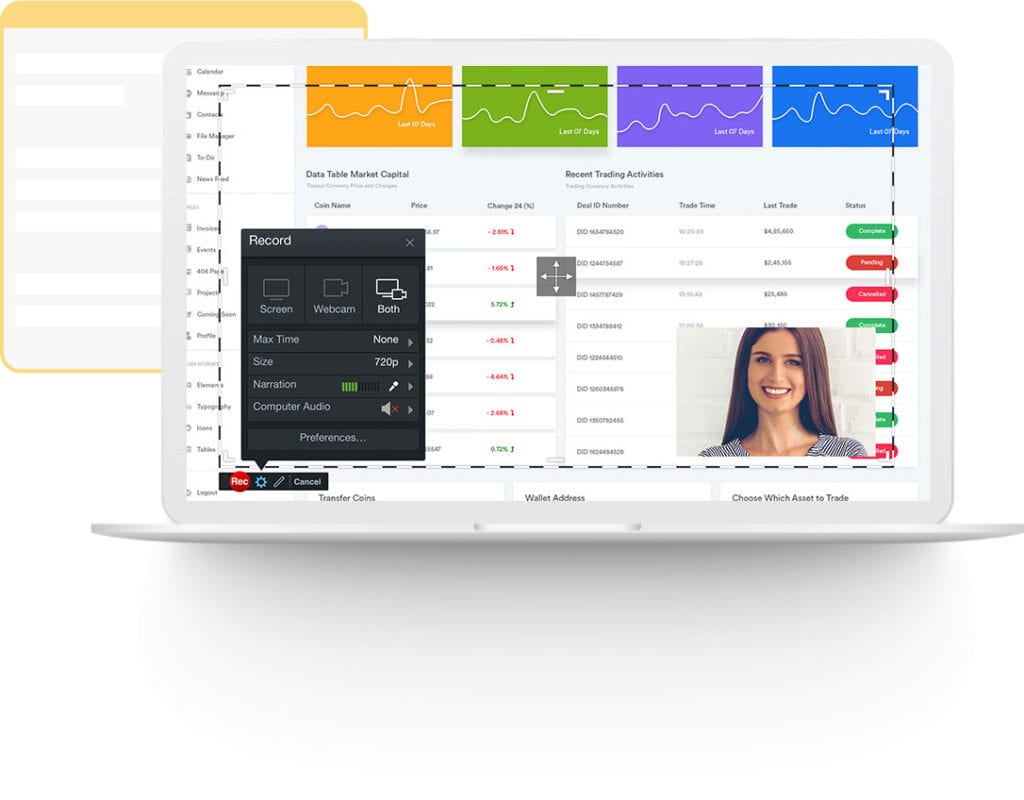 So long, long email
Videos make it easier to explain complex ideas, give friendly feedback and engage your audience. Eliminate the long emails and send a quick personalized clip.
Communicate more clearly
Save time and skip that extra meeting! Answer questions, give updates, or provide direction using video. Record your screen and webcam for faster, clearer communication. Use video hosting to share and collaborate with the right people. Your audience? They can watch and rewatch videos when it makes sense for them.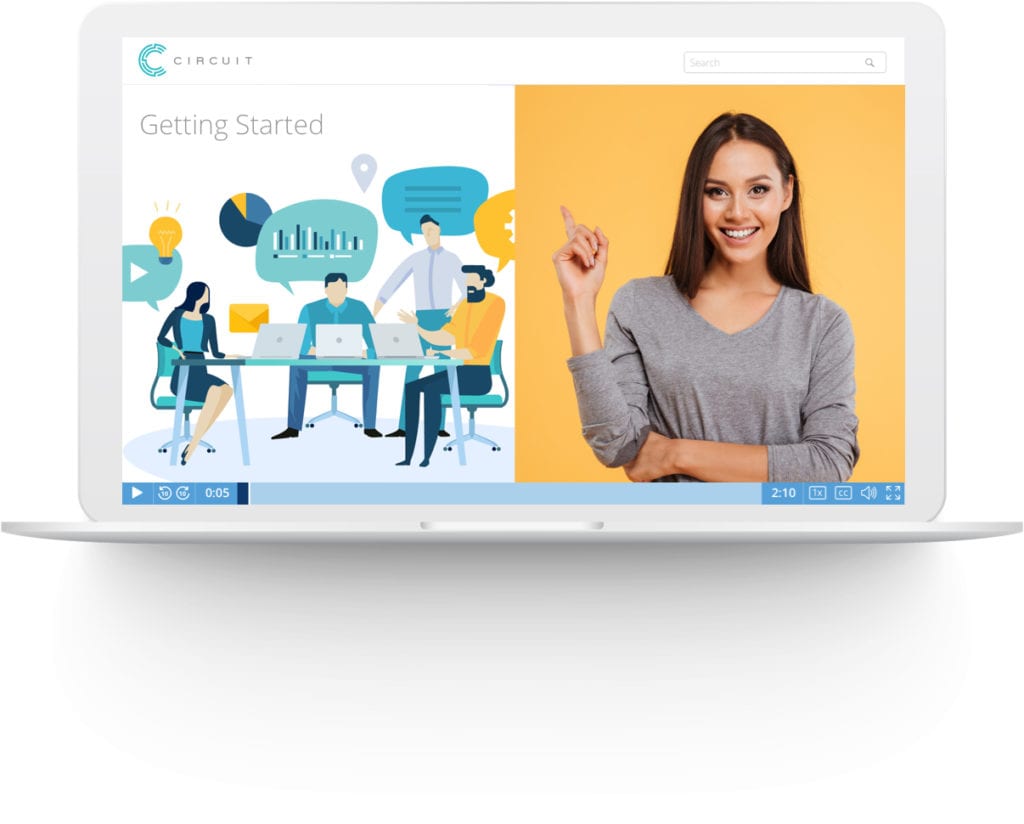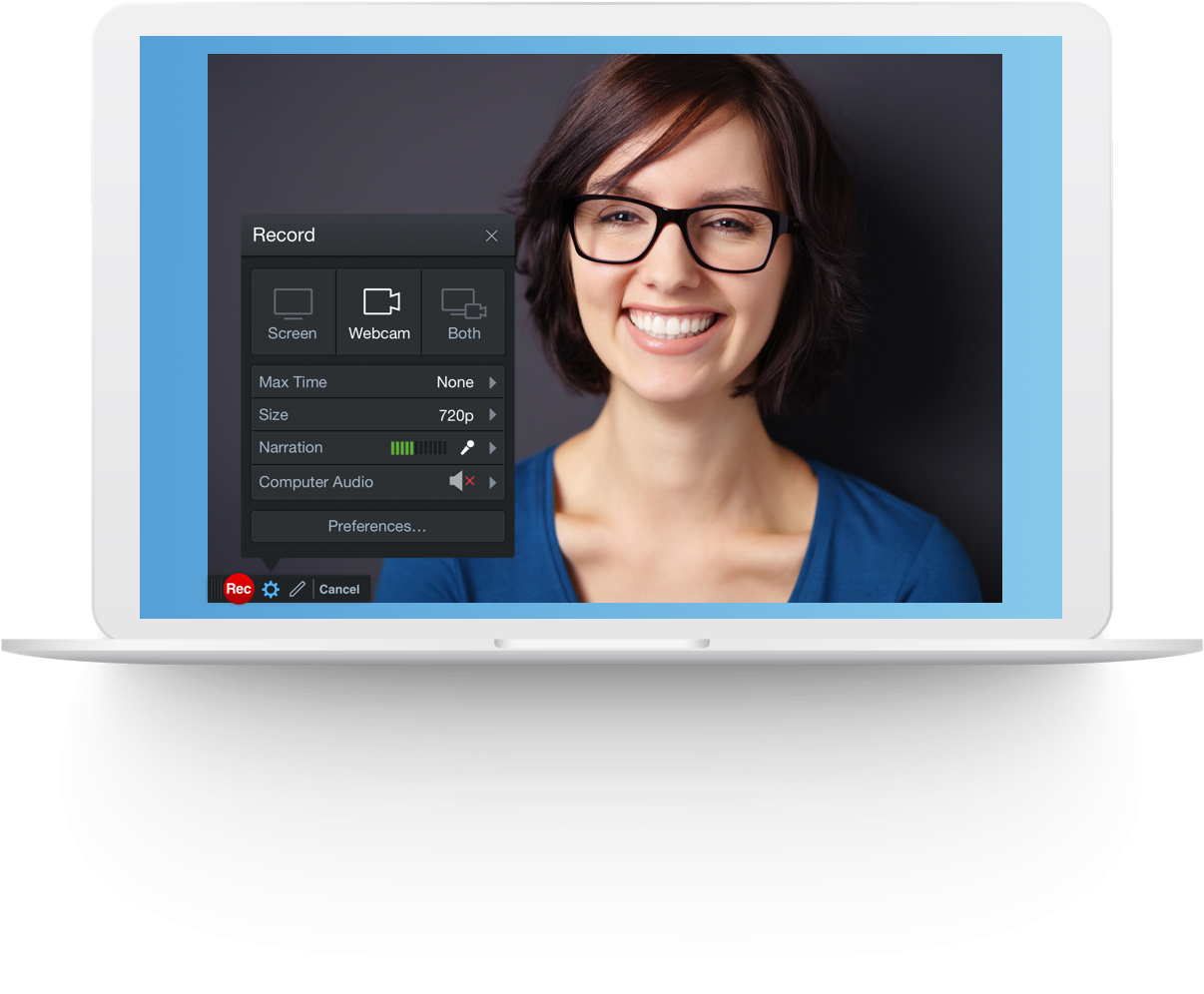 Connect with your audience
Build deeper relationships with your customers and clients through video. Let them hear your voice and see your face! Go ahead, have a conversation and collaborate with video.
Personalize the experience
Enhance and polish your videos with animation, effects and music to drive engagement. Need to create custom video view-pages? Create your own video website with your brand and control the presentation.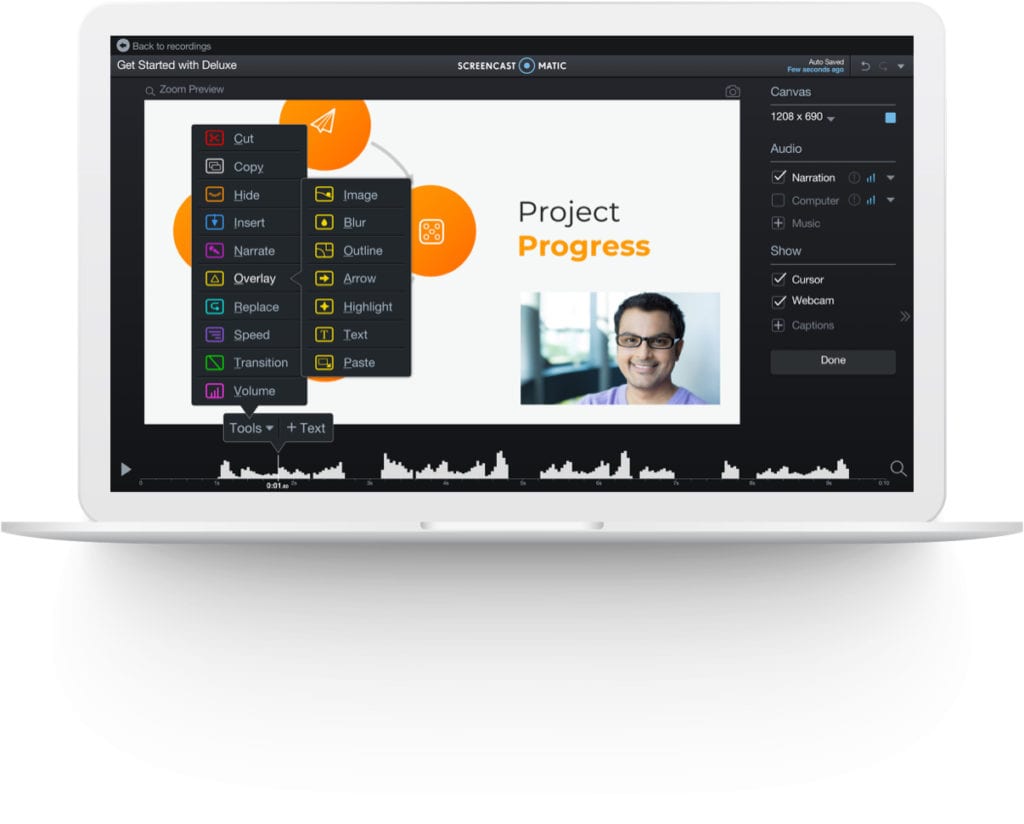 Easily fits in your workflow
Helping businesses communicate more effectively
I can show and tell with a video

I have clients from all over the country and Screencast-O-Matic gives me the ability to 'visit' them without ever having to move from my business in the countryside.

Jimi Hove

Online Marketing Business Owner
Asynchronous communication

We are a semi-remote team spread over 15 countries, so preparing a video with an issue, idea or question, saves us from having calls that are convenient for some but really bad for others.

Lisa Kalner Williams

AgoraPulse Product Marketing Director