Capture, review and deploy code faster
Create videos to document code, demo features, communicate bugs and streamline development.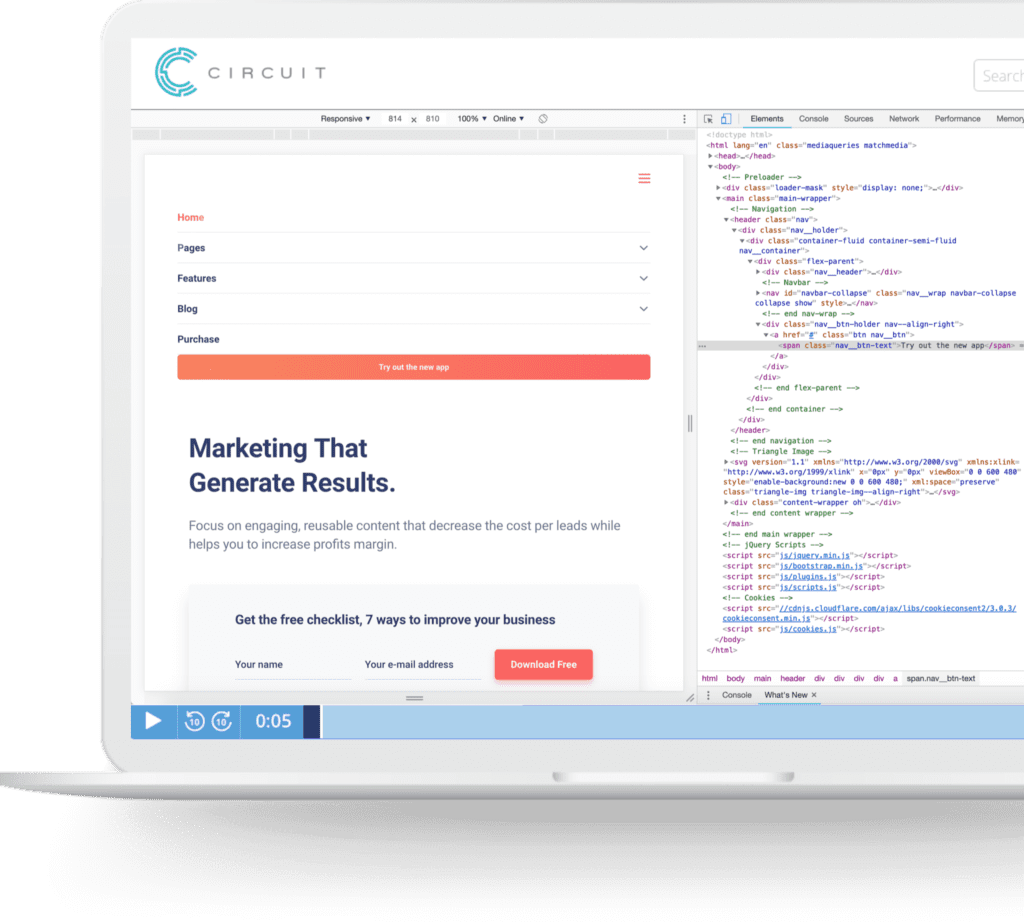 Available on Windows, Mac and iOS, Android, and Chromebook
Communicate efficiently and effectively
Streamline the development process by capturing and sharing video.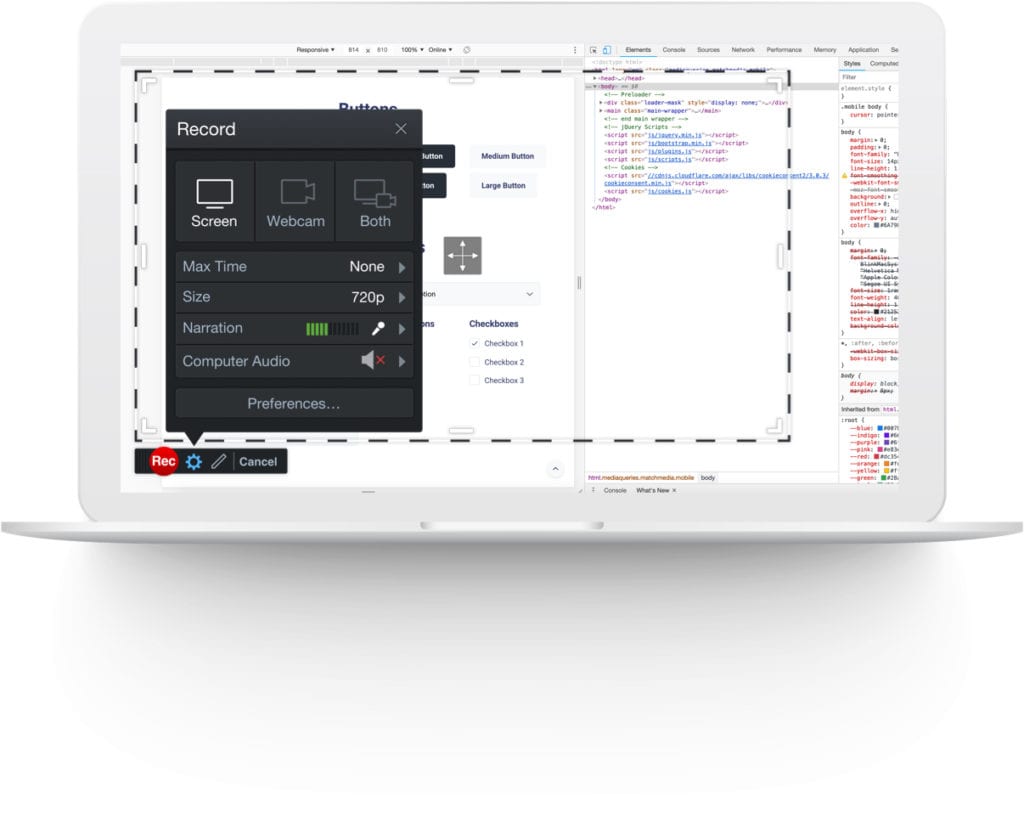 Eliminate open questions
Videos and screenshots make it easier to explain bugs, features and code. Eliminate long emails and confusing tickets – send a quick personalized clip or annotated screenshot.
Enhance the standup
Give a video update! Record your screen and webcam for faster, clearer communication. Use video hosting to share and collaborate with the right people. Your audience? They can watch and rewatch videos when it makes sense for them.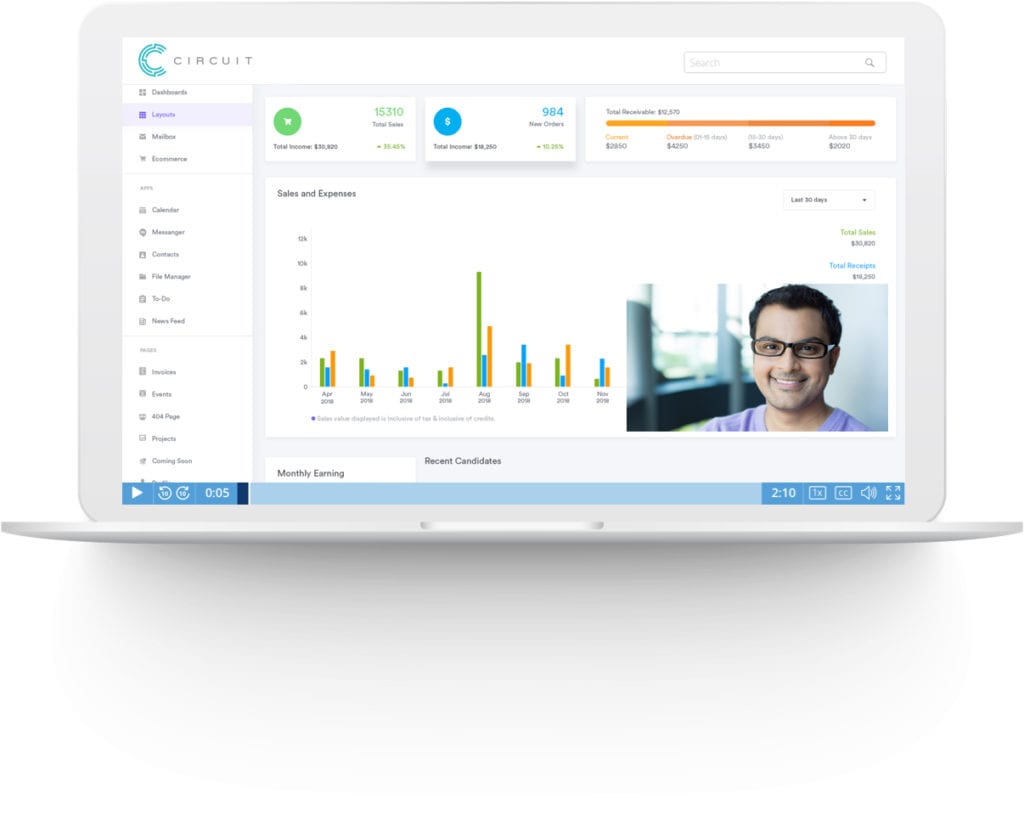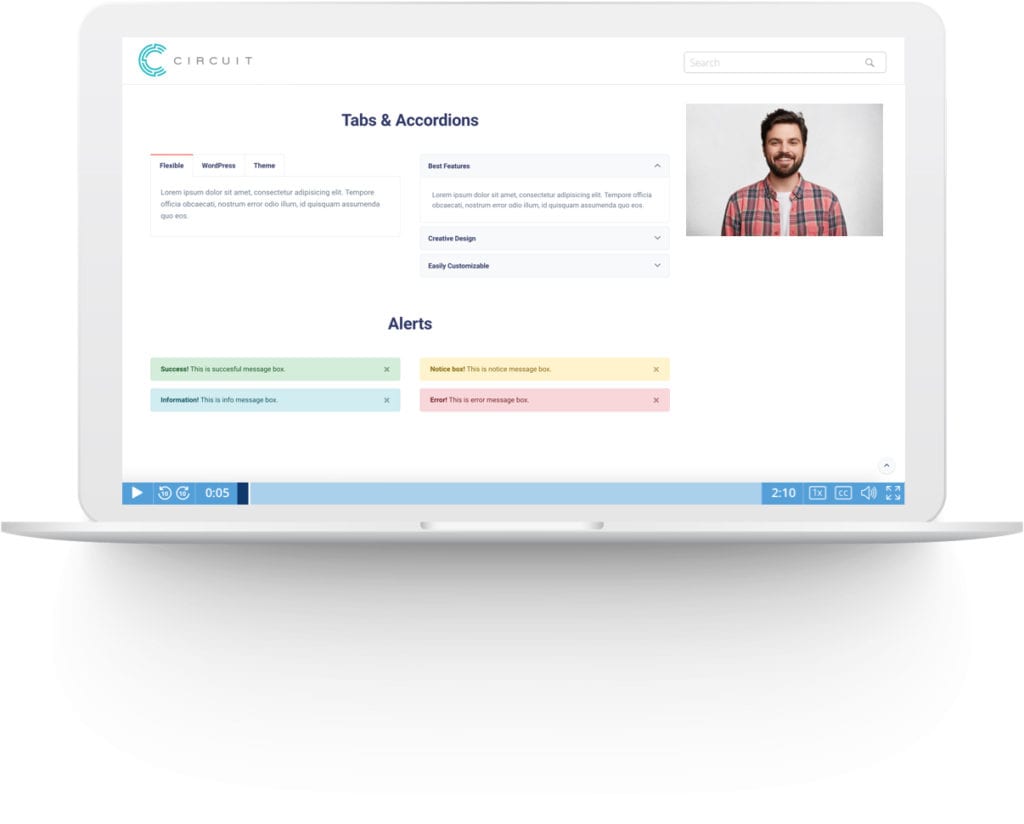 Track your project
Use video to capture and share the progress you are making. Create videos of new feature demos. Share and get signoff from the product team and project stakeholders.
Streamline testing and the QA process
Easily provide visual documentation in your project management system. Capture and review videos or screenshots to better understand bugs. Solve problems, without the extra pull requests or download time.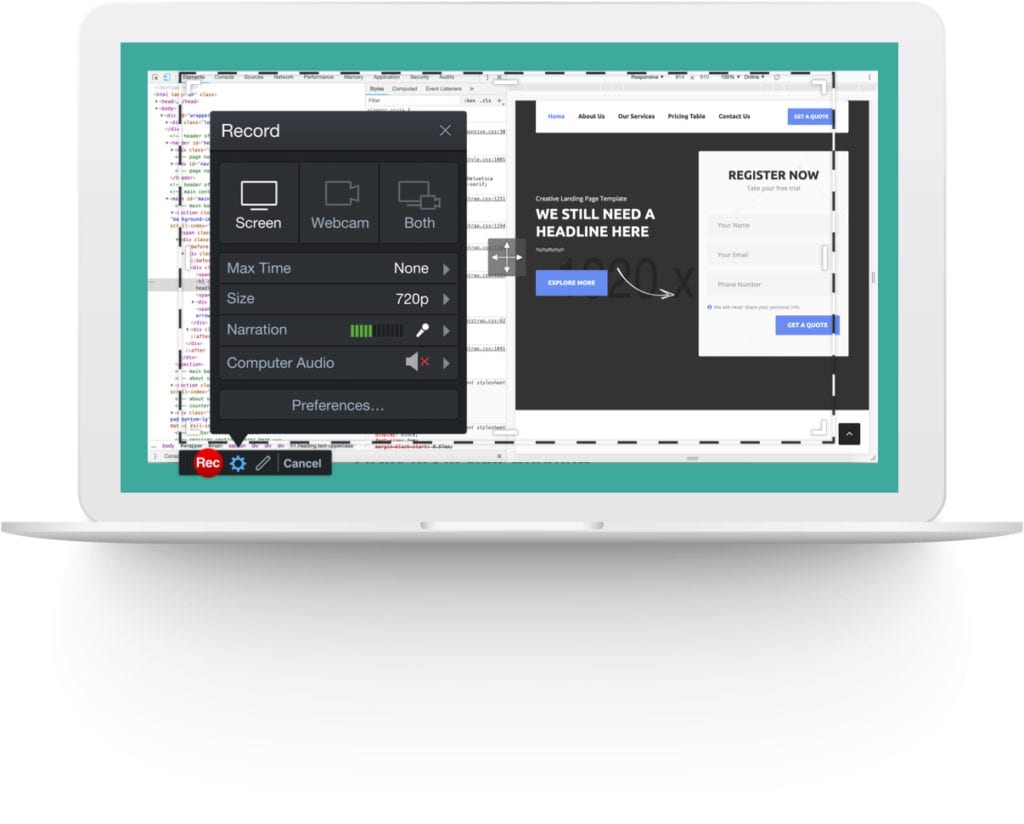 Easily fits in your workflow
Helping businesses communicate more effectively
I can show and tell with a video

I have clients from all over the country and Screencast-O-Matic gives me the ability to 'visit' them without ever having to move from my business in the countryside.

Jimi Hove

Online Marketing Business Owner
Asynchronous communication

We are a semi-remote team spread over 15 countries, so preparing a video with an issue, idea or question, saves us from having calls that are convenient for some but really bad for others.

Lisa Kalner Williams

AgoraPulse Product Marketing Director