Fast communication with a human touch
Be present and engage with the team. Create personalized videos to connect and collaborate.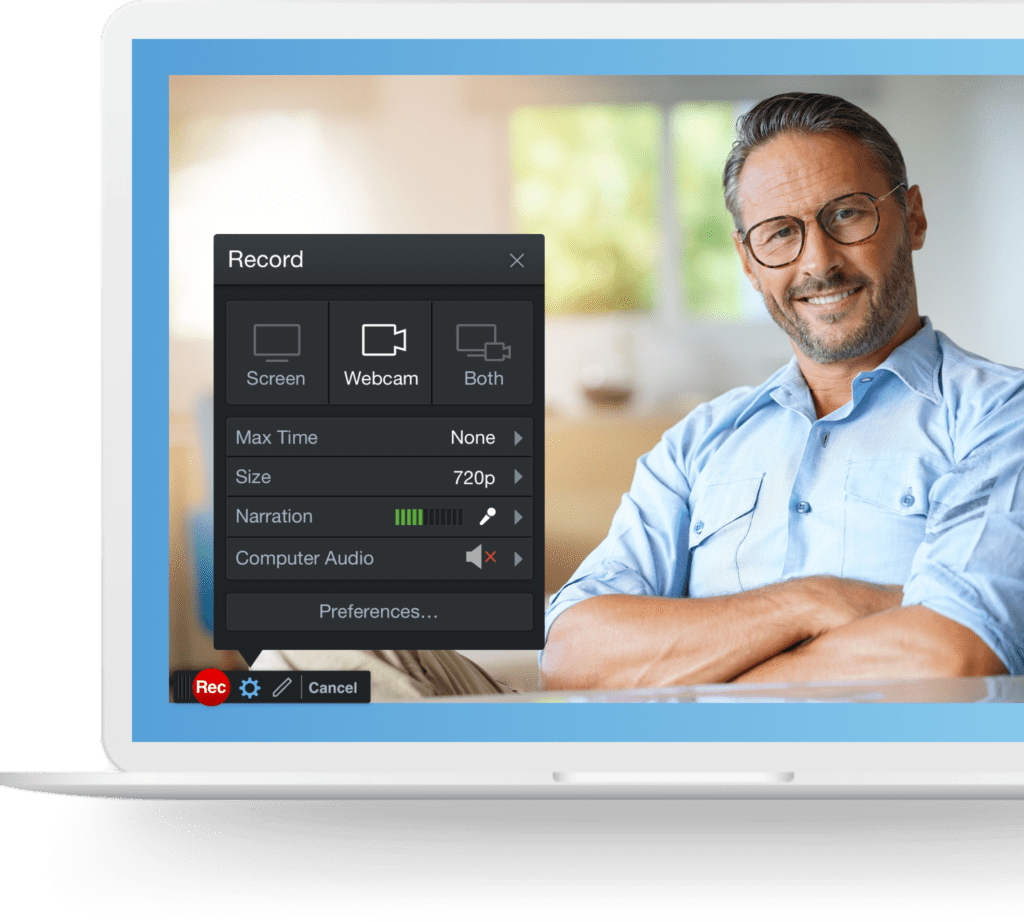 Available on Windows, Mac and iOS, Android, and Chromebook
Authentic communication to make business happen
You are busy and time is limited. Save time by creating and sharing videos to connect with the team.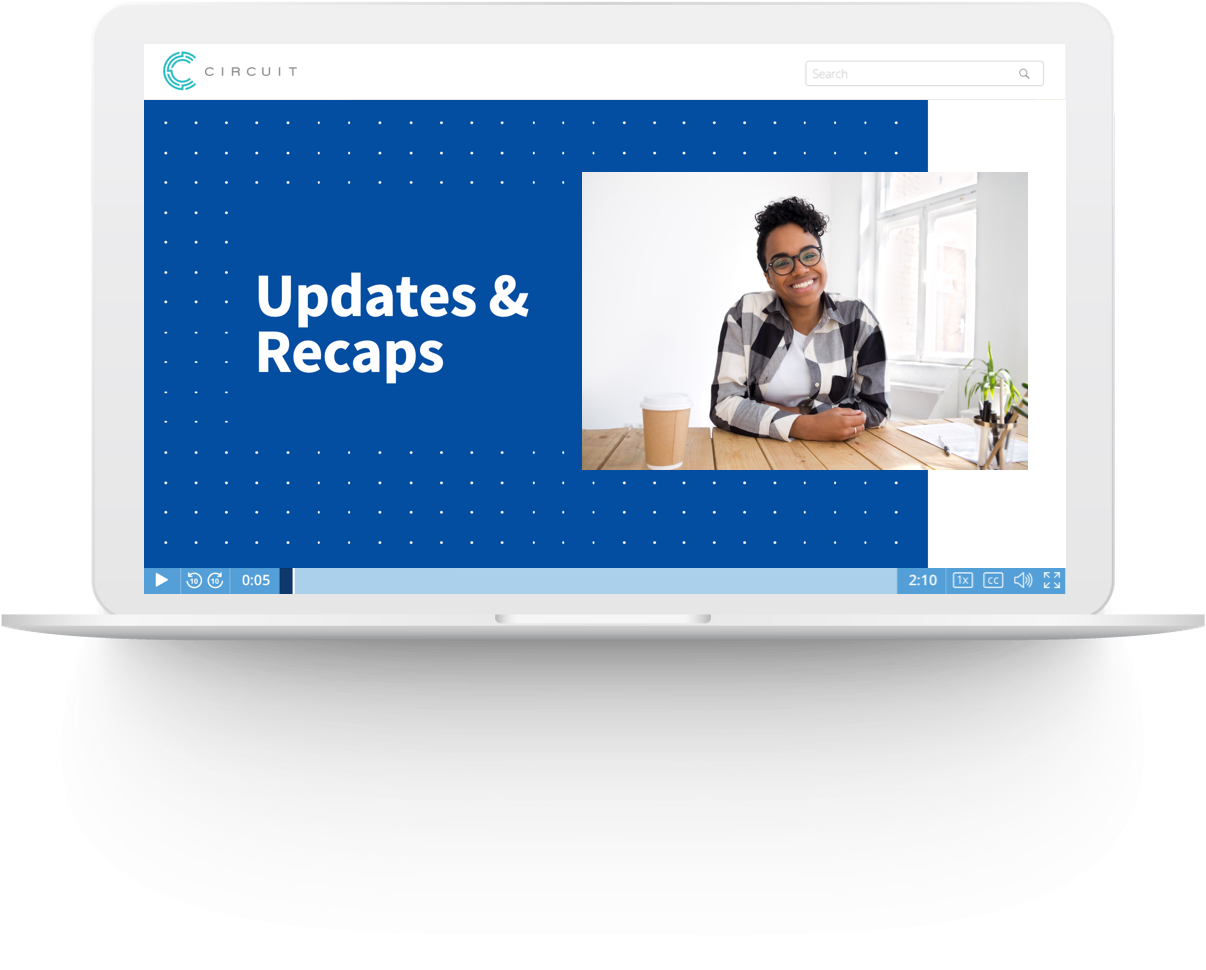 Real-time communication
Send a personalized clip to communicate critical issues. Share thoughts and insights instantly. Use the authenticity of video to connect with your team and deliver your message clearly.
Keep the team on the same page
Bring the team together, virtually. Give feedback and updates, or provide direction using video. Share with specific people, teams or the entire company. They can watch and rewatch videos when it makes sense for them.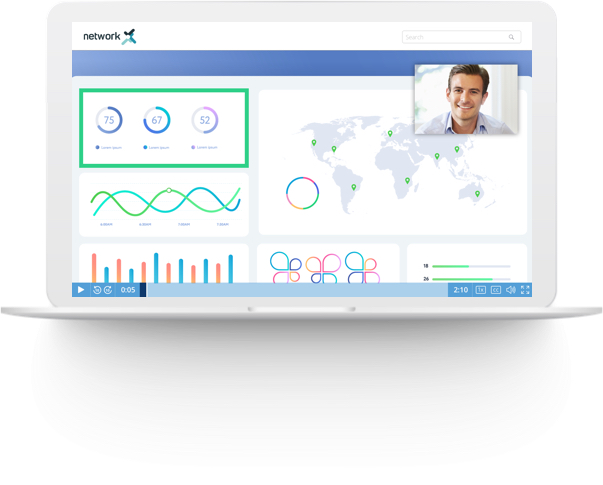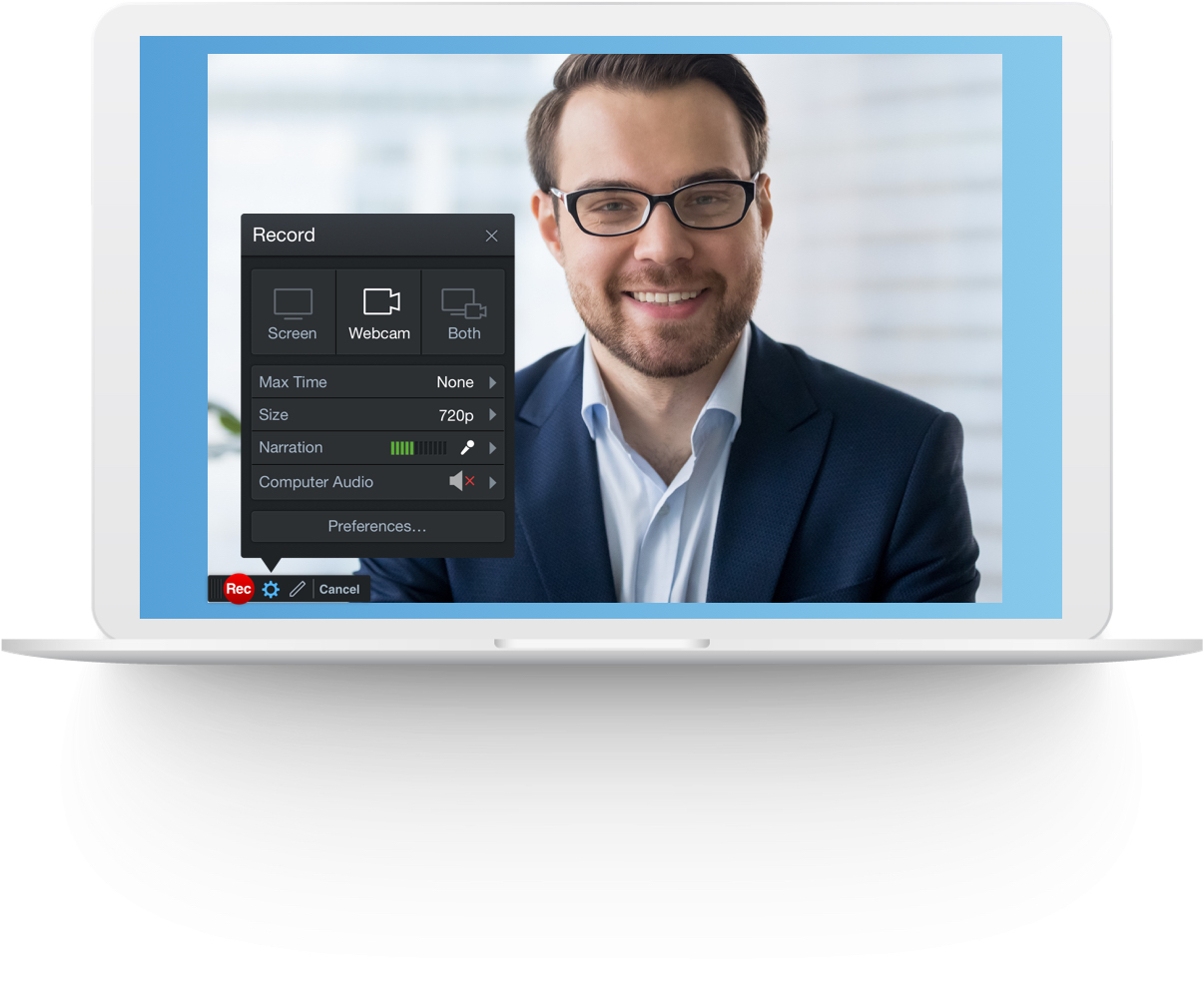 Show your human side
Build deeper relationships with your team. Let employees hear your voice and see your face! Go ahead, have a conversation and collaborate with video. After all, executives are human, too.
You are in control of your message
Need to share videos with specific employees? Share with individuals, a team, or the entire company. Control who gets access and remove videos at any time.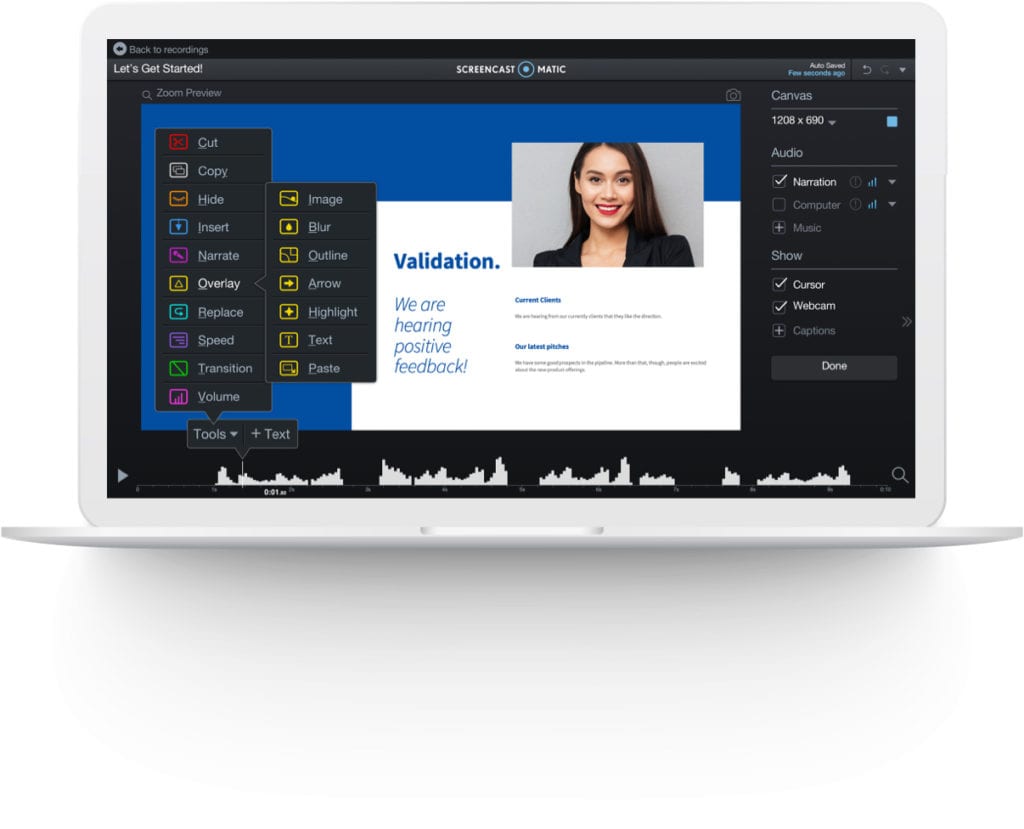 Easily fits in your workflow
Helping businesses communicate more effectively
I can show and tell with a video

I have clients from all over the country and Screencast-O-Matic gives me the ability to 'visit' them without ever having to move from my business in the countryside.

Jimi Hove

Online Marketing Business Owner
It's important to maximize efficiency

When we teach, we use an intro video that we produced on Screencast-O-Matic. Since we use the software in so many steps of our process, we give them the information to use it themselves.

Terry Yonker

Buckeye Realty