Video adds a personal approach to sales. Close deals faster by engaging with your prospects through video.
Available on Windows, Mac and iOS, Android, and Chromebook
Quickly personalize your communication
Accelerate customer relationships with the personal touch of video.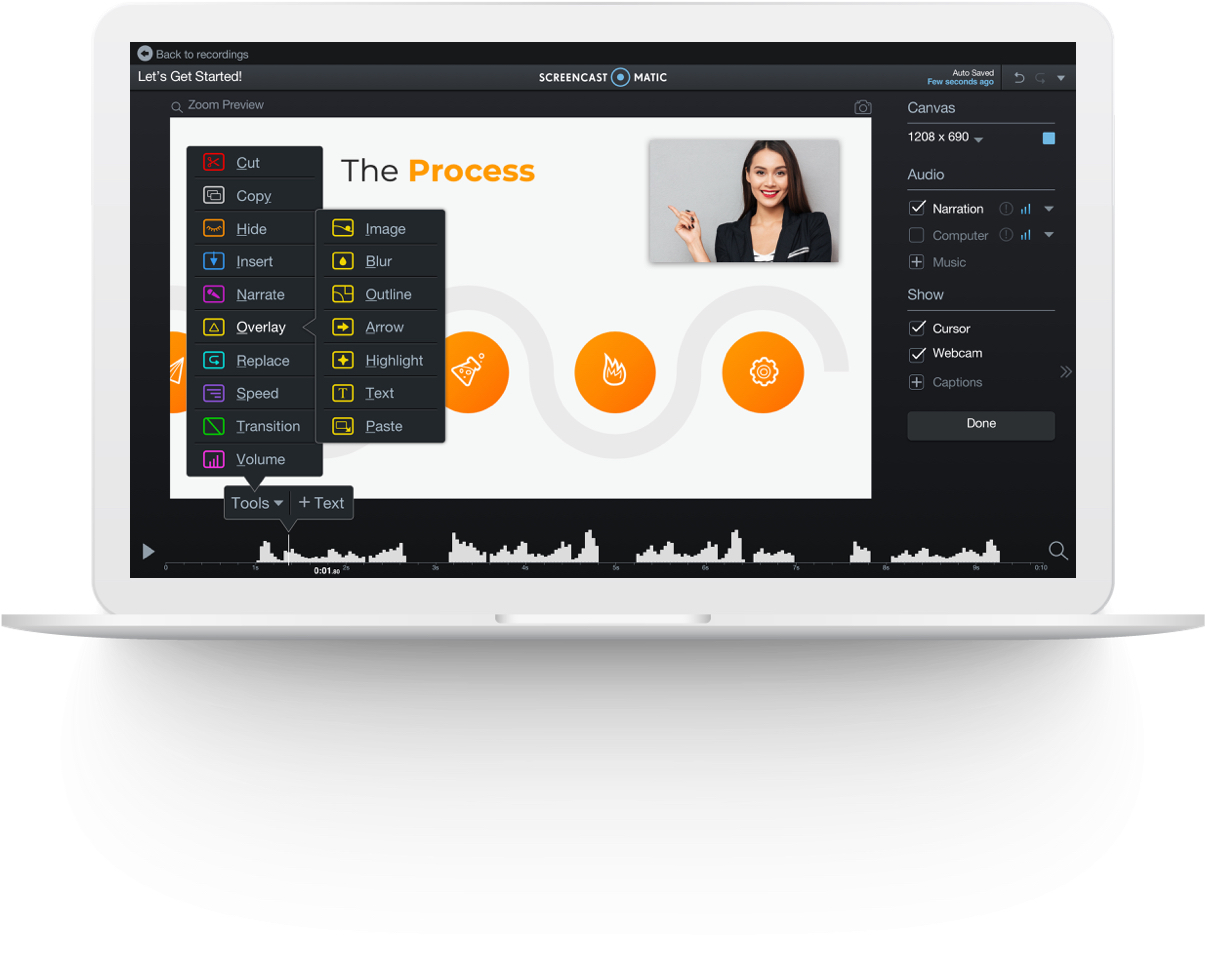 Update sales materials, no agency required
Easily create personalized sales materials and product demos with the Screencast-O-Matic screen and webcam recorder. Use the intuitive video editor to personalize and polish your videos. Keep and reuse winning videos and customize for each prospect. Need to create custom video view-pages? Screencast-O-Matic offers Premier video hosting with your brand.
Convert conversations to closed deals
Videos make it easier to share ideas and connect with your audience. Send quick personalized clips to engage through email and social channels.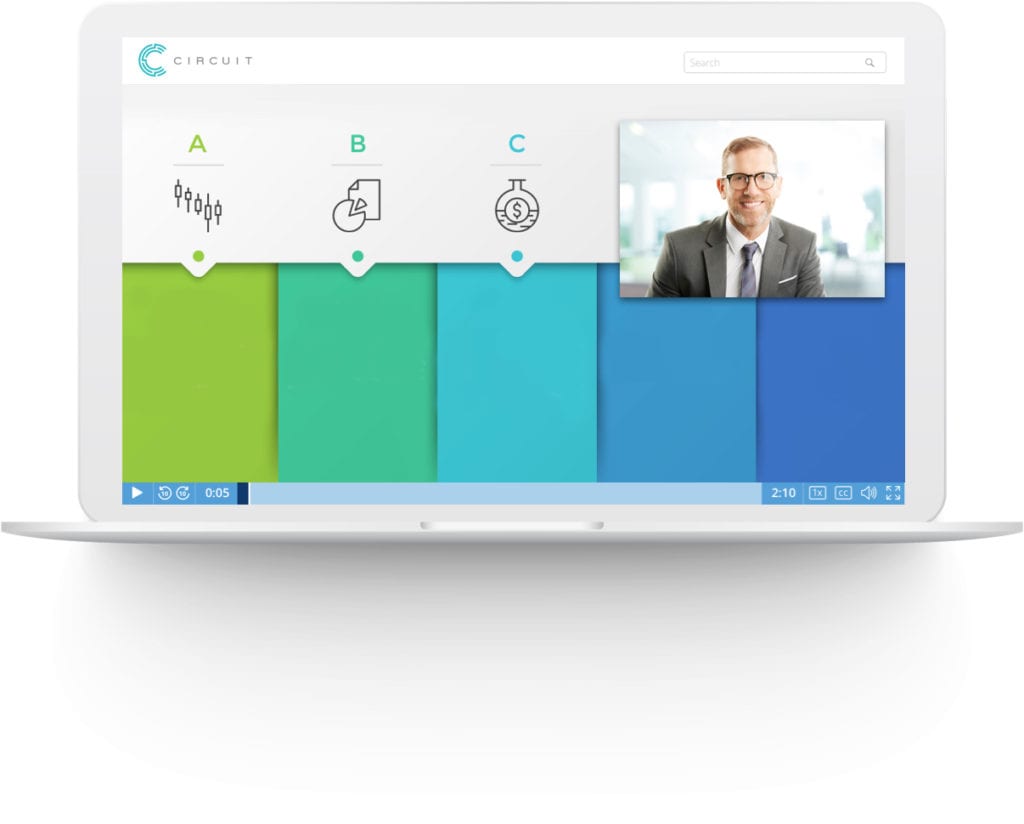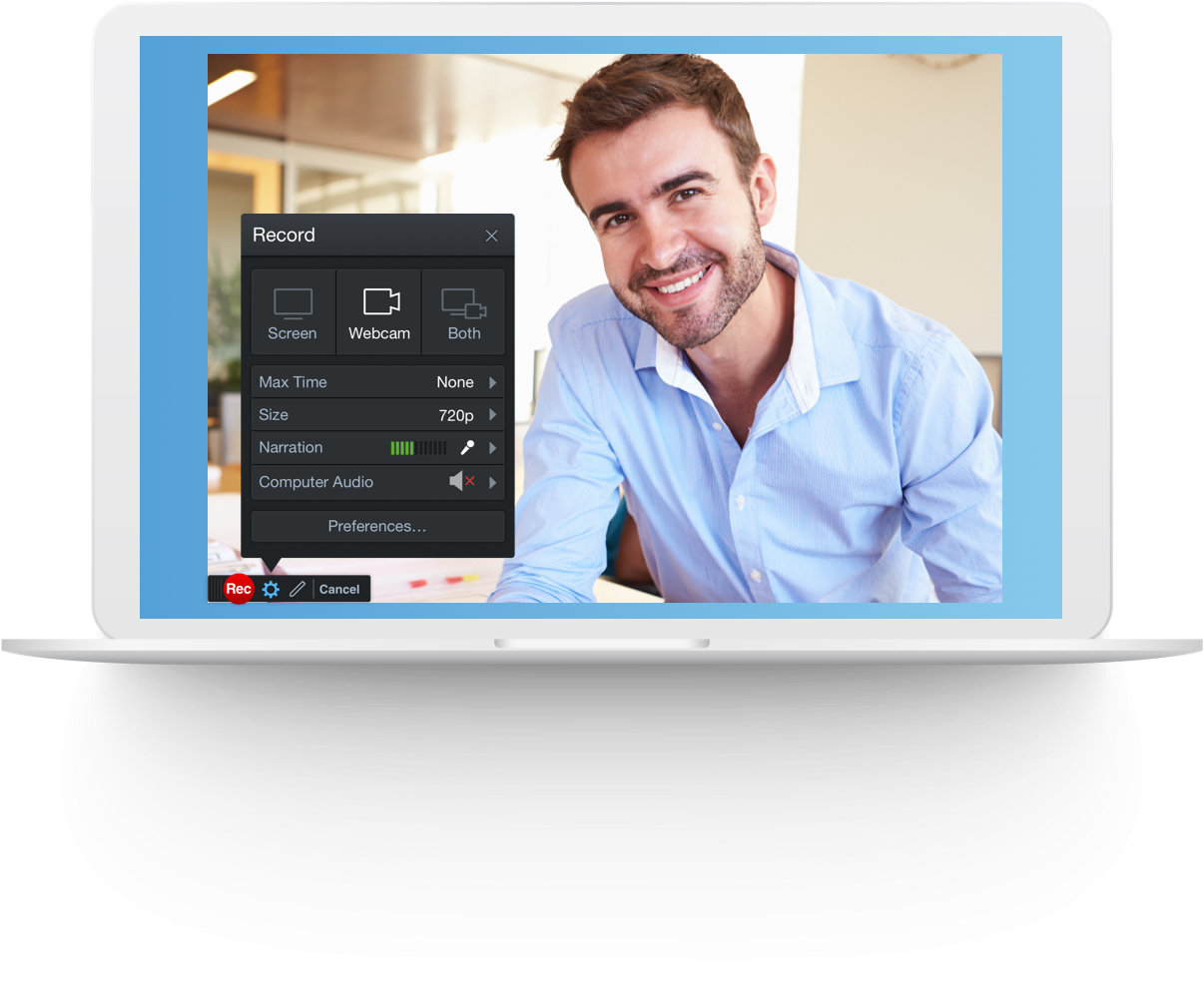 Connect with your audience
Build deeper relationships with your team, customers and clients through video. Let them hear your voice and see your face! Go ahead, have a conversation and collaborate with video.
Improve training and sharpen sales skills
Use video as a coaching tool for your team. Provide friendly feedback on practiced pitches. Or, create videos and make your sales training process more detailed and efficient. Highlight your process for a successful training foundation. Train faster, sell faster!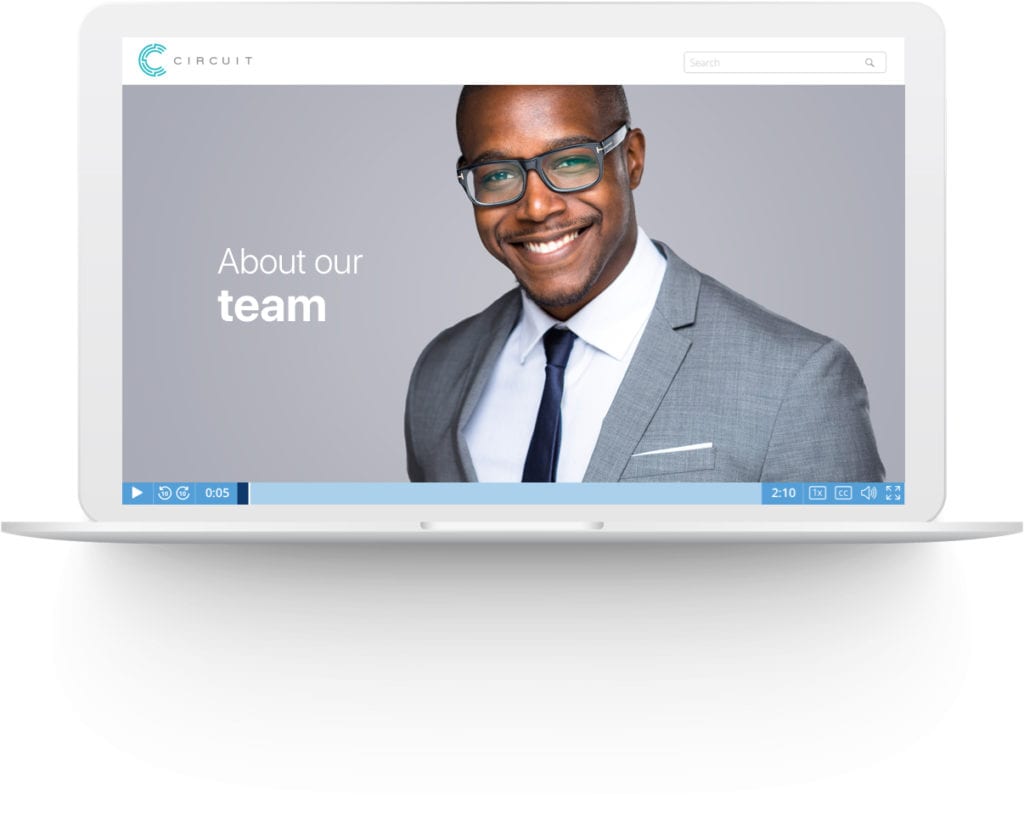 Easily fits in your workflow
Helping businesses communicate more effectively
I can show and tell with a video

I have clients from all over the country and Screencast-O-Matic gives me the ability to 'visit' them without ever having to move from my business in the countryside.

Jimi Hove

Online Marketing Business Owner
Asynchronous communication

We are a semi-remote team spread over 15 countries, so preparing a video with an issue, idea or question, saves us from having calls that are convenient for some but really bad for others.

Lisa Kalner Williams

AgoraPulse Product Marketing Director