Increase video engagement with captions
Improve accessibility and be more inclusive for your viewers by adding captions to videos. Easily add captions to videos in four ways with Screencast-O-Matic.
Available for free and paid plans, depending on method.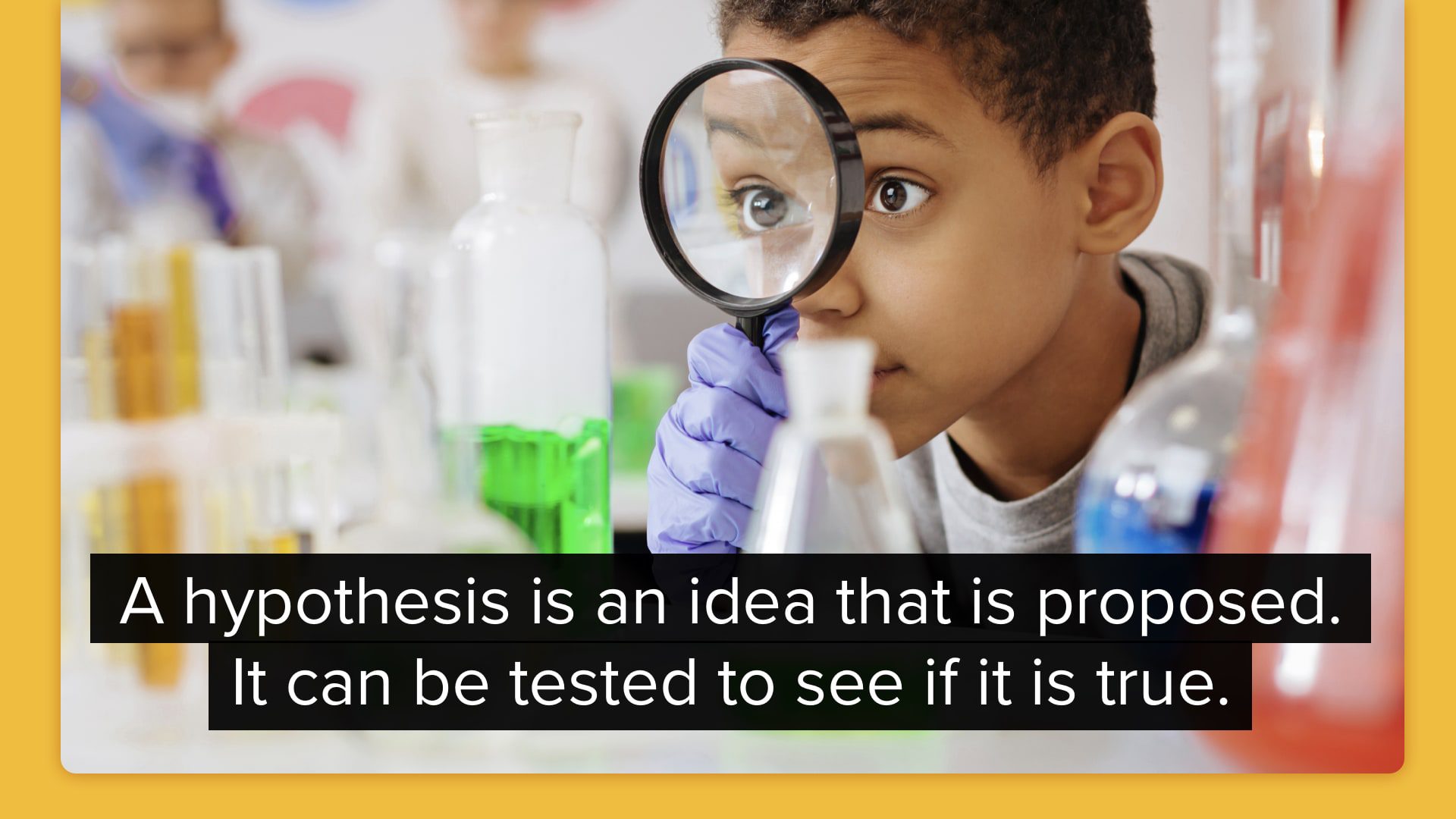 Upload your captions transcription from an external .sbv or .srt file.
Automatically generate captions from your video's audio narration.
Write your captions from scratch in our interactive captions editor.
Create a script with our Stories tool to publish it as a captions file.
Easily add captions to your videos

Improve viewer experience with inclusive videos
Meet accessibility requirements for ADA and 508 regulations 

Expand your audience size to include the hearing impaired

Increase engagement with more views, longer watch times

Improve retention with better understanding of the information
Flexible and easy to use
Implement in screen recorder, video editor, & hosting platform

Create manual or auto-captions, open or closed captions

Choose from 88 language dialects for Speech-to-Text captions

Add multiple captions files & languages in our hosting platform

Captions are beneficial for all video creators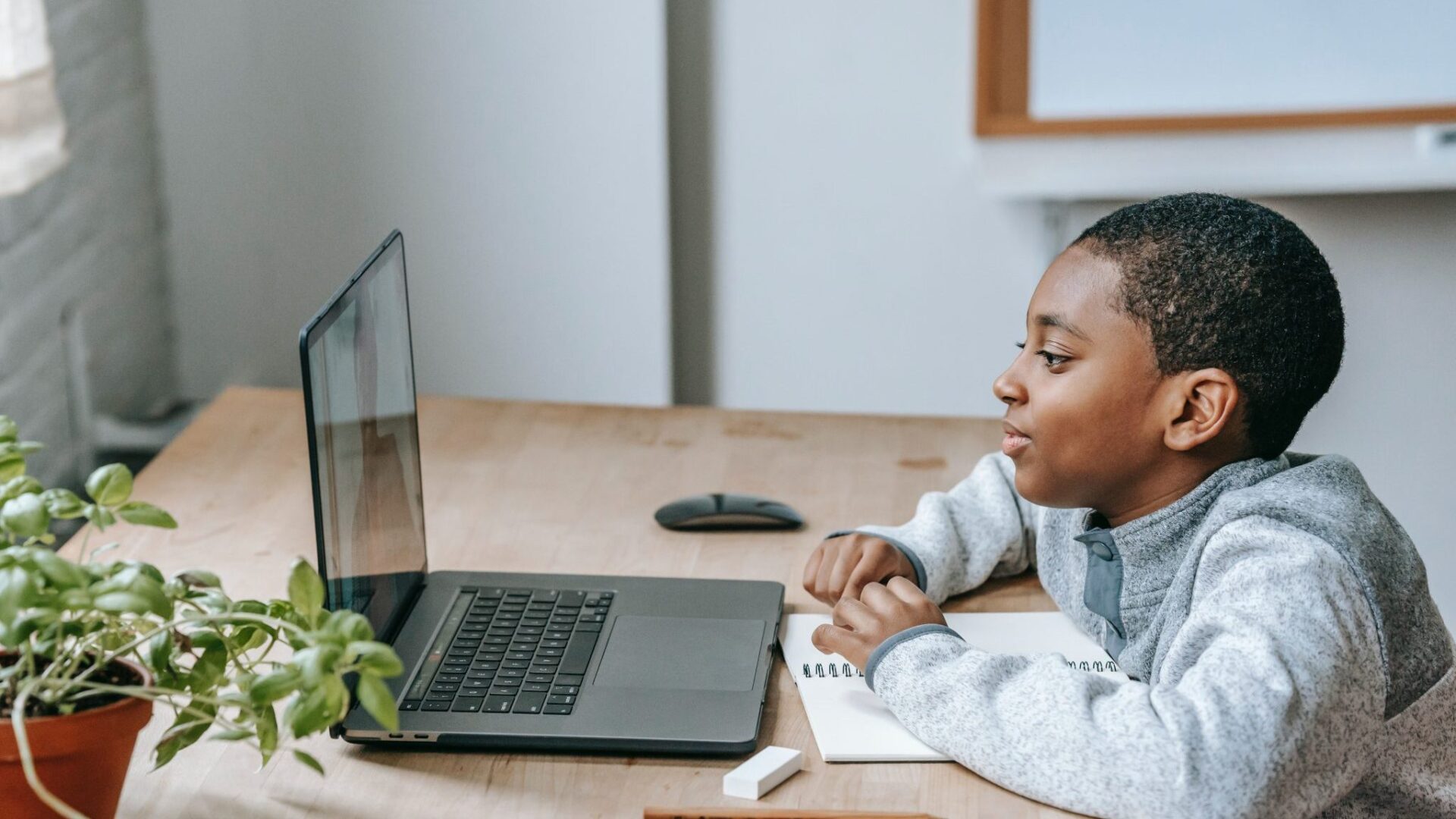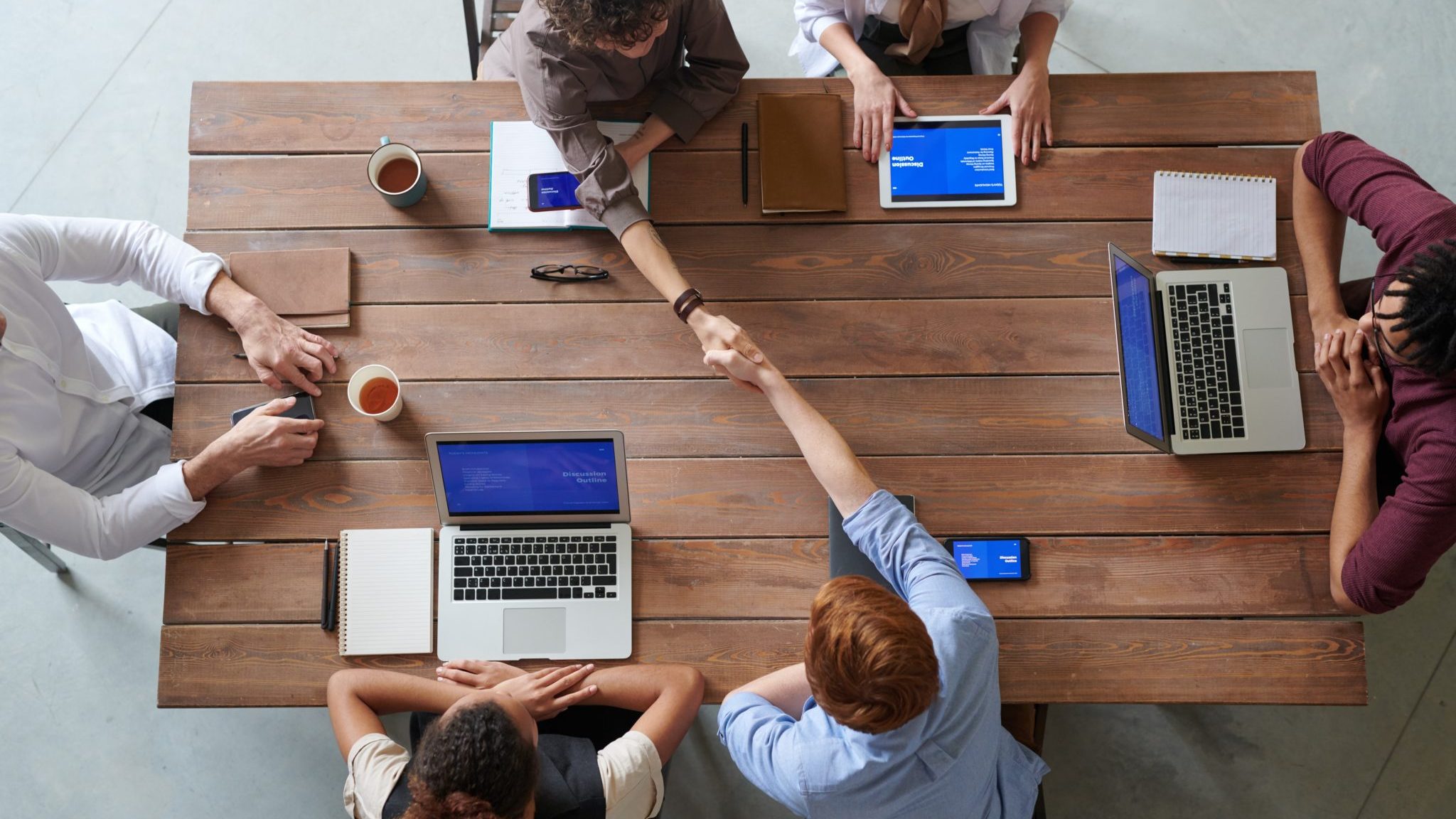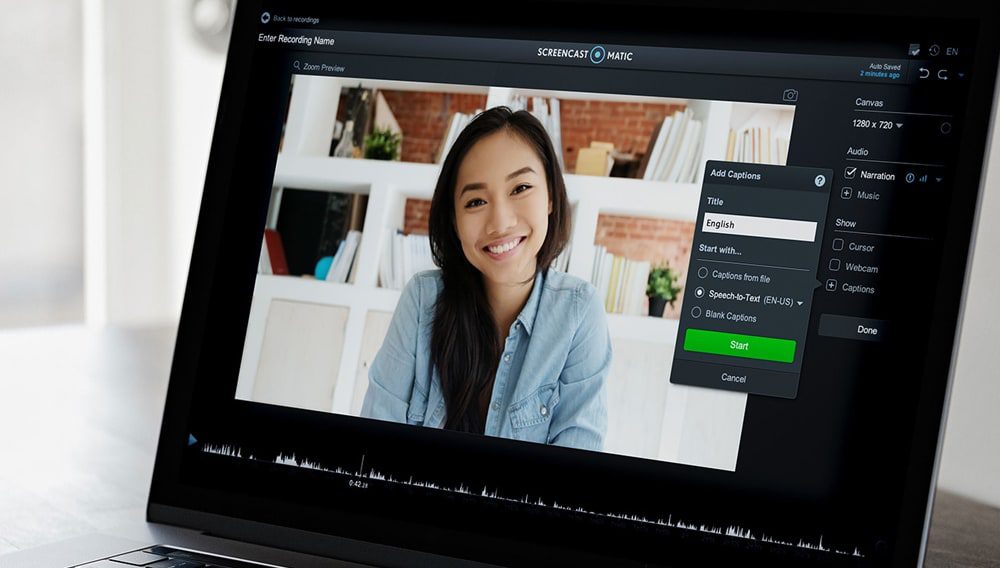 Education
With captions, you can ensure your videos are easy to understand and accessible for all learners, regardless of their hearing ability or audio settings.
Businesses
Captions help your information get indexed by search engines, like Google and YouTube, which can improve video rankings and views to increase business.
Individuals
Individuals, such as social media influencers, use captions to help their videos stand out from the crowd and help viewers understand your content.
Expand your audience with captions
With Screencast-O-Matic, you can upload, edit and add captions to your videos.  (Learn more from our captions video at the left.)
Quickly add automated captions with Speech-to-Text, upload a captions file, use our interactive caption tool, or use our Stories tool to create a script that can be exported as a captions file.
Add captions to video for free with a captions file