Dropbox Integration for Screencast-O-Matic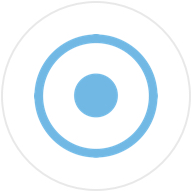 Creating and sharing your ideas with our easy to user screen recorder and video editor has never been easier.   Screencast-O-Matic works great with Dropbox!
How to set up Screencast-O-Matic with Dropbox
?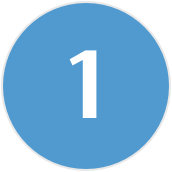 Sign Up
Get a Deluxe or Premier Plan.
Sign up and try the free screen recorder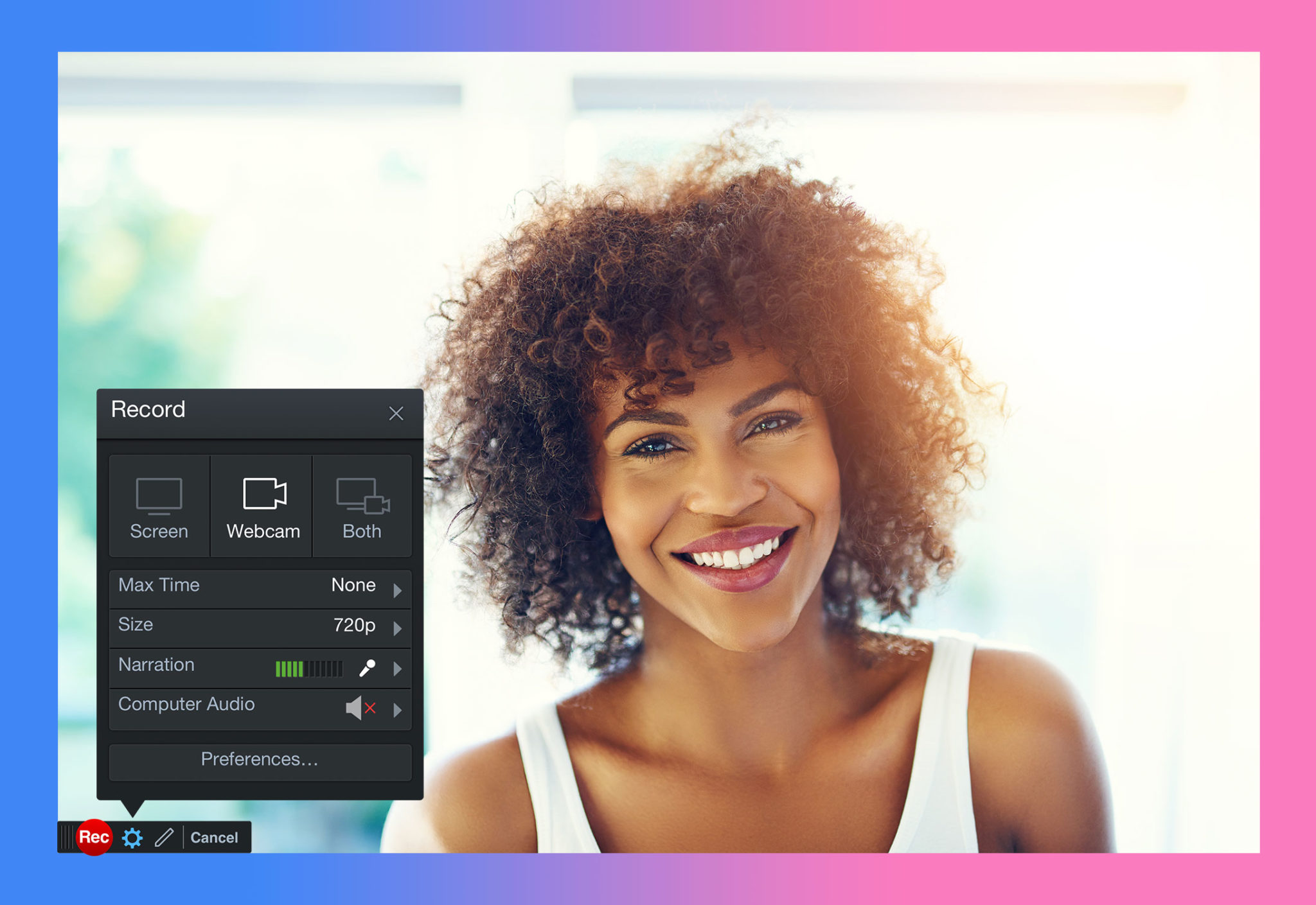 Create content with Screencast-O-Matic that connects to Dropbox
Easily create your own video content with our intuitive screen recorder.
Record any area of your screen, webcam, or both for the perfect recording.
Capture your microphone narration and computer audio
Use the video editor to mix in other media and enhance your videos, adding post-production effects like music, zoom, transitions and green screen filter.
Click, click! Quick publishing made easy.
Connect Screencast-O-Matic to your Dropbox account.
Choose your folder, set file and sharing properties.
Publish directly while working within the Screencast-O-Matic App.
Use quick share buttons to share via email and social networks.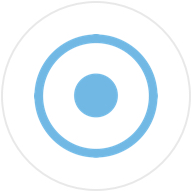 Easy integration for your workflow.