Facebook Video for Screencast-O-Matic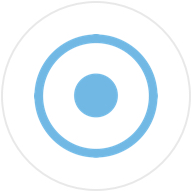 Quickly create and share Facebook videos with your friends and followers with our easy integration.
How to set up Screencast-O-Matic with Facebook
?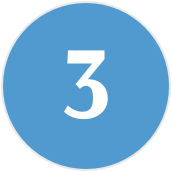 SHARE
Publish your video, then use the Facebook video quick share button to share with your audience.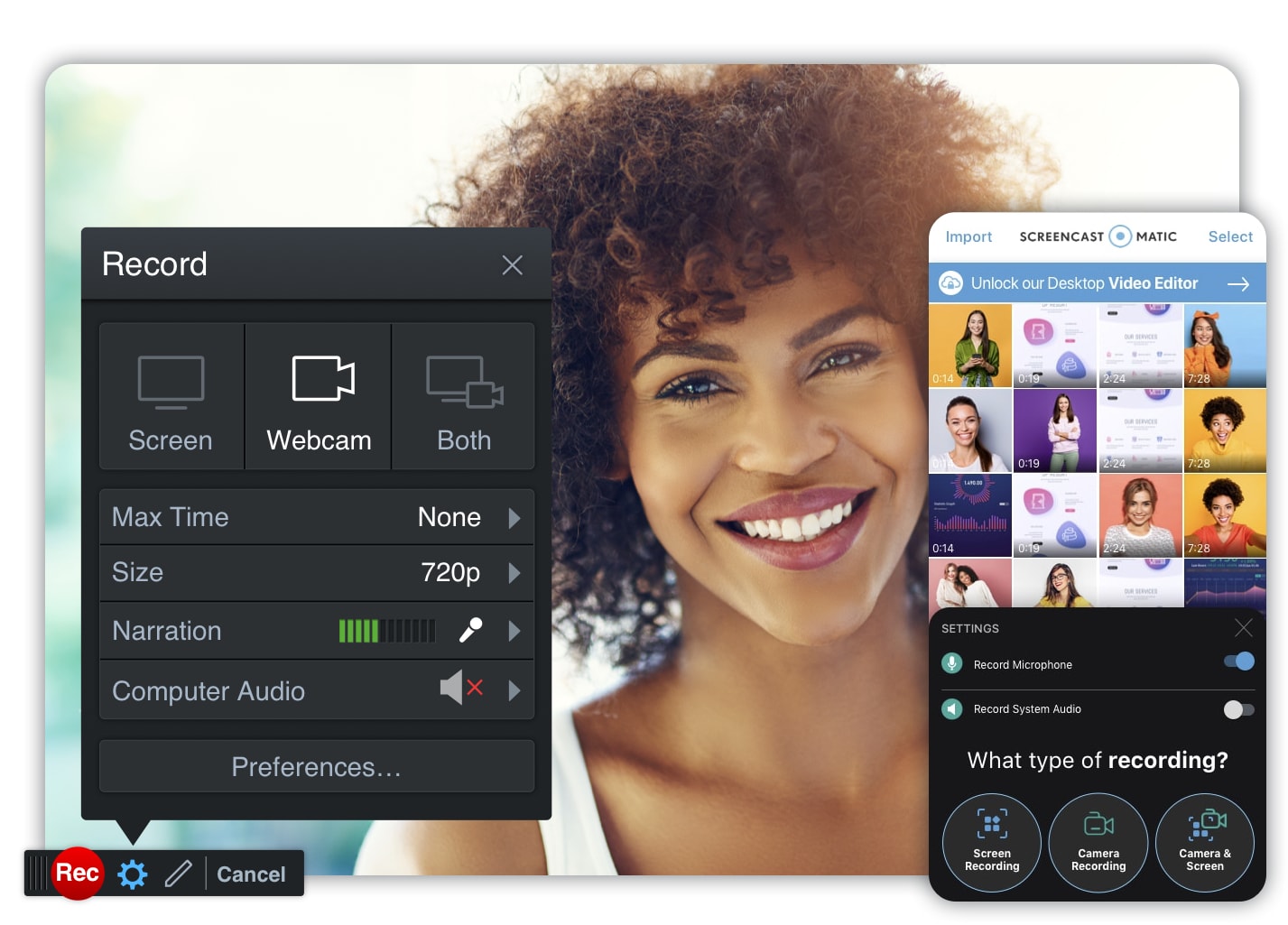 Create engaging videos with our easy video creation tools 
Easily create your own Facebook videos with our desktop screen recorder and video editing tools. 
Use our Android or iOS iPhone/iPad mobile apps to create and edit videos. 
Personalize your videos with overlays including text animation, shapes, images, and more!  
Click to quickly share with your friends and followers
Share video content on your Facebook page with our easy integration.
Quick share buttons are also available for videos uploaded to Screencast-O-Matic.   
Twitter user? You're in luck! We also have quick share buttons to share your videos on your Twitter feed.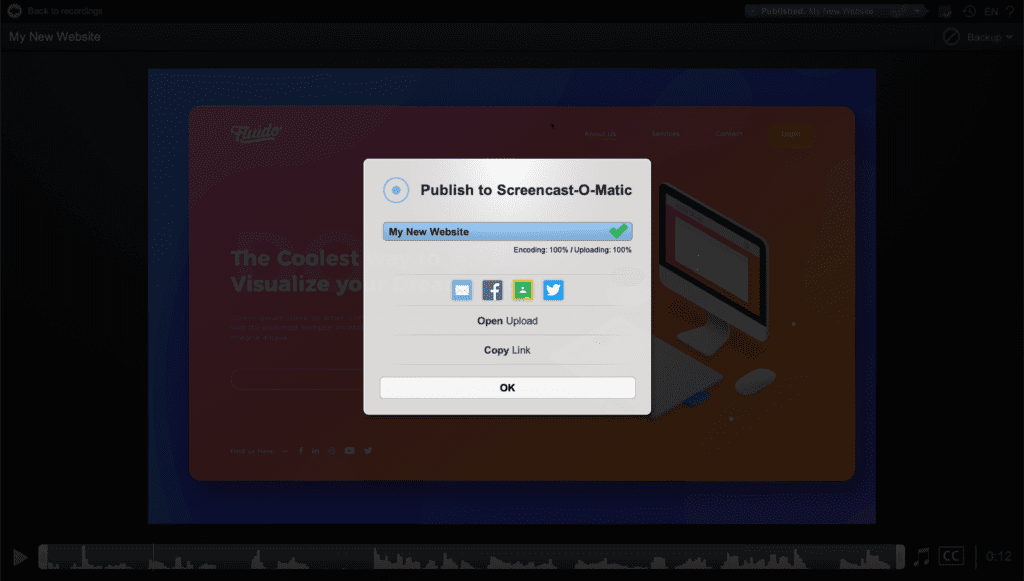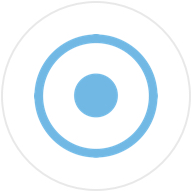 Easy integration for your workflow.