Use Github with Screencast-O-Matic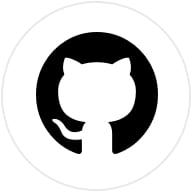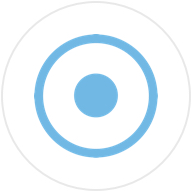 Build better products and collaborate with your team using video. Present designs on Github, communicate feedback and address issues.
How to use Screencast-O-Matic with Github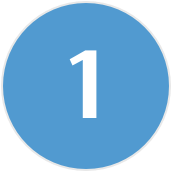 Sign Up
Create a free Screencast-O-Matic account.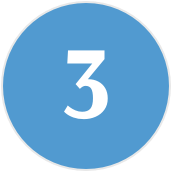 SHARE
Add video into Github issues and wikis.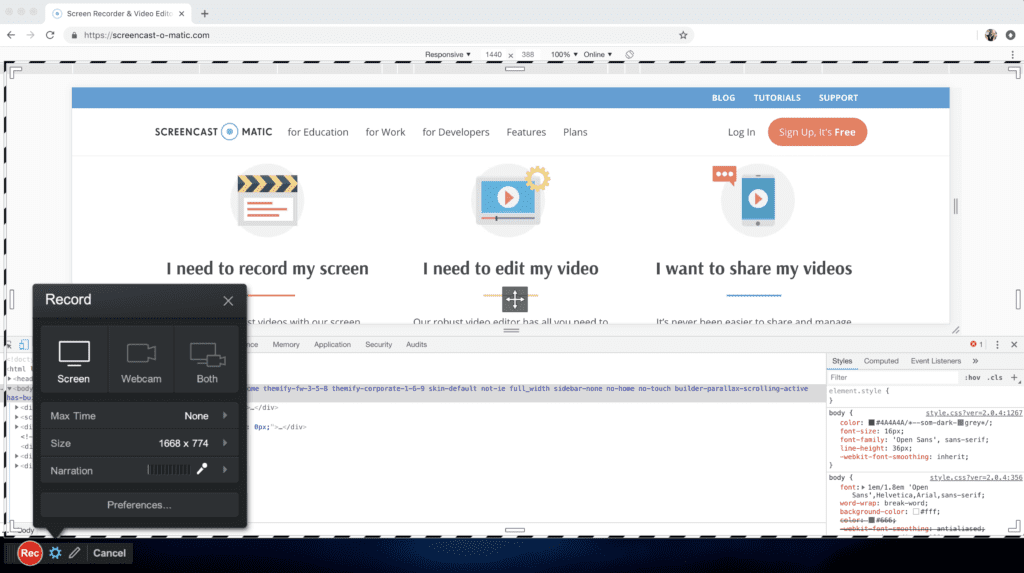 Communicate effectively using Github and Screencast-O-Matic 
Use video recordings and screenshots to collaborate with your team and provide clear communication.
Create recordings with annotations to report issues or bugs.
Record design and feature demos.
Add video feedback with screen recordings and 
narration to explain your thoughts.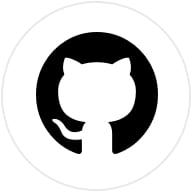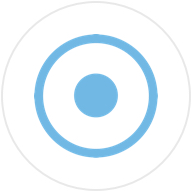 Want to record right from the Github?
Easy integration for your workflow.