Use 
Screencast-O-Matic with 
Google Sheets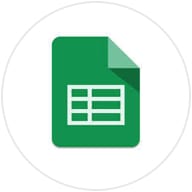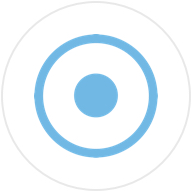 Bring your data to life with video. With Screencast-O-Matic and Google Sheets, easily create videos that visually explain your data.
How to use Screencast-O-Matic with Google Sheets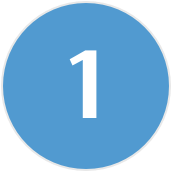 Sign Up
Create a free Screencast-O-Matic account.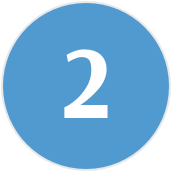 CREATE
Open your Google Sheets and create a video recording or screenshot using Screencast-O-Matic.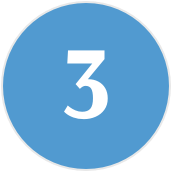 SHARE
Share your videos and screenshots.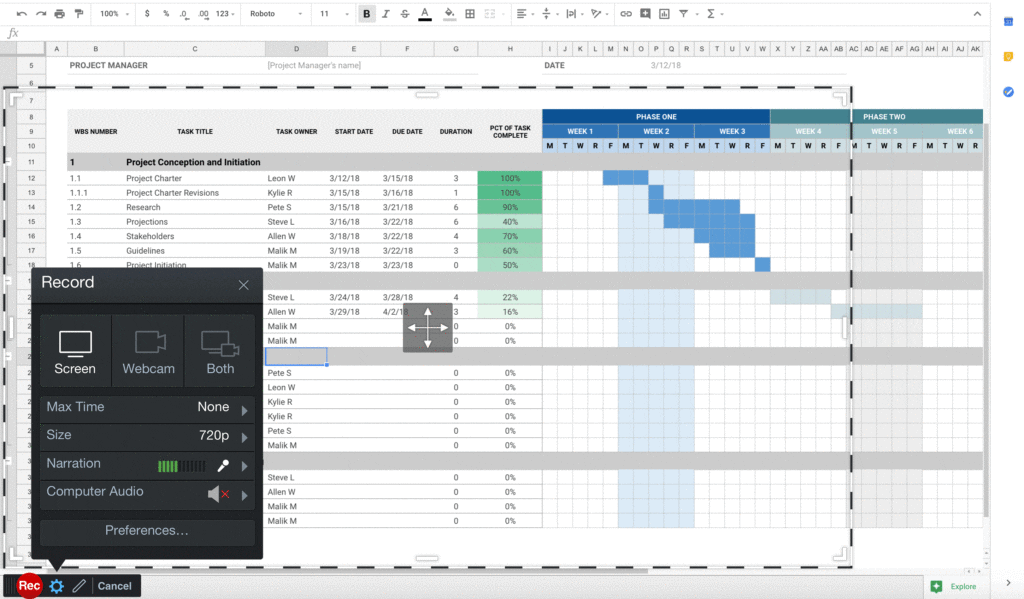 Easily share your data and insights with your team using Screencast-O-Matic and Google Sheets
Quickly create interactive videos that explain data.
Create a screenshot of your Google Sheets file.
Analyze and collaborate with your team.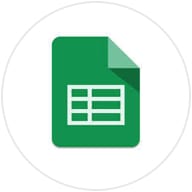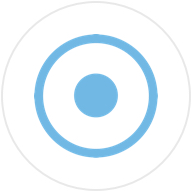 Easy integration for your workflow.