Microsoft Teams Integration for Screencast-O-Matic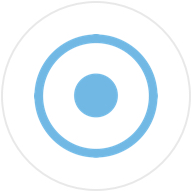 Create and share videos and screenshots with Microsoft Teams integration by Screencast-O-Matic. 
How to set up Screencast-O-Matic with Microsoft Teams
?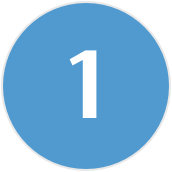 Sign Up
Create a free Screencast-O-Matic account.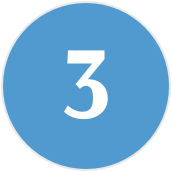 SHARE
Publish to Screencast-O-Matic and use the Quick Share Button for sharing to Microsoft Teams.

Create content using Screencast-O-Matic
 

that connects with Microsoft Teams.
Easily create your own video content with our intuitive screen recorder. 
Create recordings with annotations to communicate complex ideas to the team.
Record your screen, webcam, or both for the perfect recording.
Polish videos with our easy-to-use video editor.
Quick share to Microsoft Teams
Share videos directly from Screencast-O-Matic.
Use convenient quick share button to "Share to Microsoft Teams".
Empower video conversations across the team.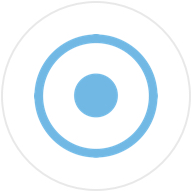 Easy integration for your workflow.