Trello with Screencast-O-Matic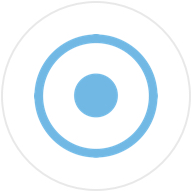 Make managing projects in Trello easy and shareable!
Use videos and screenshots with Screencast-O-Matic to help teams collaborate and communicate ideas in Trello.  
How to use
Screencast-O-Matic
with Trello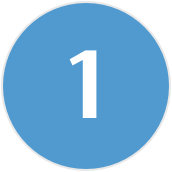 Communicate effectively on work projects with Screencast-O-Matic and Trello
Use videos and screenshots to effectively share your ideas.  
Edit and add visuals improves efficiency in completing work tasks and enhance video production.
Upload videos directly to your Trello cards.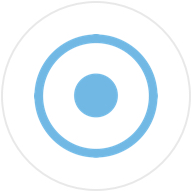 Want to record right from Trello?
Easy integration for your workflow.