Twitter Integration for Screencast-O-Matic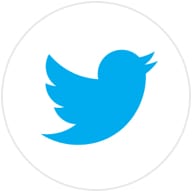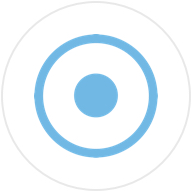 Create and tweet your own videos for Twitter. It's easy!
How to set up Screencast-O-Matic with Twitter
?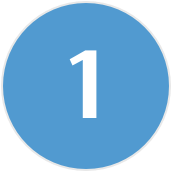 Sign Up
Create a free Screencast-O-Matic account.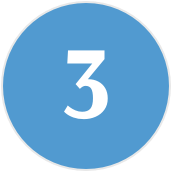 SHARE
Publish your video, then use the quick share links to share via Twitter.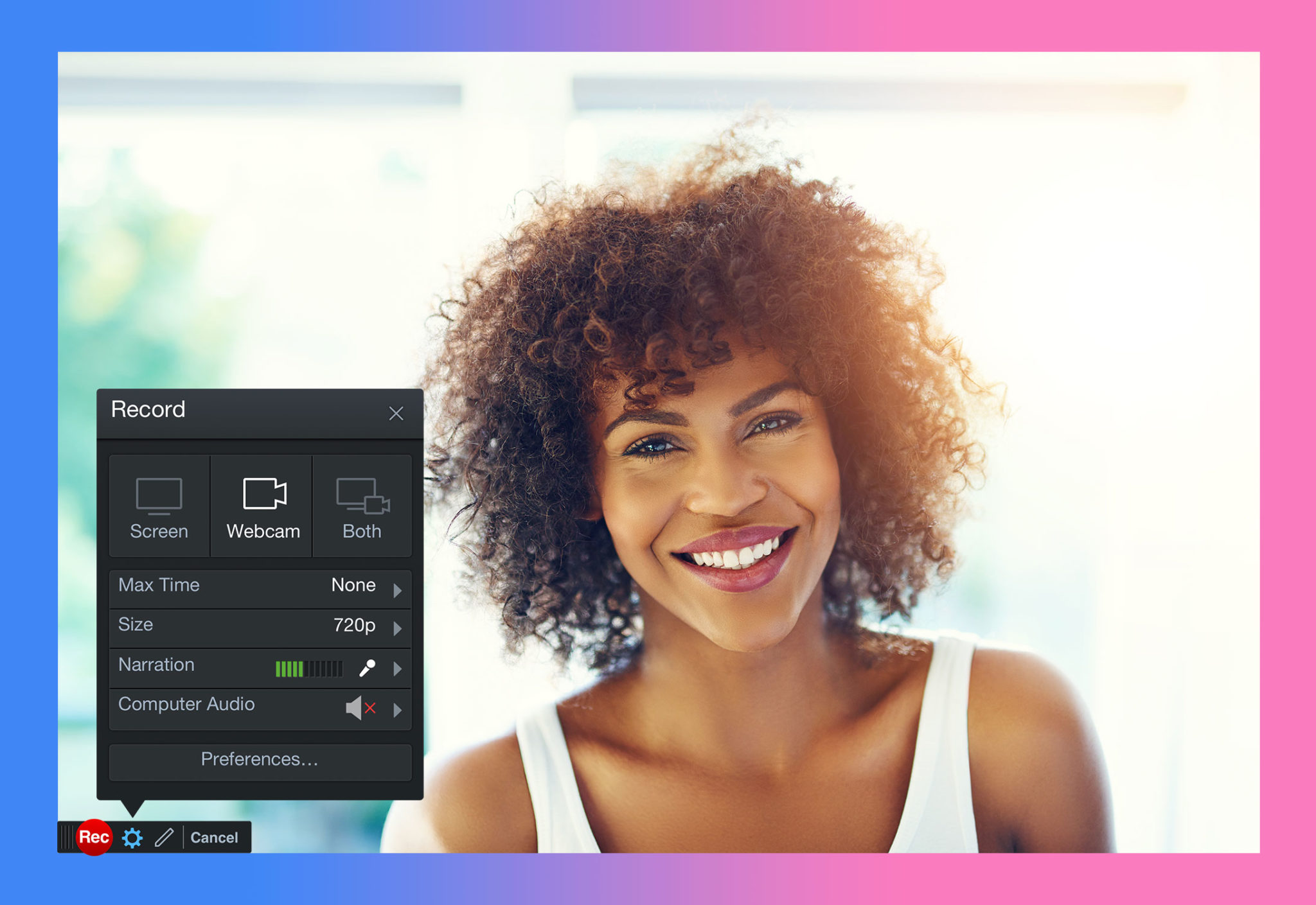 Create content with Screencast-O-Matic that connects to Twitter
Easily create your own video content with our intuitive screen recorder.
Record your screen, webcam, or both for the perfect recording.
Quick share to your friends and followers on Twitter
Share videos on Twitter directly from Screencast-O-Matic.
You can also use quick share buttons for videos uploaded to Screencast-O-Matic.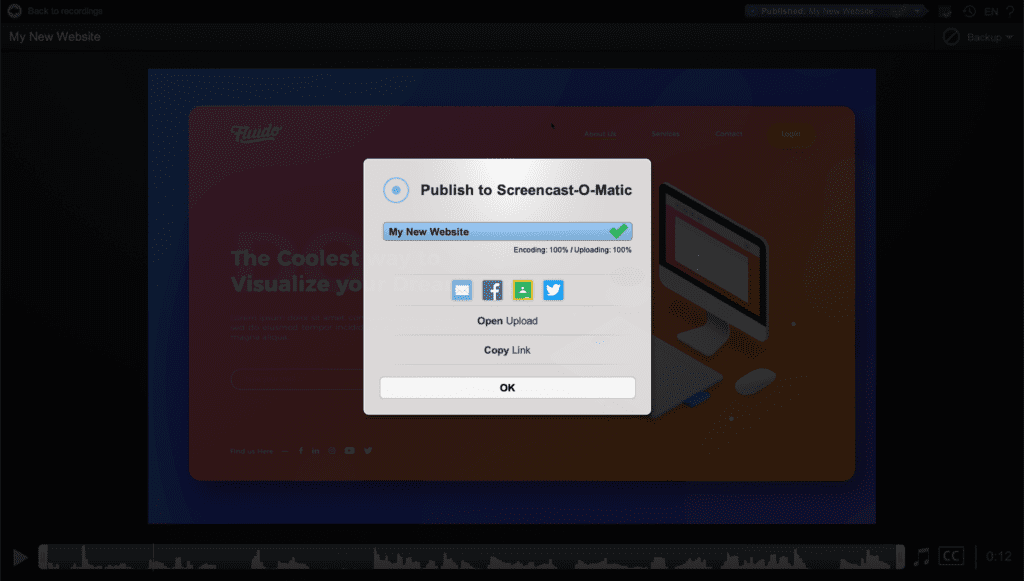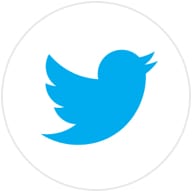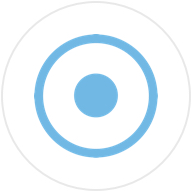 Easy integration for your workflow.
Share on Twitter: Frequently Asked Questions