YouTube Integration for Screencast-O-Matic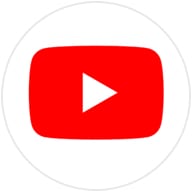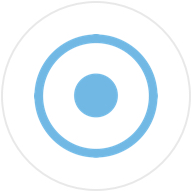 Easily create your own YouTube videos and upload them to your channel. Quickly publish and share your passion with the world.
How to set up Screencast-O-Matic with YouTube
?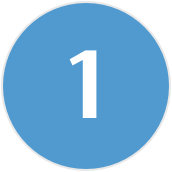 Sign Up
Create a free Screencast-O-Matic account.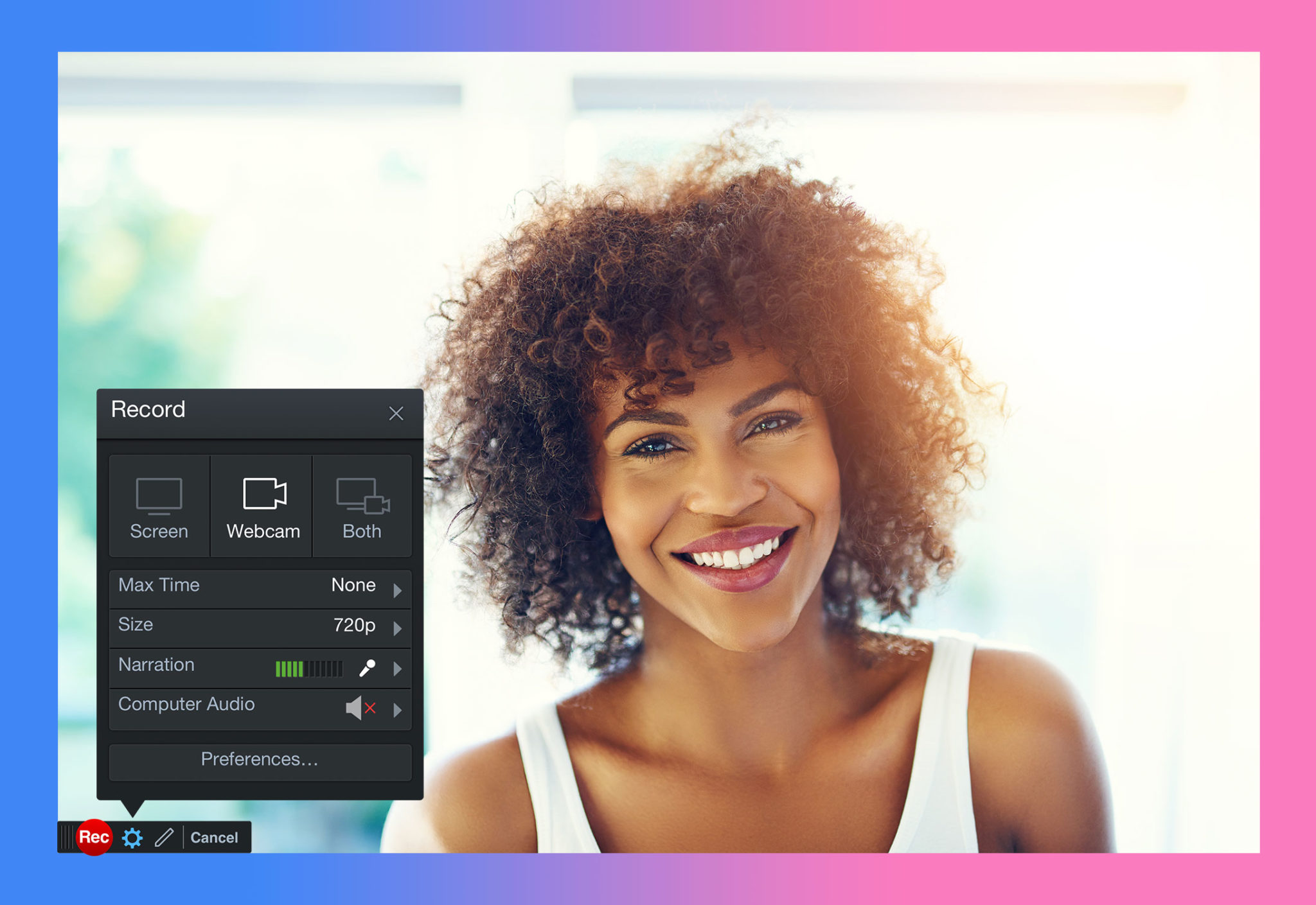 Create YouTube video recordings with Screencast-O-Matic
Easily create your own video content with our intuitive screen recorder.
Record your screen, webcam, or both for the perfect recording.
Add royalty-free music to make your video fun.
Create a demo, tutorial, game experience, and more.
Your own video editor for YouTube
Mix and match videos and media.
Trim, crop, and cut segments of your YouTube videos.
Edit audio, replace narration and add music.
Clean up or replace captions.
Highlight and zoom in/out on specific areas of your screen.
Add text, shape, blur, image, and video overlays including from our stock media library.
Add animations and transitions for effects.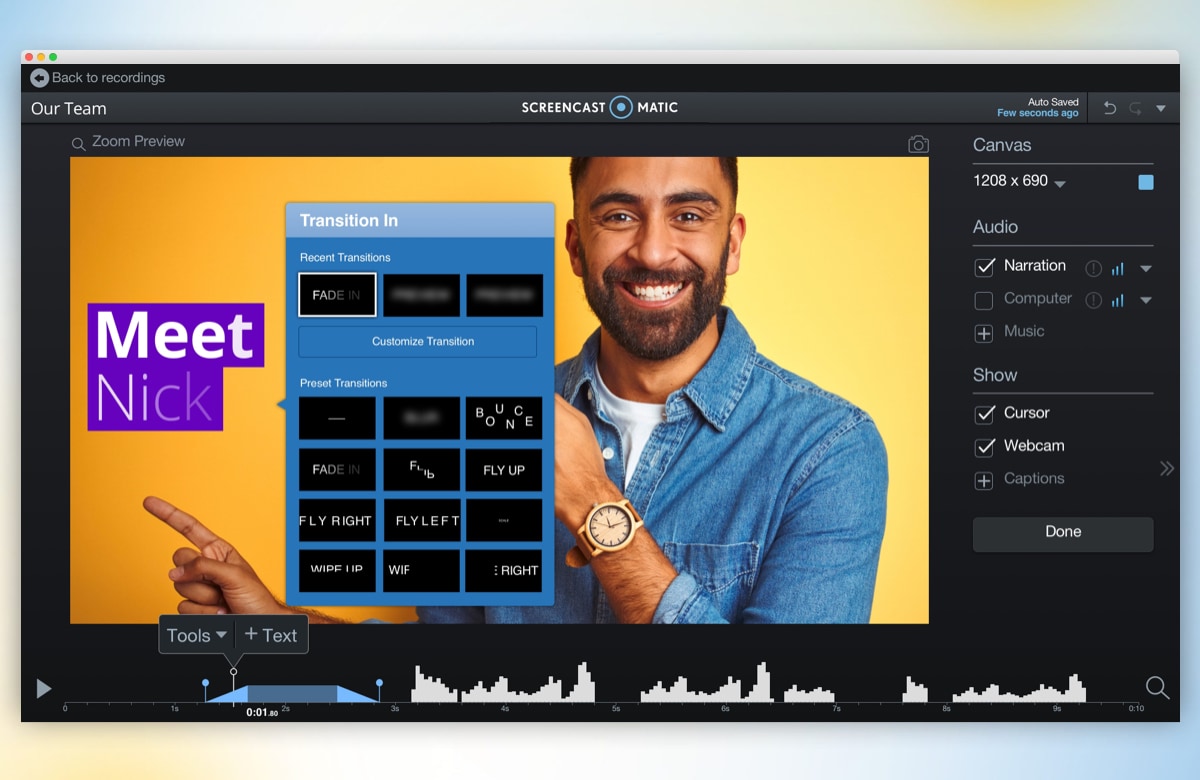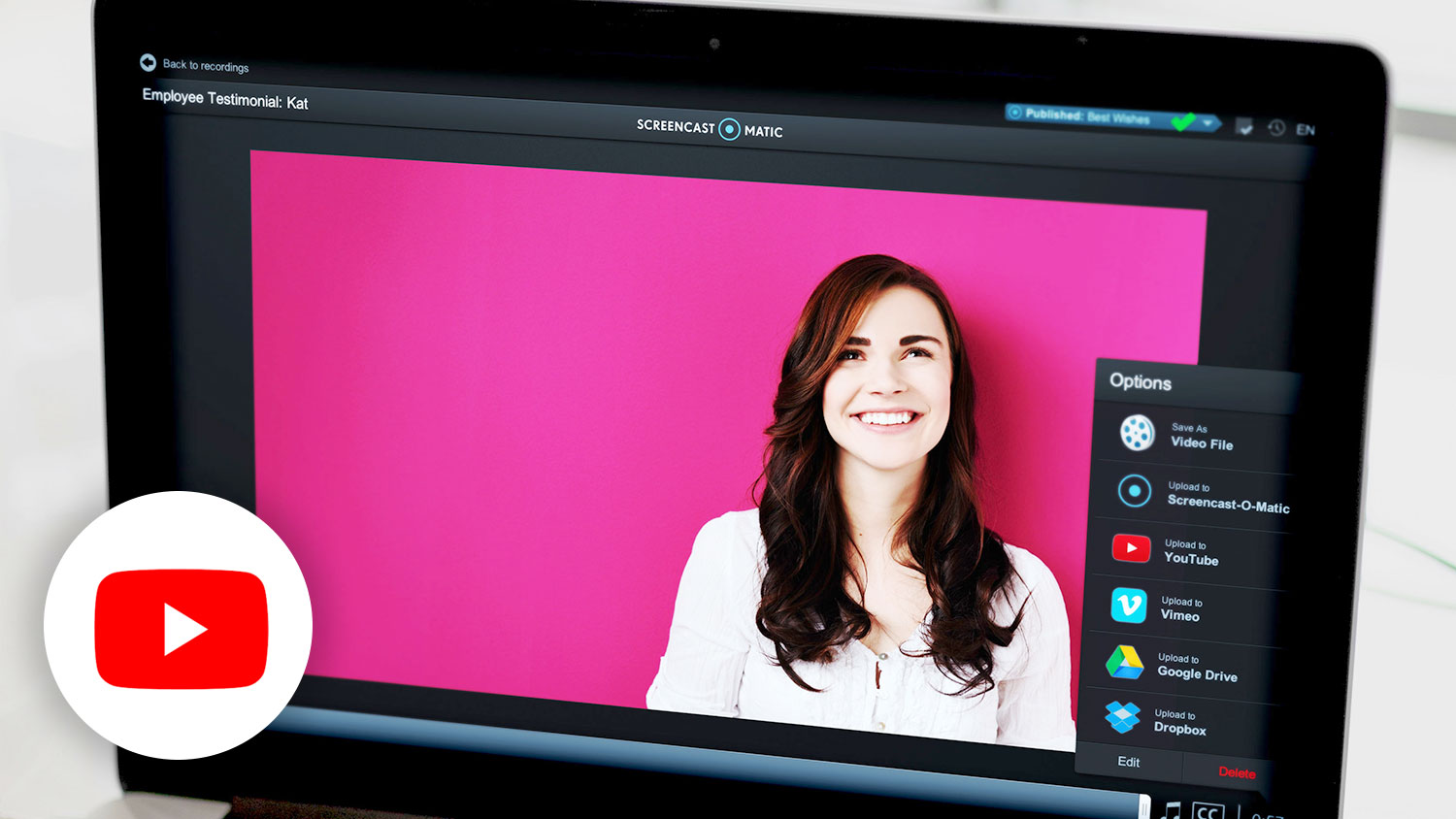 Quickly upload videos to Youtube!
Connect Screencast-O-Matic to your Youtube account.
Add YouTube video info such as title, description, tags, and category.
Set privacy and add a captions file.
Publish your YouTube mp4 directly from Screencast-O-Matic.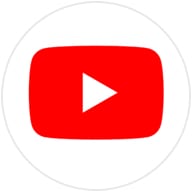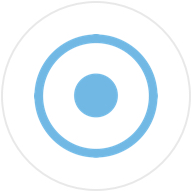 Easy integration for your workflow.