YouTube Integration for Screencast-O-Matic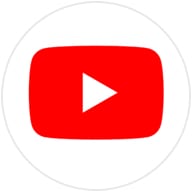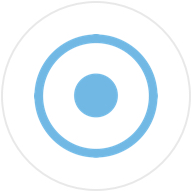 Easily create your own YouTube videos and upload them to your channel. Quickly publish and share your passion with the world.
How to set up Screencast-O-Matic with YouTube
?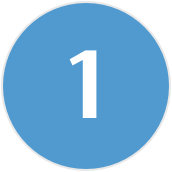 Sign Up
Create a free Screencast-O-Matic account.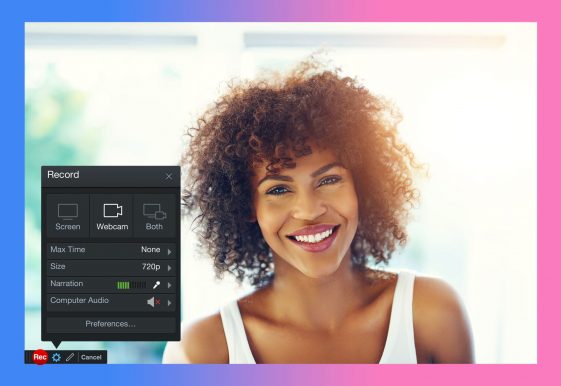 Create YouTube video recordings with Screencast-O-Matic
Easily create your own video content with our intuitive screen recorder.
Record your screen, webcam, or both for the perfect recording.
Add royalty-free music to make your video fun.
Create a demo, tutorial, game experience, and more.
Click, click! Quick publishing to Youtube
Connect Screencast-O-Matic to your Youtube account.
Add YouTube video info such as title, description, tags, and category.
Set privacy and add a captions file.
Publish to YouTube directly from Screencast-O-Matic.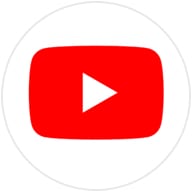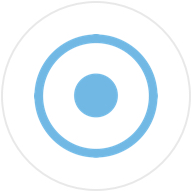 Easy integration for your workflow.
YouTube Video Upload: Frequently Asked Questions