Zendesk with Screencast-O-Matic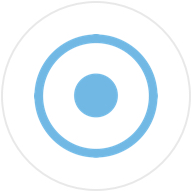 Use video to gain a deeper understanding of users, improve agent productivity, and communicate more effectively with Zendesk.
How to use Zendesk with Screencast-O-Matic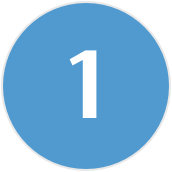 Sign Up
Create a free Screencast-O-Matic account.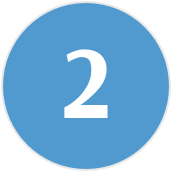 CREATE
Create a screen recording or screenshot using Screencast-O-Matic.
Add a screen recorder button for customers to communicate their issues with video.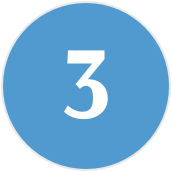 SHARE
Upload your videos and embed in Zendesk support articles or tickets.
Send customers video responses to help resolve their issues.

Provide better customer service using video.
Use videos to help in customer service and support issues.
Clearly communicate ideas and feedback.
Create recordings with annotations for support sites.
Use video to understand what a user is experiencing.
Screenshots to help your users, fast.
Grab a screenshot! Images are automatically copied to your clipboard to paste in Zendesk.
Use the image editor to blur sensitive information, add overlay arrows, or "steps" to show the process.
Upload your images to content hosting to organize and reuse to save time!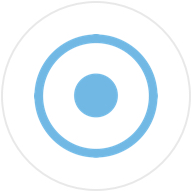 Want to record right from the Zendesk?
Easy integration for your workflow.