Easy-to-use Screen Capture 
With our easy-to-use screen recorder, you can capture any area of your screen with the option to add narration from your microphone and video from your webcam. Sharing your ideas has never been easier!
Available on Chromebook, Mac, and Windows.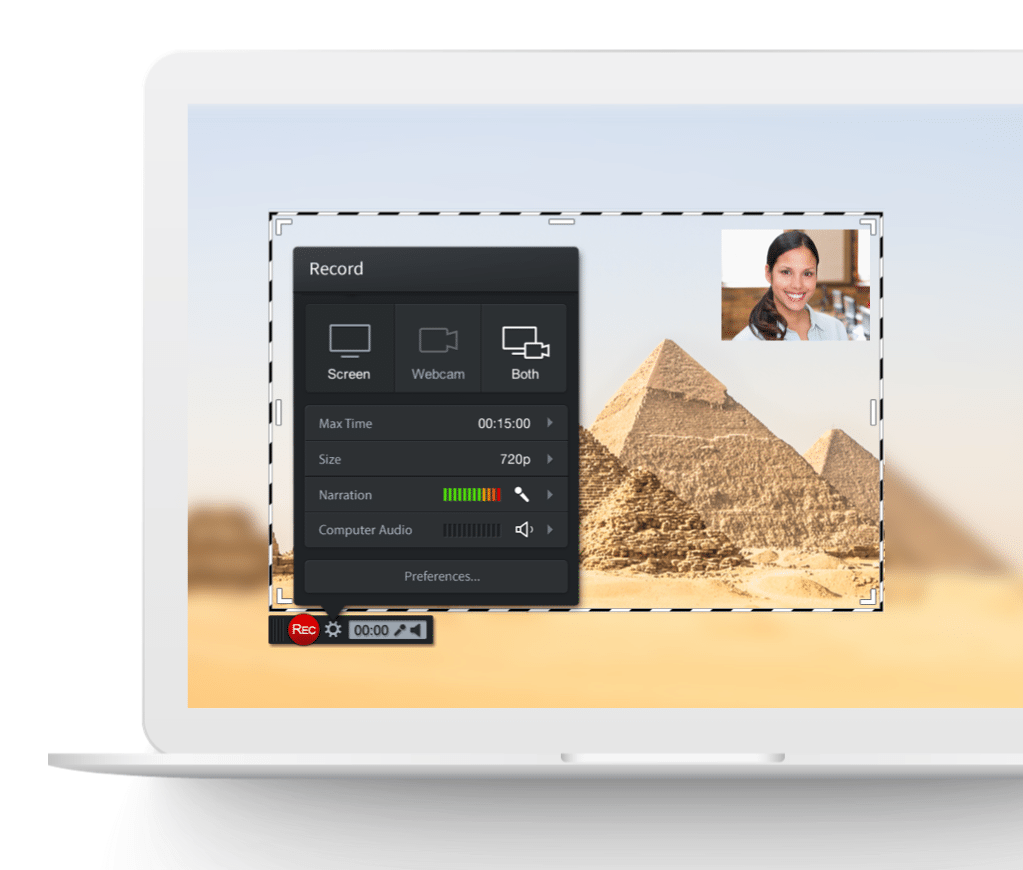 More than 35,000 videos recorded EVERY DAY!
Over 9,000,000+ in our community Worldwide! 
Trusted by school systems, Fortune 100 companies, and individuals in 190 countries. 
Take your video to the next level! 
Now, you can easily edit with our video editor.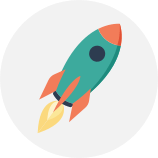 Animate video with transitions and overlay effects.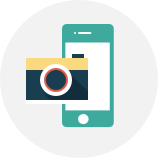 Import video, audio, and images from other devices.
Zoom in/out and highlight areas of your video.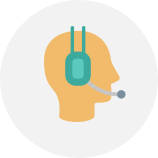 Add and edit narration, music and system audio.
Choose to show or hide the webcam and cursor.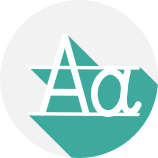 Add and style text, images, blurs and shape overlays.