Fast, Free Screen Recording for Chromebook
Screen recording for Chromebook has never been easier. We make it easy for you to record your screen or webcam, personalize your video and instantly share your ideas with your Chromebook laptop. 
Video creation, made easy
With our easy-to-use free screen recorder, you can capture any area of your screen with the option to add narration from your microphone and video from your webcam.
Available on Chromebook, Mac, and Windows
The Chromebook App has simple-to-use recording, personalization and sharing tools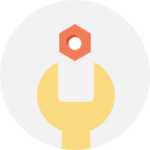 Record for Free 
Easily record your screen and/or webcam for up to 15 minutes/video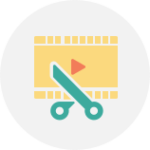 Video Trim
You can edit down your video and trim from the start or end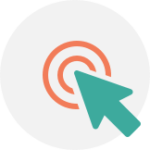 Quick-Launch 
Launch the screen recorder with ease through the Chrome extension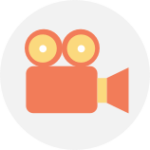 Unlimited Recordings
With the free version, you can make as many videos as you like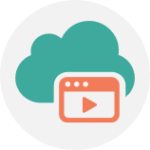 Save to Cloud
One-click publish to your favorite cloud service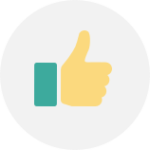 Publish to YouTube
Share your video with easy publishing to YouTube
New! 

Upload your Chromebook recordings to Screencast-O-Matic.

A convenient way to publish and share videos. Upload your video and share the link directly on social sites including Facebook and Twitter.
Record for Free and unlock extra features with Deluxe!
Record FREE Up to 15 minutes
Picture-in-picture mode
Unlimited video recordings
Add narration/system sound
Video trim
Save locally
Upload to Youtube & Google Drive
NEW! Upload to Screencast-O-Matic
Unlimited recording time per video
Access to video editor on Mac & Windows
Drawing tools
Mouse tracking & click highlighting
No watermark
Highly Rated by Our Community
based on 355 reviews in Chrome Web Store
Deluxe gives you these great features on Chromebook:
Unlimited recording time per video gives you creative flexibility.
Choose pen color and weight to enhance your videos.
Use mouse halo and tracking for cursor movement in your videos.
Upgrading removes Screencast-O-Matic watermark from your videos.
A subscription includes license to the intuitive video editor for Mac and PC.
One Subscription across ALL Devices!