Manage, protect and share videos and images with content management.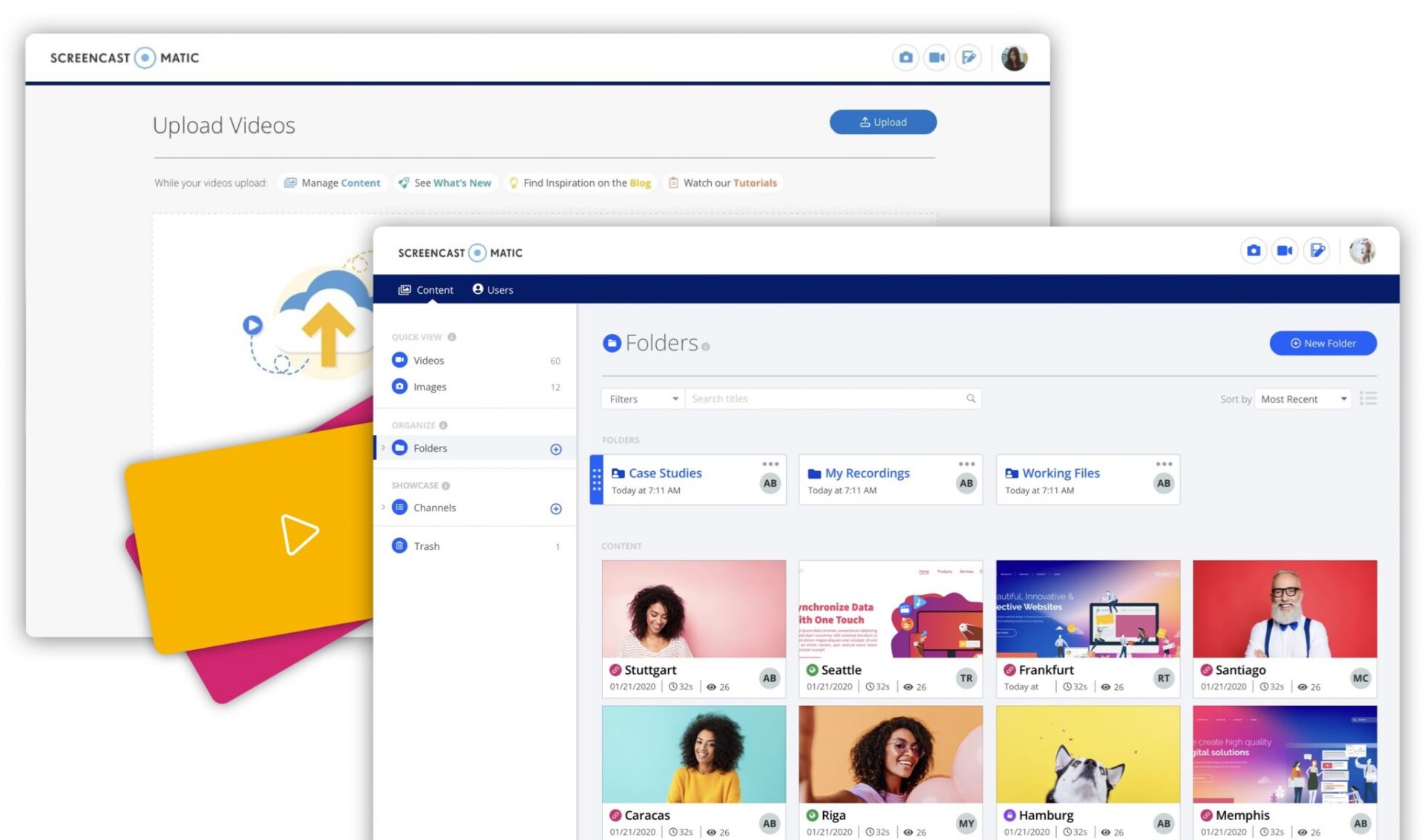 Manage and share content through intuitive video and image hosting
Share and personalize the viewing experience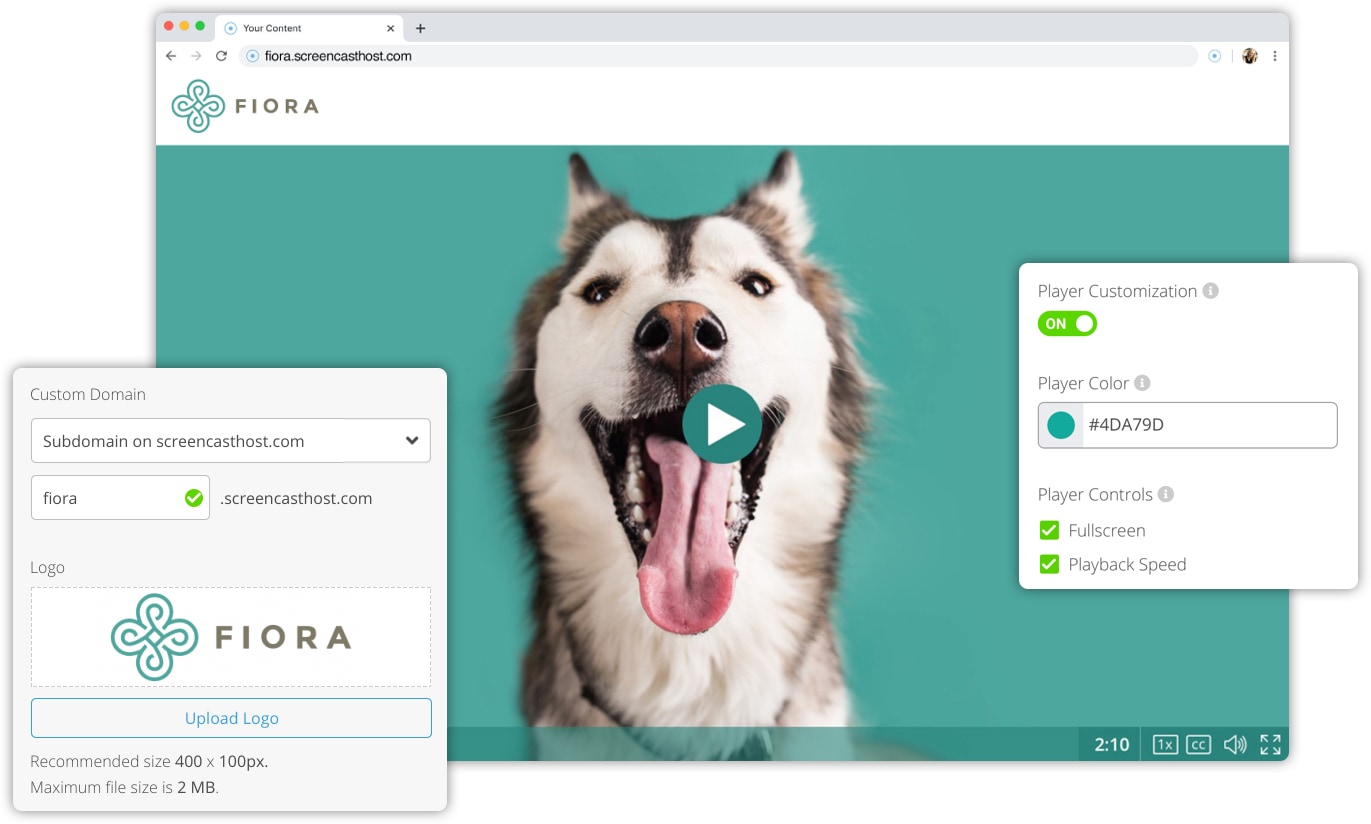 Customize the player!
Easily customize to match your brand, content, campaign, or personality.
Engage your audience with inter
active

video.

Easily add interactivity to your video with call to action and annotation buttons!  Continue the conversation or help your viewers take the next step with these easy buttons.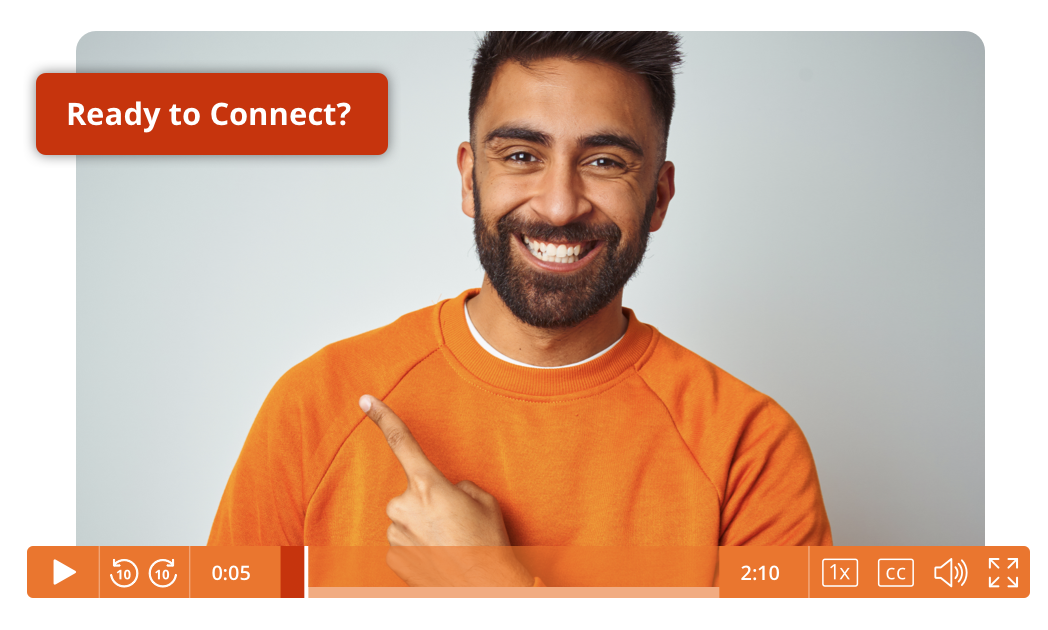 Quiz your audience or students to measure engagement and learning
Understand your audience and engage learners for better outcomes.
Analytics to understand how videos engage your audience
Gain insights into your viewers and how well they engage with your videos.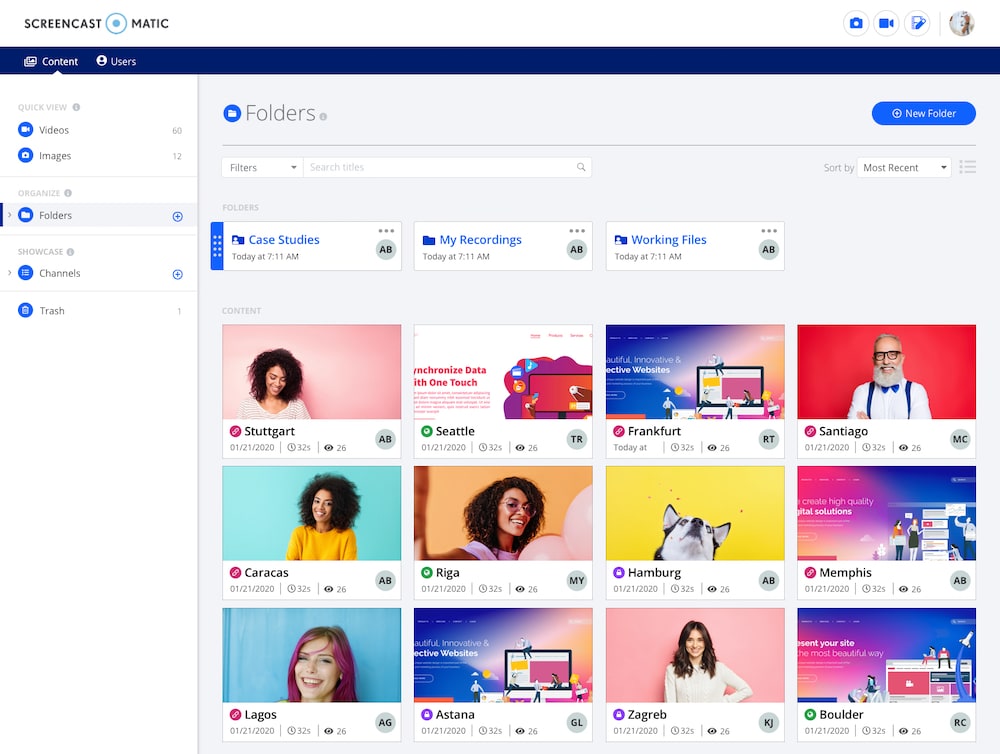 The best tools for team collaboration: centralized content management.
Create, share, and interact with your audience.