Partner Integration Solutions Screen Recorder and Publishing API
Everything you need to create, manage and share video for your application
Screencast-O-Matic provides an E2E screen recording solution for developers. Solution Builder can be used for a simple integration into an existing workflow or for application providers who require full functionality with tight integration.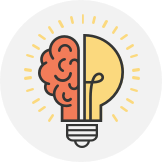 Extend user experience and interface.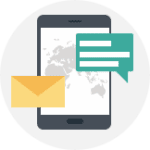 Marketing automation platform for product demos and video emails.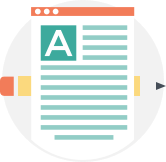 Knowledge sharing and project management applications.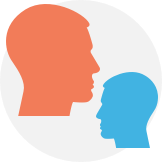 Enhance training, mentorship and compliance.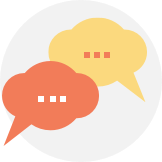 Support desk ticketing and knowledge-base.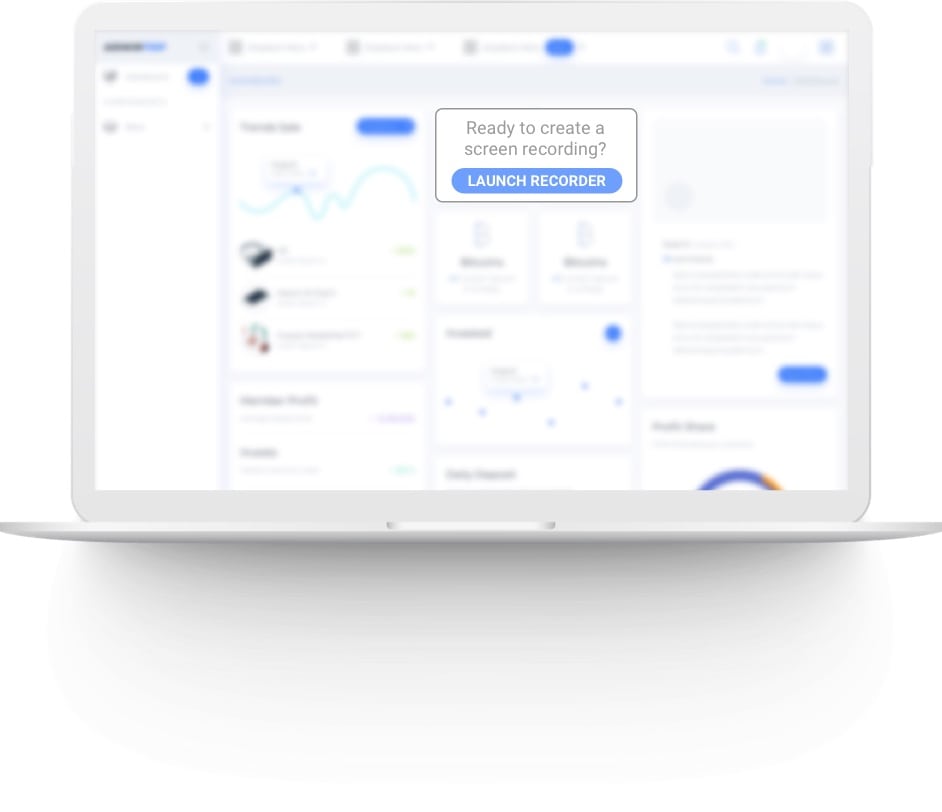 Quick and simple API integration
Generic recorder UI allows your brand to shine.
Custom publishing to an endpoint.
Web-based recorder makes it easy for users to launch tools.
Webhooks and javascript are enabled for configuration and messaging back to your application.
Need something different?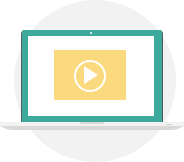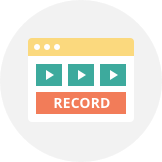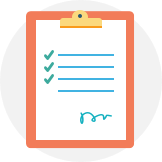 Dedicated License Agreement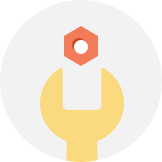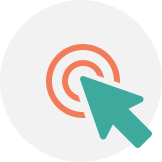 Frequently Asked Questions
Where can I find details on integration?
Please see our knowledge base article here.
Can I use my branding in the recorder and editing tools?
Recorder branding is removed upon request. There are some limited customization opportunities. Contact business development for details.
Do you provide deployment support?
Yes, we provide a deployment guide which is sufficient for most customers; we are also available for phone support if needed.
Will you develop on-request custom features?
Generally no, but we are open to discussion based on circumstances.
Can I test it before paying?
Yes, we can provide you with a test distribution so you can integrate and test before purchase.