Video creation for everyone.
At Screencast-O-Matic, we don't believe that video recording and editing should be difficult, or cost a fortune. Our simple and intuitive tools help you get the job done easily.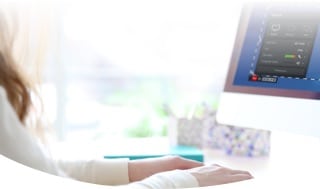 Available on Windows, Mac and iOS, Android, and Chromebook
How can Screencast-O-Matic help you?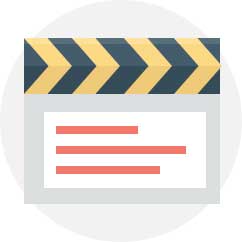 I need to record my screen
Create screencast videos with our screen recorder. It's fast, free and easy to use! Capture your screen, add a webcam and use narration to customize your video.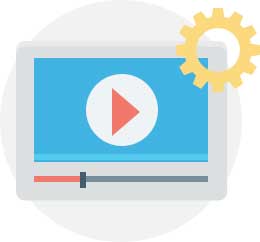 I need to edit my video
Our robust video editor has all you need to edit your video. Create videos easily using tools to zoom, add text and images, automated captioning and more!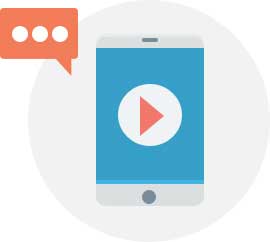 I want to share my videos
It's never been easier to share and manage your videos! Upgrade to cloud hosting and get unlimited ad-free uploads and collaboration tools for your team.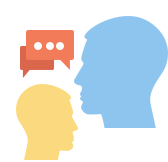 in our community worldwide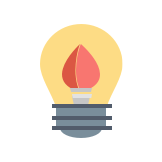 by school systems, Fortune 100 companies, and individuals in 190 countries.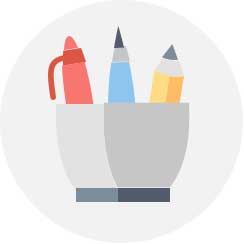 I am an educator
Educators and students turn to Screencast-O-Matic for easy screen recording and video editing. Videos are used in the classroom for flipped/blended learning, student assignments, two-way mentorship and more!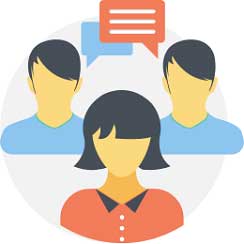 I need to create videos for work
Whether you manage a large team or are an entrepreneur with many roles, Screencast-O-Matic's video platform can save time and streamline business needs. From training videos to product demos and video walkthroughs, Screencast-O-Matic makes it easy for you to quickly create videos, manage content and share your ideas.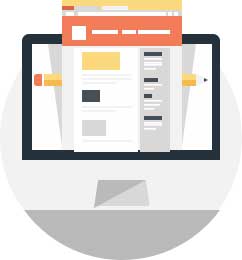 I am a developer
Screencast-O-Matic provides an E2E screen recording solution for businesses. For application providers who require full functionality with tight integration, Screencast-O-Matic provides Solution Builder.
What our community is saying
Screencast-O-Matic allows my students and I to communicate more effectively via video screencasting. I like the ease of creating videos, using the writing tools, editing, publishing the mp4's and the price is right.
Dr. Nellie Muller Deutsch (Ed.D)
Education Technology and Leadership Consultant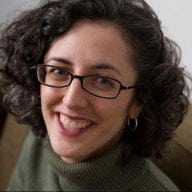 Quicker, clearer communication among the entire team. Screencast-O-Matic saves us hours of waiting for an email response or trying to set up phone calls across date lines.
Lisa Kalner Williams
Product Marketing Director, AgoraPulse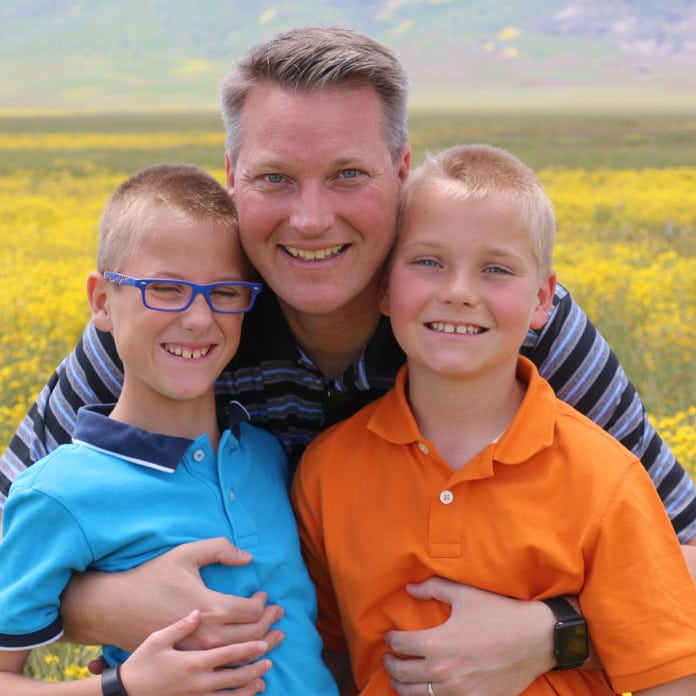 The best tool in the global marketplace for asynchronous communication is Screencast-O-Matic… We no longer need the hardware box; we have the capacity to run a video recorder on any platform and create a solution to capture any screen-based resource, anywhere, anytime.
Professor Martin Mehl
Cal Poly University and co-author of Digital Academic Revolution
Easily create a video! Record now for free.