Accelerate business by engaging through video
Screencast-O-Matic offers teams high-value solutions for faster, clearer communication. Record, edit and share video. It's that easy!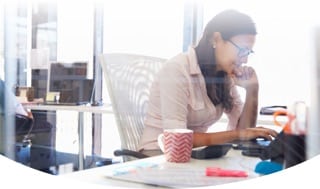 Available on Chromebook, Mac, and PC
Video creation and management to get the job done
Easily fits in your workflow
Helping businesses communicate more effectively
I can show and tell with a video

I have clients from all over the country and Screencast-O-Matic gives me the ability to 'visit' them without ever having to move from my business in the countryside.
Asynchronous communication

We are a semi-remote team spread over 15 countries, so preparing a video with an issue, idea or question, saves us from having calls that are convenient for some but really bad for others.
Choose a plan that is right for your team.