Free Screen Recorder
Easily record your screen with our free screen recorder. You can capture any area of your screen for quick recordings with the option to add audio narration from your microphone and video from your webcam.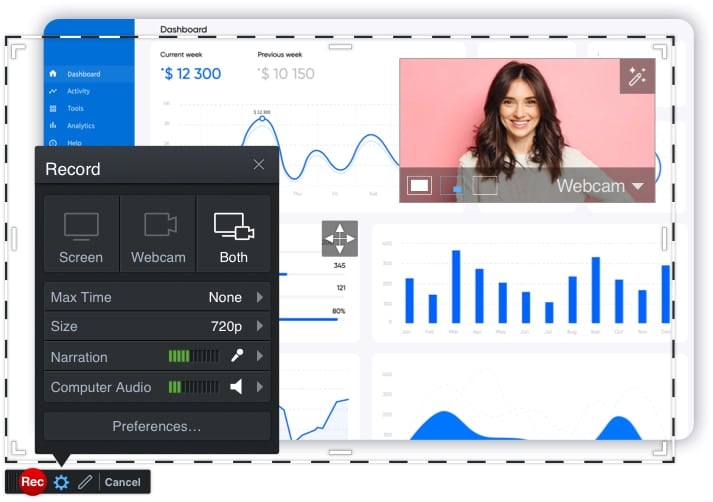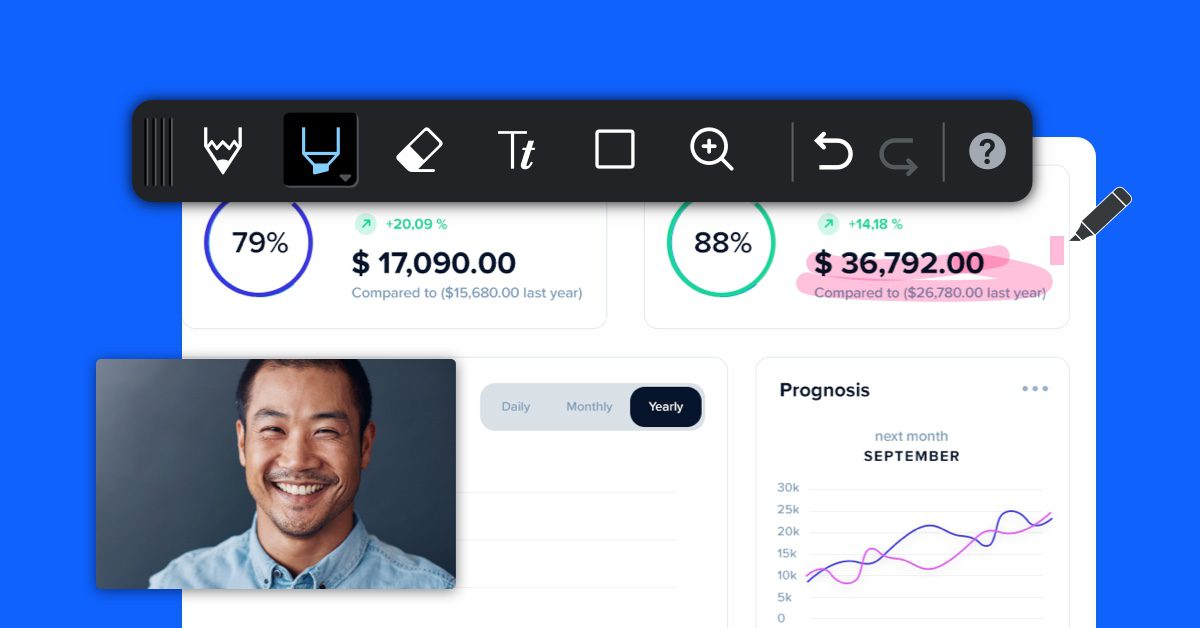 NEW! FREE!
Easily explain it with improved Recorder Drawing Tools!
Supercharge your desktop screen recordings with free drawing tools! These tools are perfect for capturing friendly feedback, easy-to-follow tutorials, engaging lectures, better demos, and more. Easily draw, scribble, or doodle with these improved tools!
A powerful, free screen recorder
Capture any part of your screen and start recording.
Add and size your webcam for picture in picture effect.
Narrate from your selected microphone as you record.
Add stock music and captions to your recording.
Trim the start and end to remove unnecessary parts
One click to save to computer or upload to Screencast-O-Matic or YouTube (extra options with Deluxe)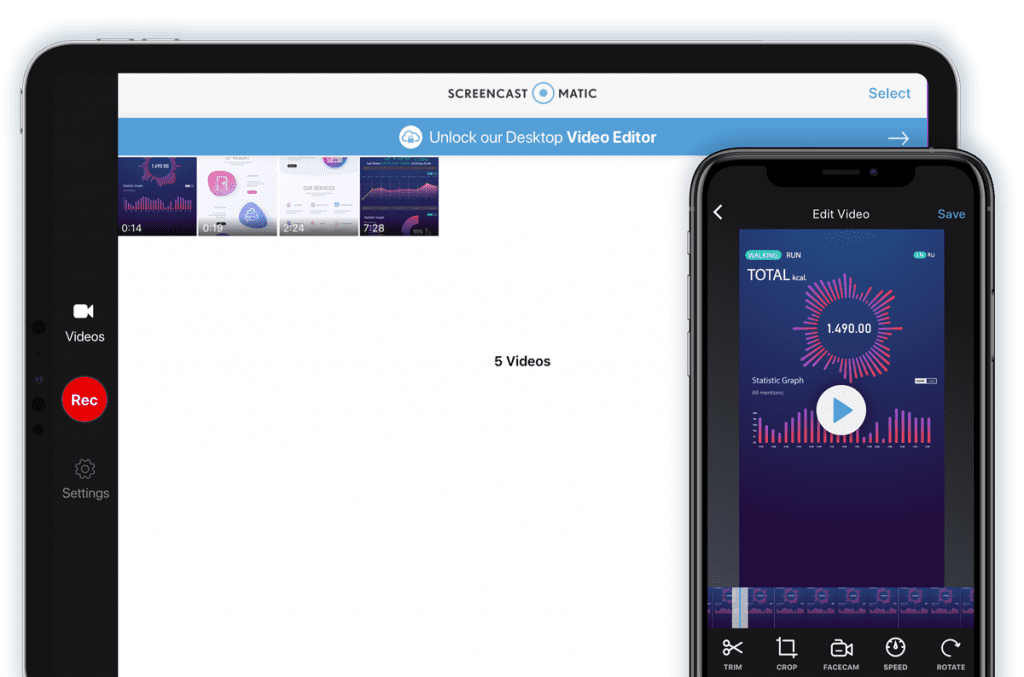 NEW
Create videos on the go
Our free mobile recorder app allows you to quickly capture your screen and create high-quality videos. After recording, add a Facecam, crop, trim, add overlays, or adjust the speed of your video.
Advanced Screen Recording Tools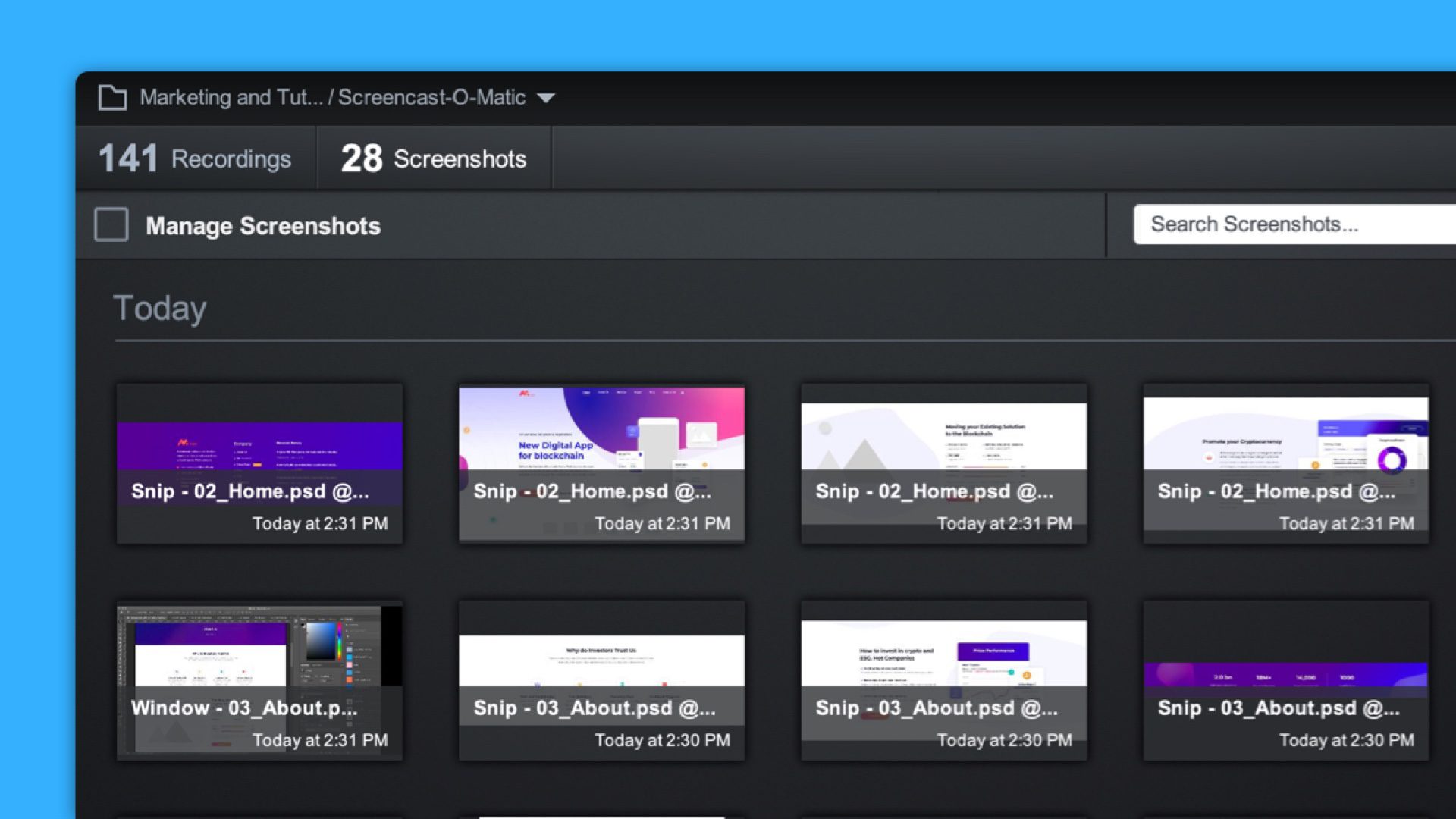 Manage your Recordings and Screenshots in the Project Manager.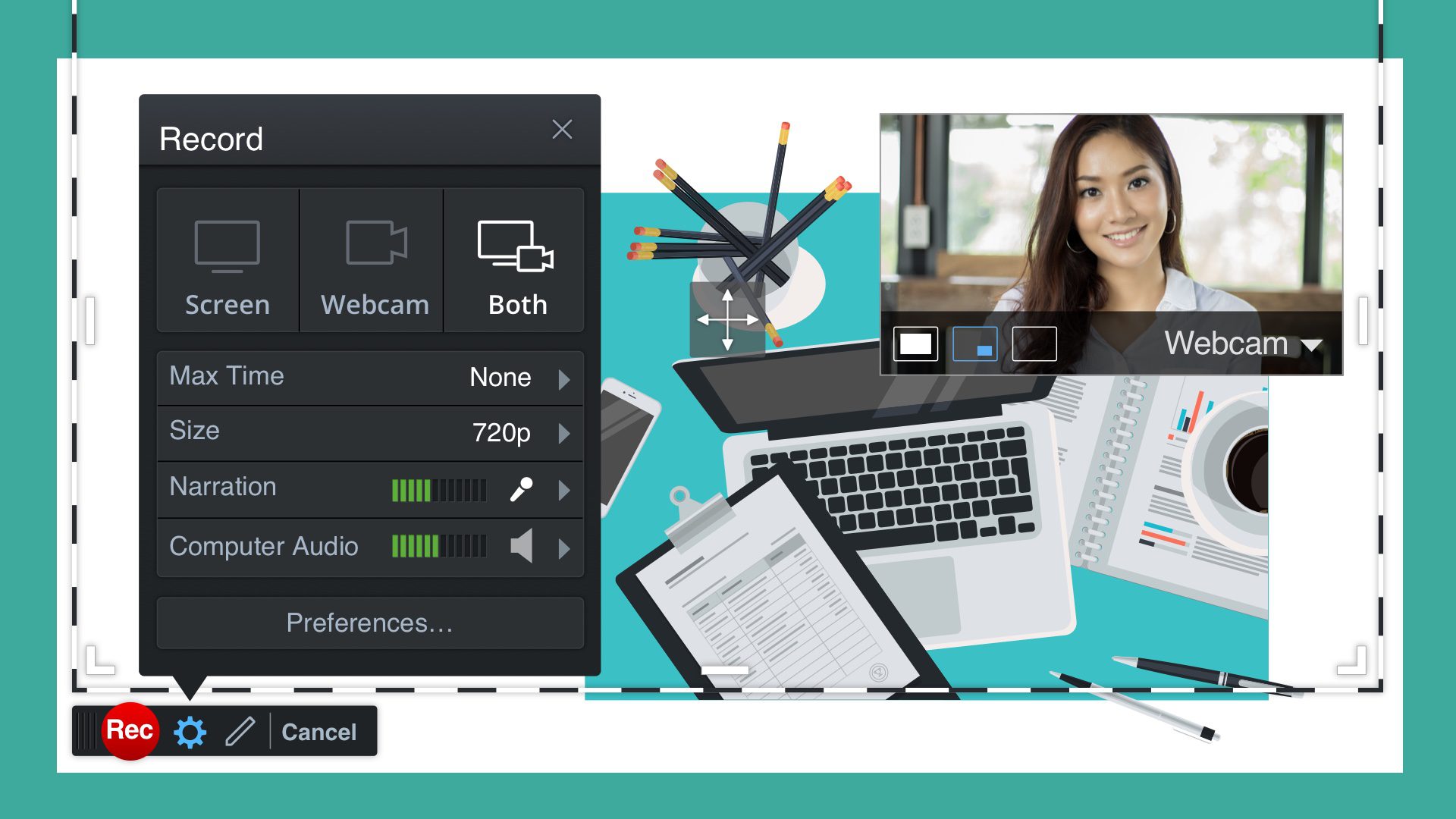 Record your screen, your webcam, or both for Picture-in-Picture. Capture system audio.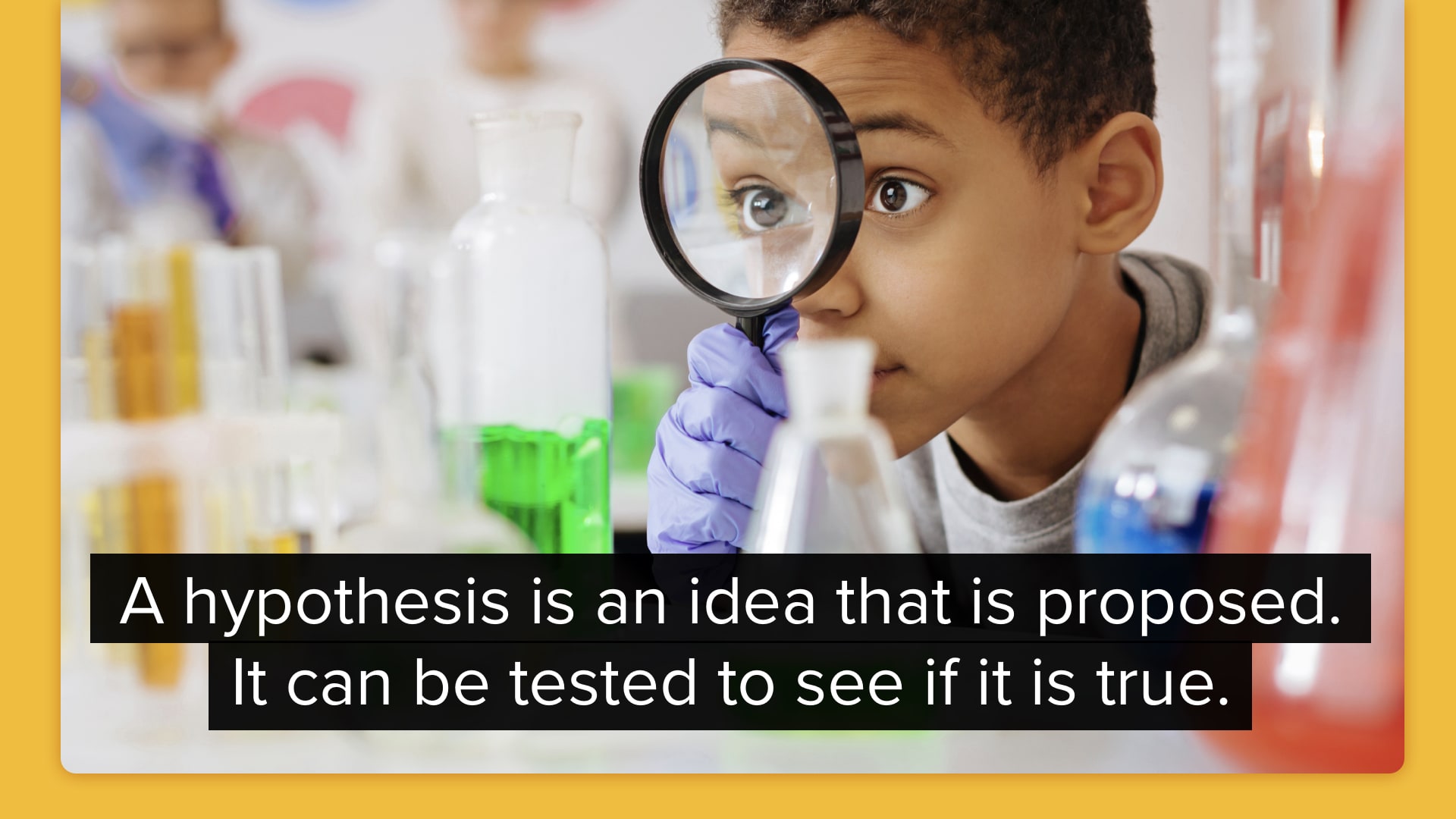 Quickly add automated Captions with Speech-to-Text, or use our interactive caption tool.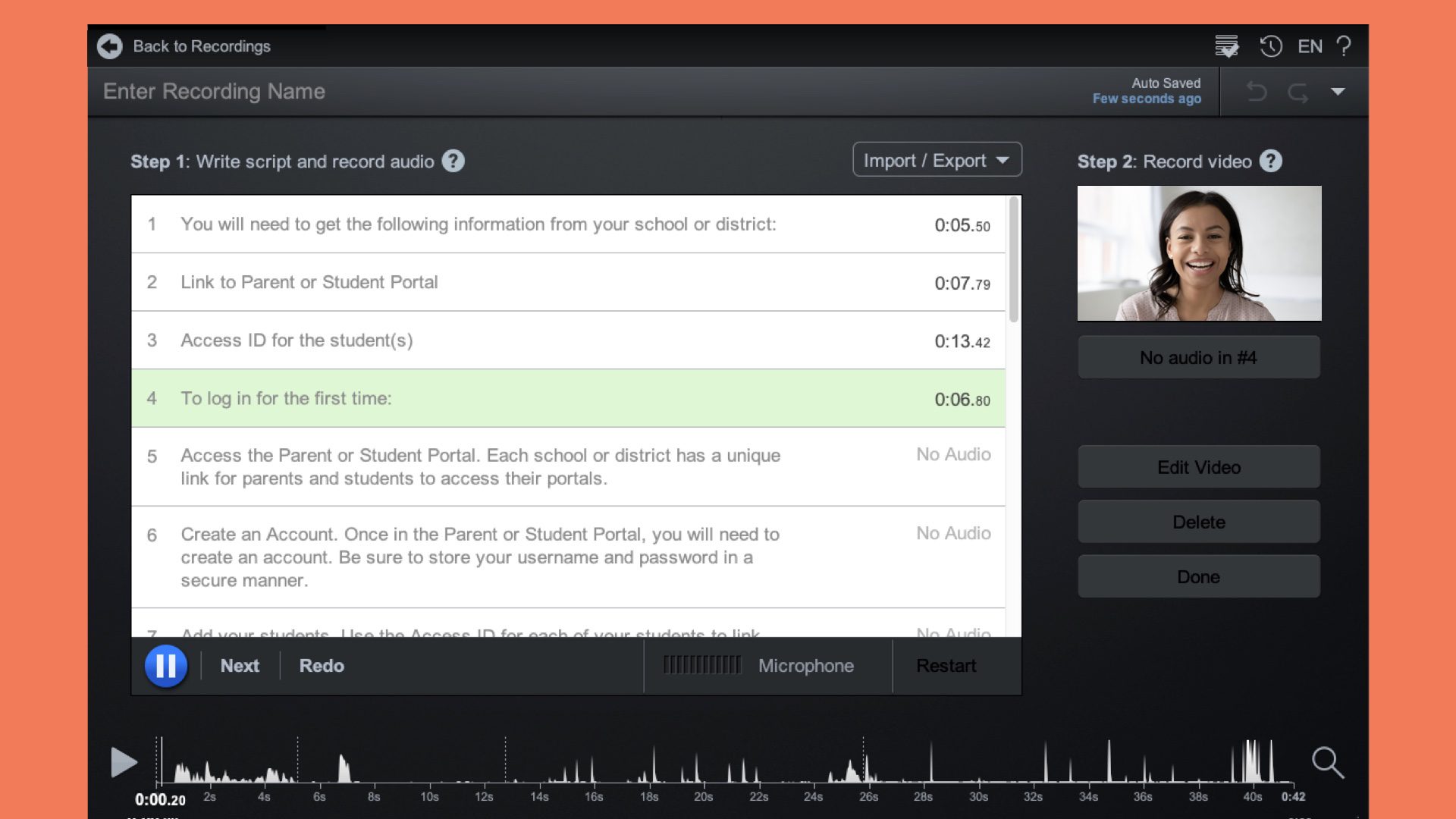 Start a video from the Script Tool to guide you through the recording process.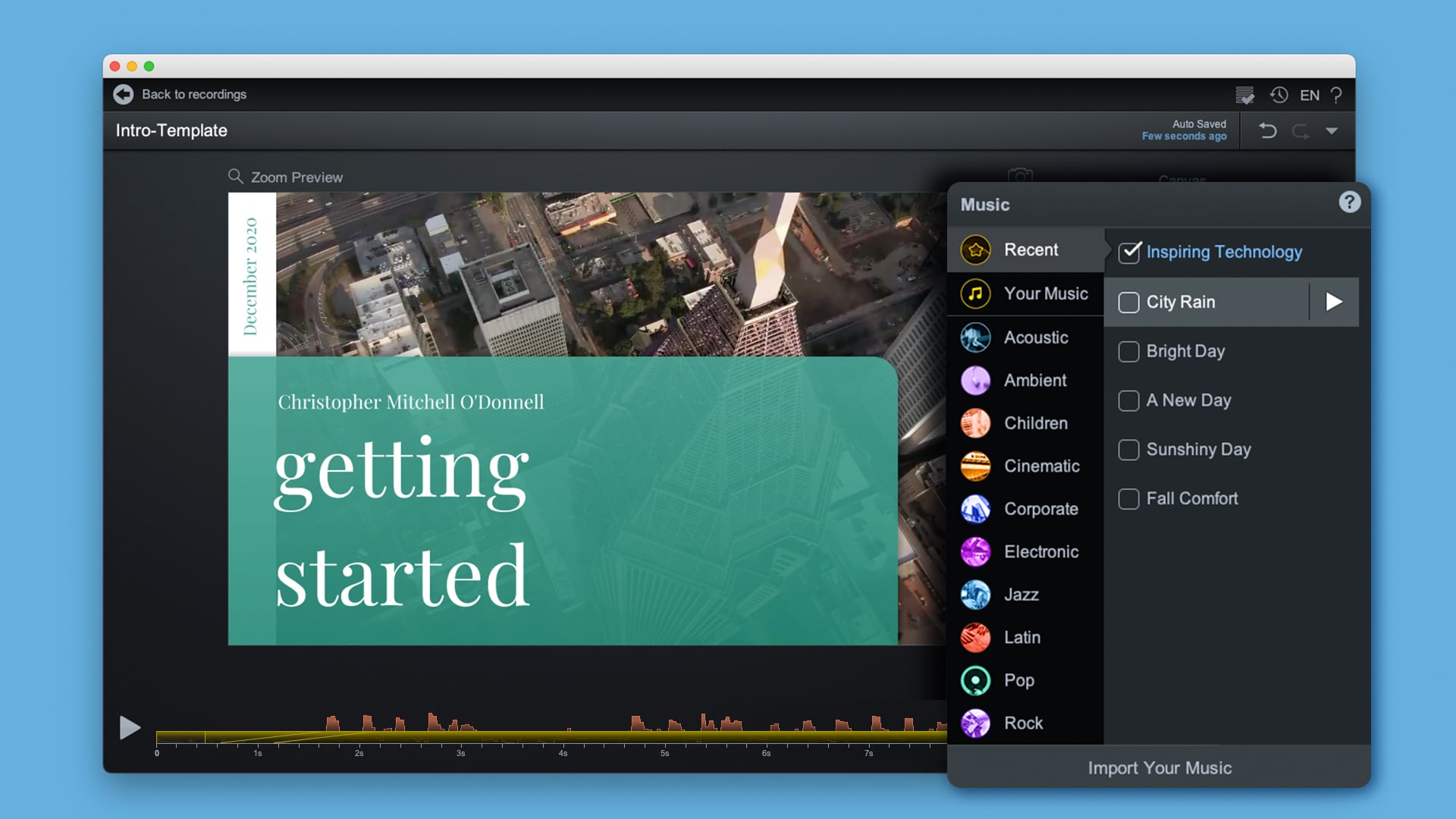 Enhance your videos with an expanded Stock Library of Music.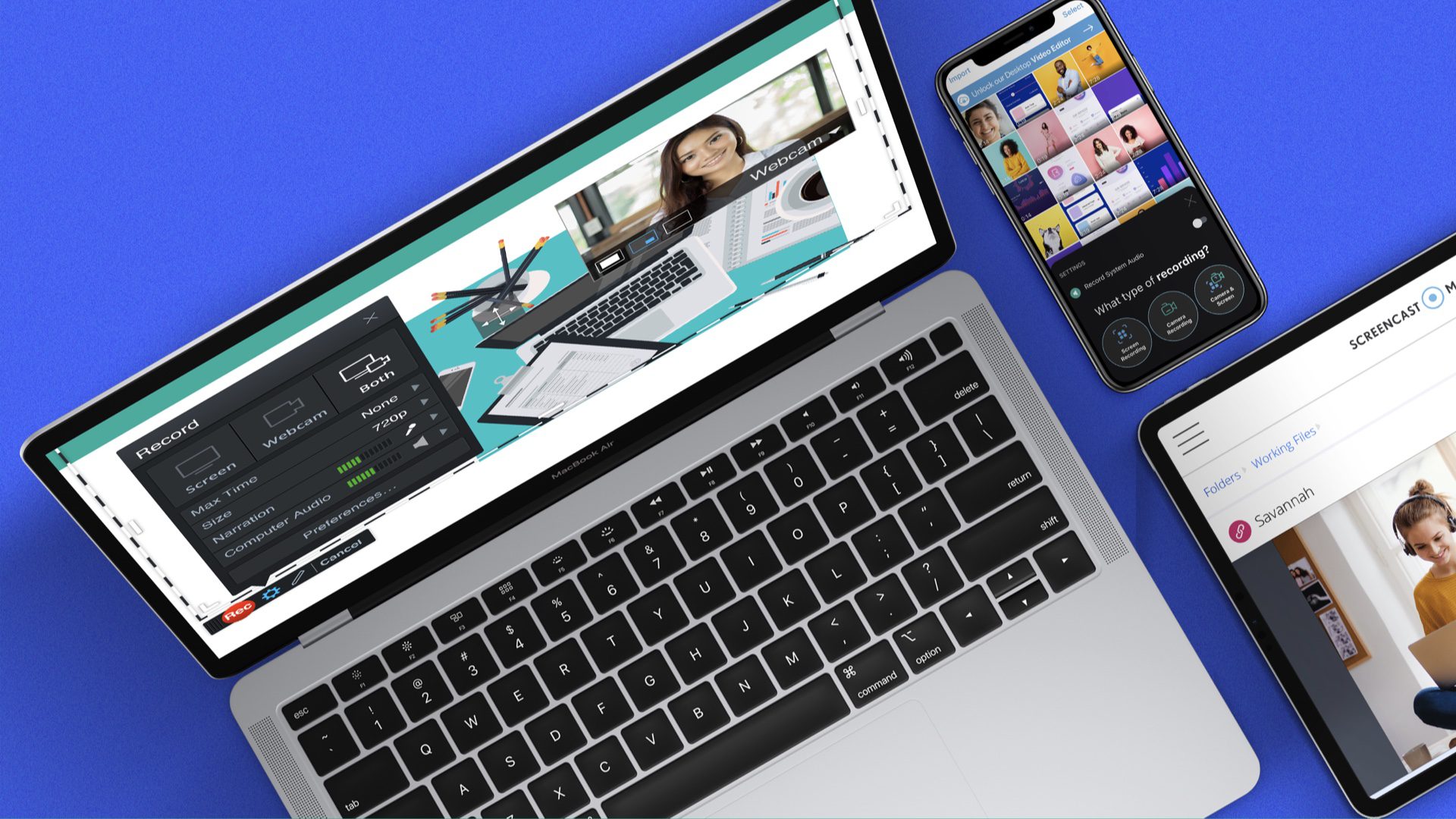 One plan for advanced recording across all of your devices.
Upgrade to get advanced screen recording
Automated and interactive captioning for accessibility.
Use the script editor or import a script for perfectly-timed recordings.
Extended recording times.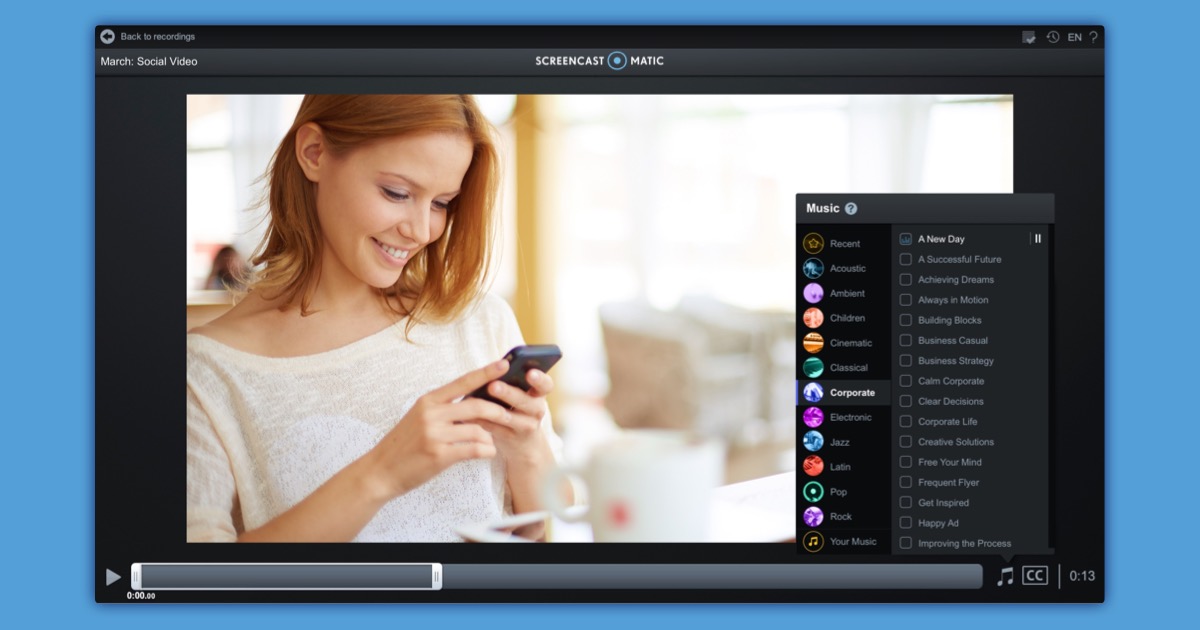 Highly Rated By Our Community
4.6

out of

5

based on

481

reviews.
Overall rating:
Transform your screen recordings with our easy video editor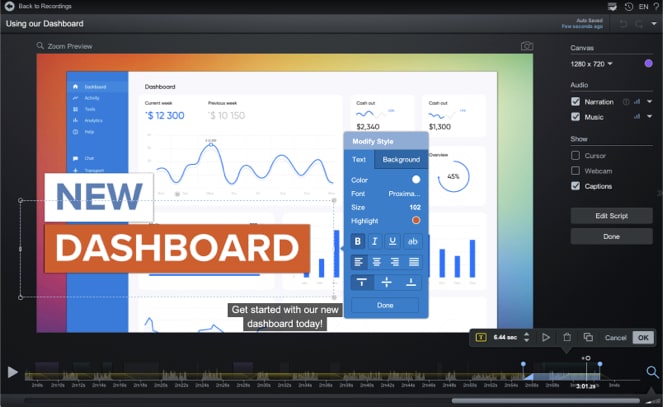 Easily create professional-quality videos using text, images, animations, and more! Polish your recordings by removing silences, cutting unneeded sections, and blurring out sensitive information.
Enhance with overlays including images, text and more!
Add stock music and sound effects.
Use animations to create excitement in your video.
STOCK LIBRARY
Discover stock videos and images to enhance your recordings.
We'd like to introduce you to the Screencast-O-Matic stock library. You can now find the perfect stock to kickstart or enhance your projects. Send stock directly to the editor to mix and match content.
Included in our Premier Plan. No confusing license agreements. Use on any project!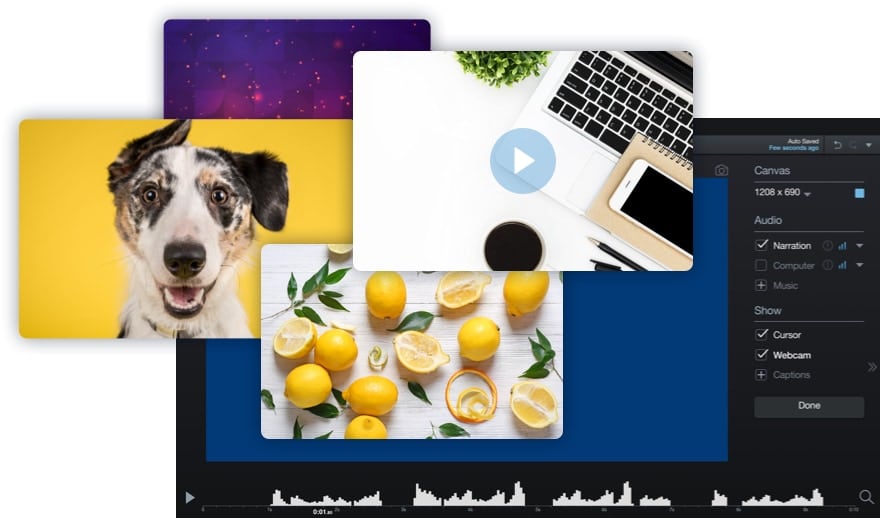 Need to work offline? Get the full install (including the screenshot tool)!