Recording your ideas has never been easier!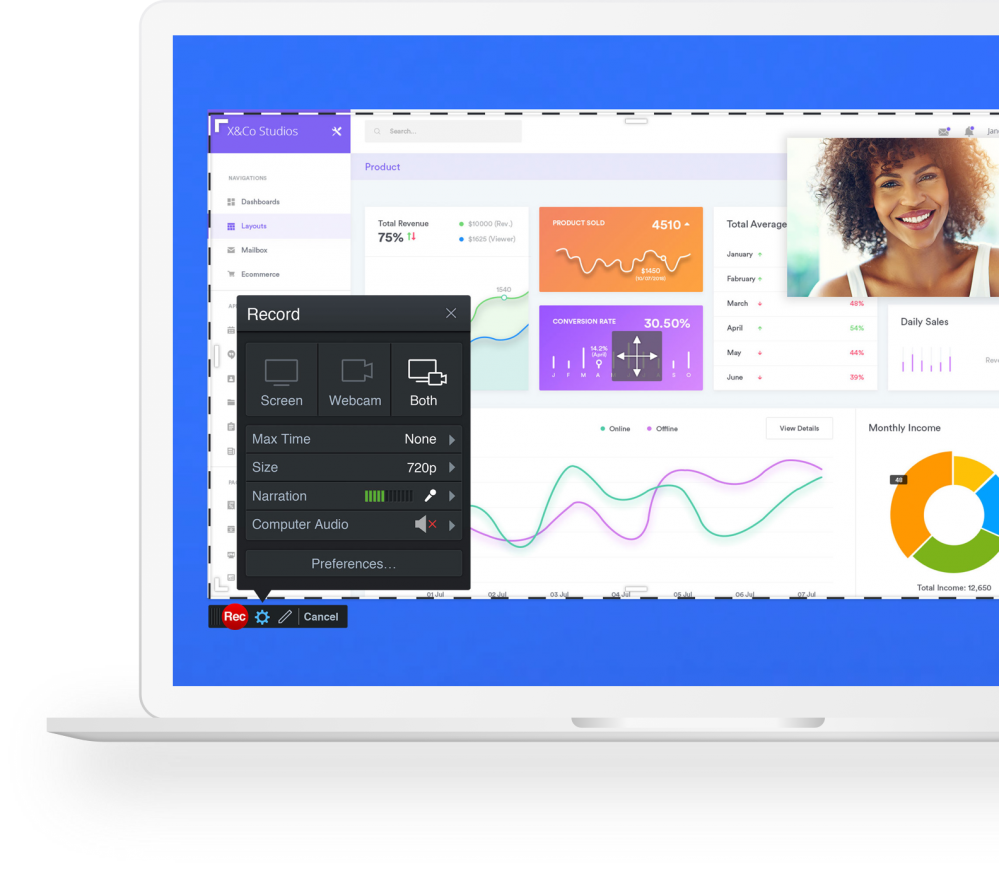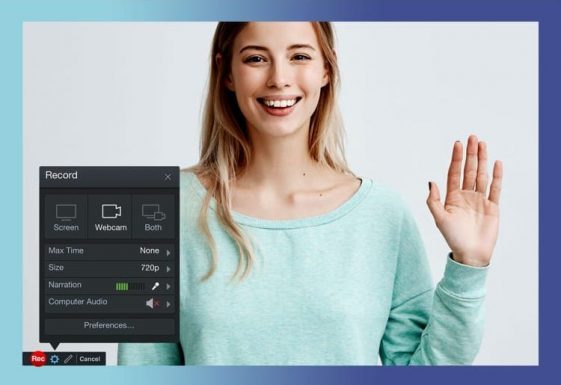 The original screen recorder
Unlock the power of Screencast-O-Matic's screen recorder for Chromebook, Mac, and Windows. Capture any area of your screen. Add audio narration or video from your webcam. Record lectures, tutorials, demos, games and more!
NEW!
Create videos on the go
Screencast-O-Matic now travels with you. Our free mobile app allows you to quickly capture your screen and create high-quality videos. After recording, add a Facecam, crop, trim, or adjust the speed of your video.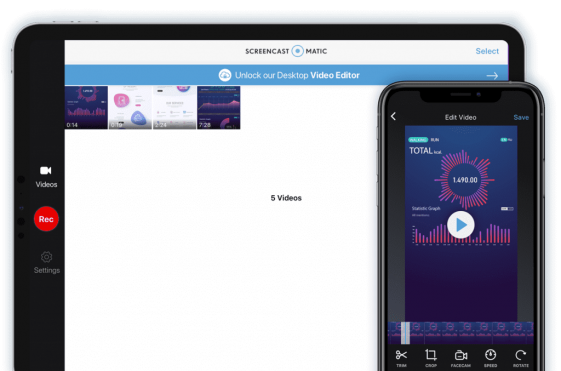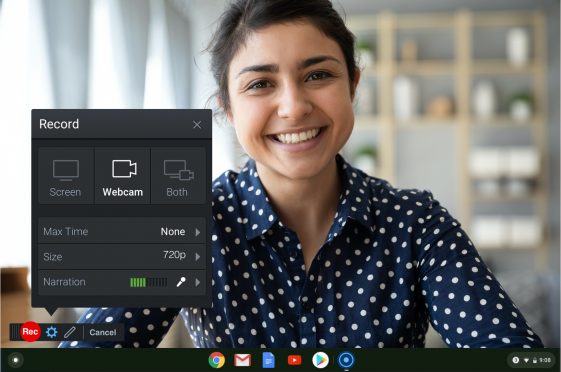 NEW!
Chromebook Screen Recorder
Designed for learning and communication, our free Chromebook screen recorder and editing app allows you to create and personalize videos.
Save and share your videos
Easily save your video files, share them on YouTube or directly to Screencast-O-Matic.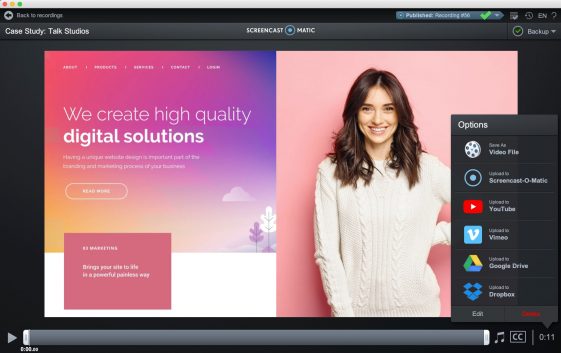 Recording your screen is easy: Now, you can edit your videos