Create, share and experience video with Screencast-O-Matic! Need to know more about our video editor? Check out our video library of top tutorials to get you started! To view the full library of video tutorials, click here to access.
Looking to accomplish more with your videos?

Animate video with transitions and overlay effects.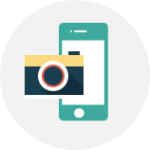 Import video, audio, and images from other devices.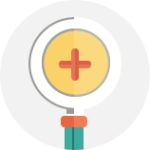 Zoom in/out and highlight areas of your video.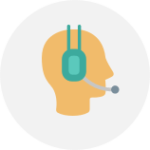 Add and edit narration, music and system audio.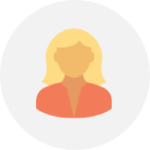 Choose to show or hide the webcam and cursor.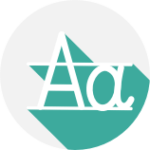 Add and style text, images, blurs and shape overlays.
What our community is saying

Screencast-O-Matic allows my students and I to communicate more effectively via video screencasting. I like the ease of creating videos, using the writing tools, editing, publishing the mp4's and the price is right.
Dr. Nellie Muller Deutsch (Ed.D)
Education Technology and Leadership Consultant

Quicker, clearer communication among the entire team. Screencast-O-Matic saves us hours of waiting for an email response or trying to set up phone calls across date lines.
Lisa Kalner Williams
Product Marketing Director, AgoraPulse

The best tool in the global marketplace for asynchronous communication is Screencast-O-Matic… We no longer need the hardware box; we have the capacity to run a video recorder on any platform and create a solution to capture any screen-based resource, anywhere, anytime.
Professor Martin Mehl
Cal Poly University and co-author of Digital Academic Revolution