Video creation tools for education
If you're an educator looking to use video, Screencast-O-Matic offers the most robust, easy-to-use and cost-effective solutions available for video creation, management, and sharing.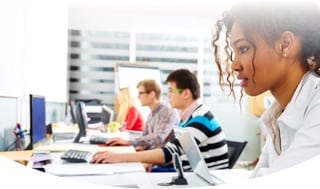 Available on Chromebook, Mac, and PC
Everything you need to create, share and manage videos for education
Screencast-O-Matic enables schools and universities to use the video platform end-to-end or to integrate the recording and video editing tools within existing learning management systems, hosting services, and intranet.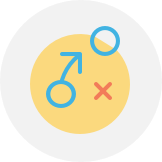 Flipped or blended learning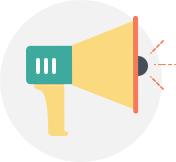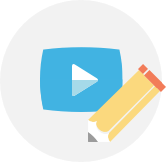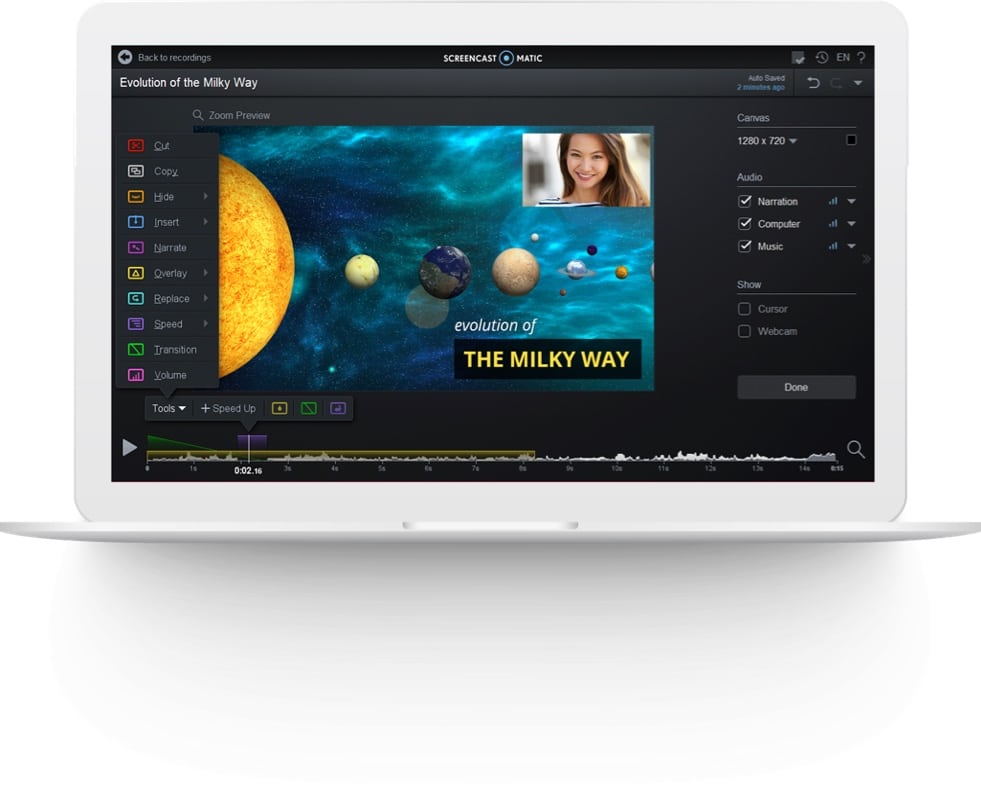 Simple screen and webcam recording with easy video editing
An easy-to-use video editor with a full suite of editing tools.
Mix and match recordings with imported video and audio files.
Use the script tool to create perfectly timed lessons.
Automated and interactive captioning to support accessibility.
In-app publishing to computer, YouTube, Google Drive, or use our Screencast-O-Matic Video Management System.
Extensive suite of video editing tools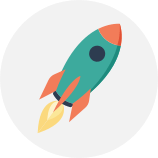 Animate video with transitions and overlay effects.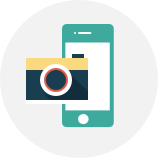 Import video, audio, and images from other devices.
Zoom in/out and highlight areas of your video.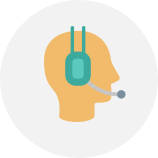 Add and edit narration, music and system audio.
Hide/show, scale/crop webcam or enable green screen.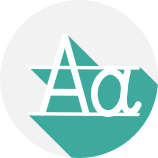 Add and style text, images, blurs and shape overlays.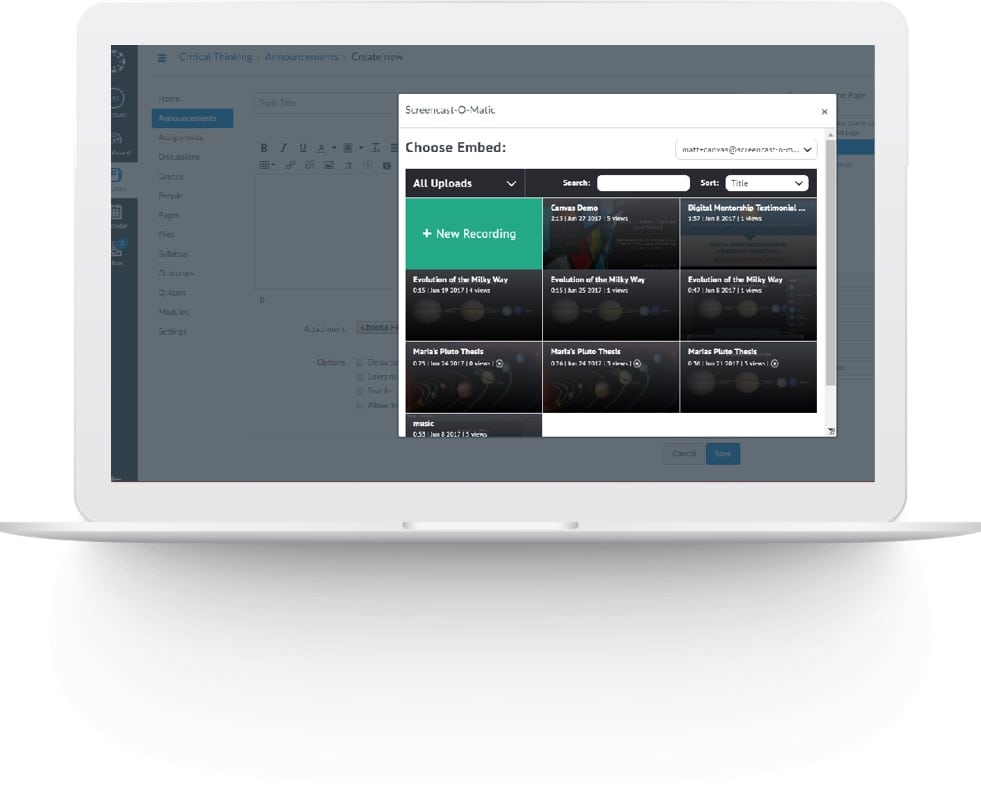 Learning management system and education integration
Integrate with Canvas, Moodle, Schoology, and D2L Brightspace.
Single Sign-On (SSO) from LMS with support for Google Account and SAML.
Add videos to LMS announcements, assignments, discussions, etc.
Launch Screen Recorder from within LMS.
Create student video assignments with channel recorder.
Integrate with the tools you are already using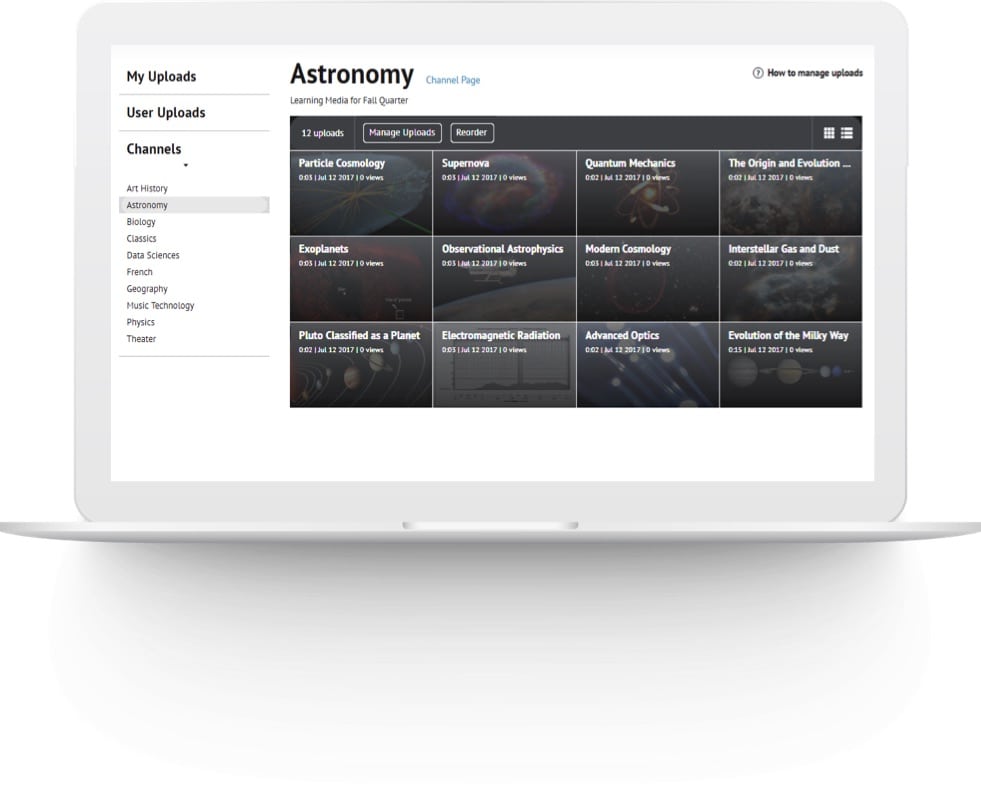 Secure video management and sharing tools
Collaborate across your team with manager, contributor and viewer roles.
Share your videos in playlists by classroom or topic.
Configure permissions and privacy settings for videos.
Share with links or embed codes and quick share to LMS.
Utilize analytics and understand how your class engages with your videos.
What our community is saying
Screencast-O-Matic allows my students and I to communicate more effectively via video screencasting. I like the ease of creating videos, using the writing tools, editing, publishing the mp4's and the price is right.
Dr. Nellie Muller Deutsch (Ed.D)
Education Technology and Leadership Consultant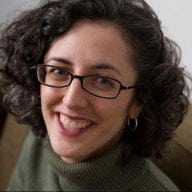 Quicker, clearer communication among the entire team. Screencast-O-Matic saves us hours of waiting for an email response or trying to set up phone calls across date lines.
Lisa Kalner Williams
Product Marketing Director, AgoraPulse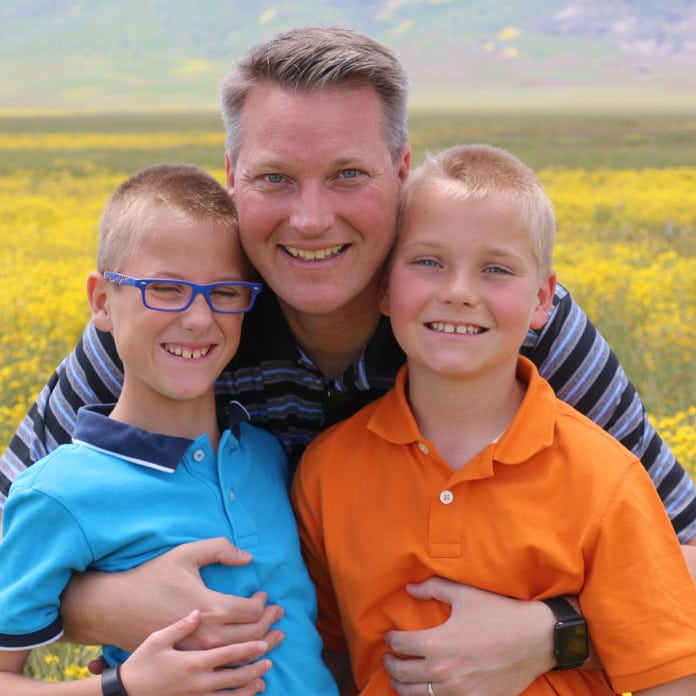 The best tool in the global marketplace for asynchronous communication is Screencast-O-Matic… We no longer need the hardware box; we have the capacity to run a video recorder on any platform and create a solution to capture any screen-based resource, anywhere, anytime.
Professor Martin Mehl
Cal Poly University and co-author of Digital Academic Revolution