Say it clearly the first time with quick, authentic video messages. Easily record videos from any text box or comment field in your favorite browser-based apps, then share. Less typing, fewer meetings, better communication. Say it with ScreenPal!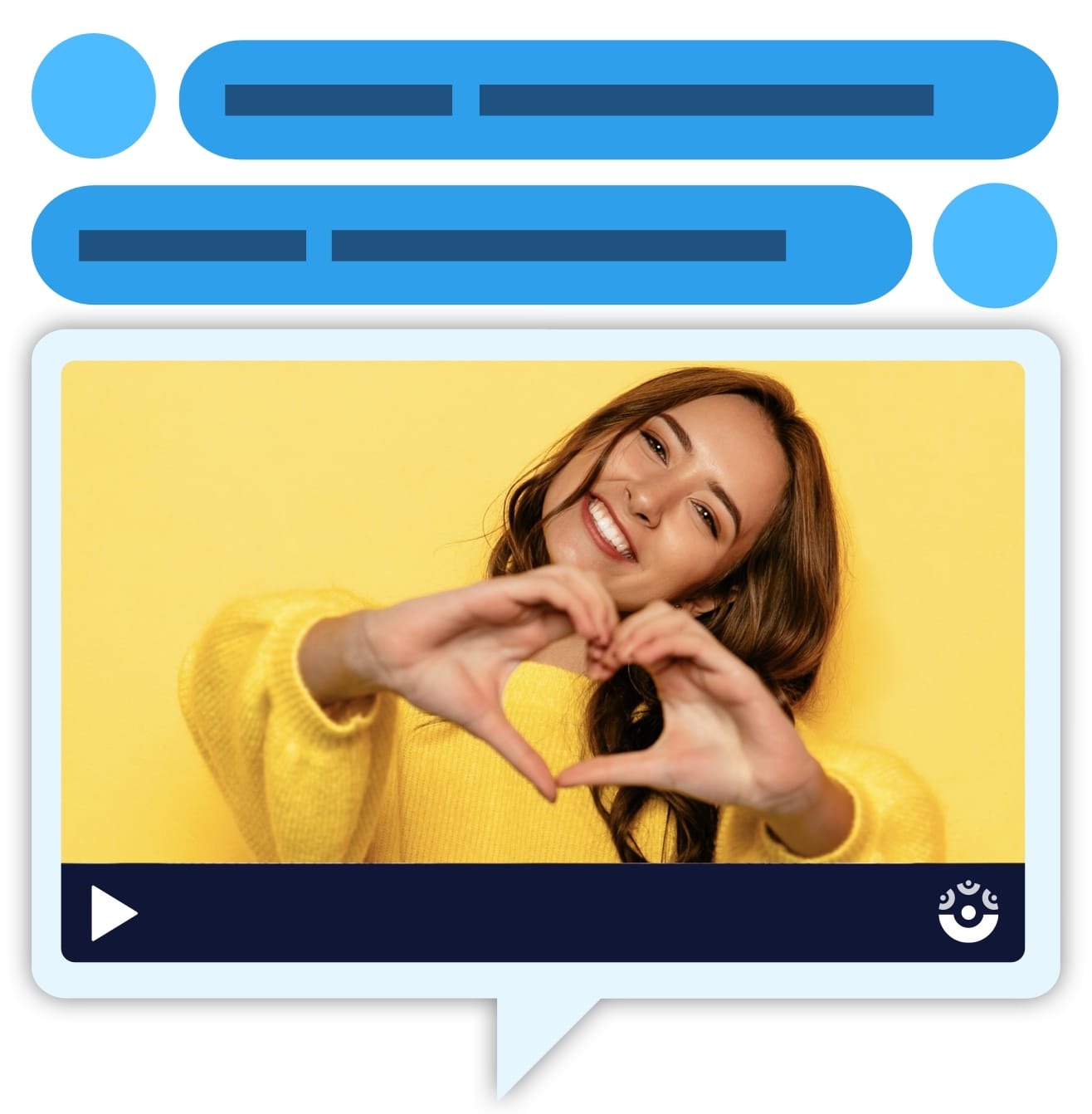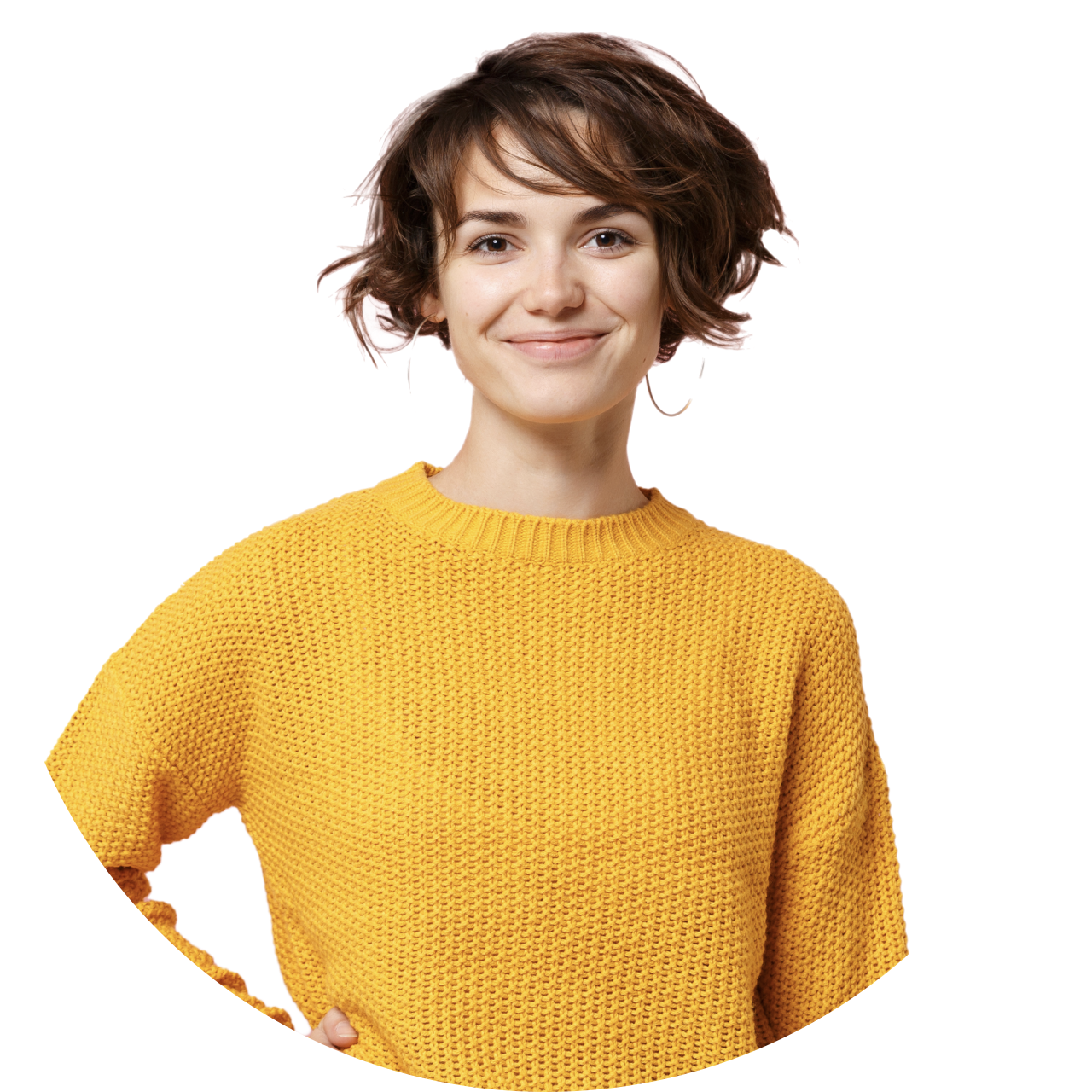 Add context and personality to any comment field. Easily capture your screen, webcam, or both, right from your browser where you're typing. Reduce back-and-forth, communicate clearly, and build better connections—all without leaving your browser.
ScreenPal works where you do.
Click in any text field or comment box in your favorite browser-based apps, record your message, and share. Seamless, efficient, asynchronous communication through video messaging.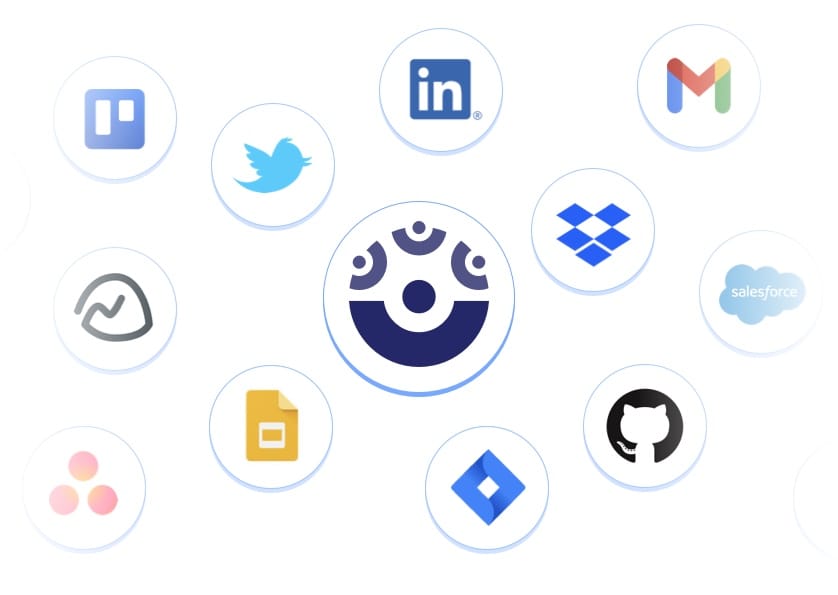 Built with remote and hybrid teams in mind.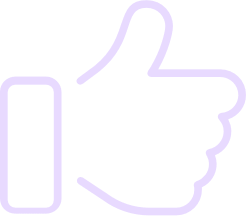 Capture clear, concise, expressive feedback that sets the right tone.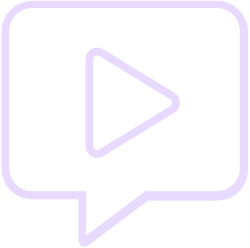 Share quick video updates and status reports so everyone stays on track.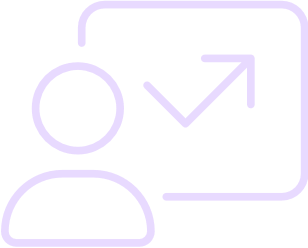 Build team culture with personalized asynchronous video communication.
After recording, we will drop in an animated GIF. For sites that don't allow animated GIFs, we will drop in a link to the video.
Hover over ScreenPal videos to play them right in the website you are using. No distractions.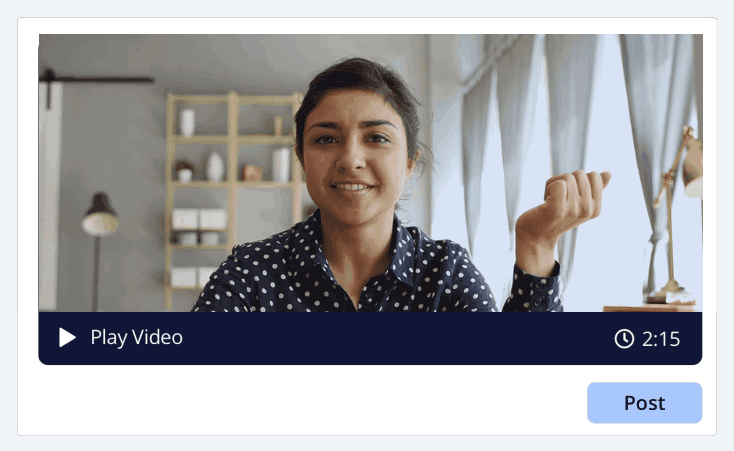 Chat, text, email

, ScreenPal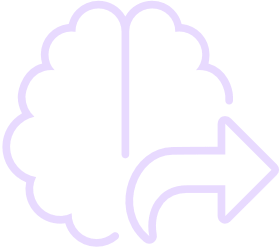 Share knowledge and ramp up the team! Capture systems, processes and share.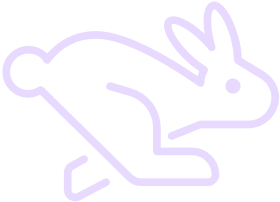 Skip meetings, or share objectives before the meeting starts. Bring everyone up to speed with meeting recaps.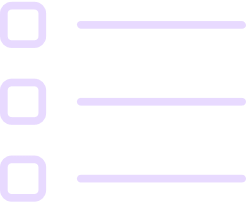 Collaborate with your team, empower easy reviews and put your comments in context.
Whoops! Need a quick trim or to crop out a username? Easily trim out the beginning or the end of your videos, and crop your capture. Save, share, and go!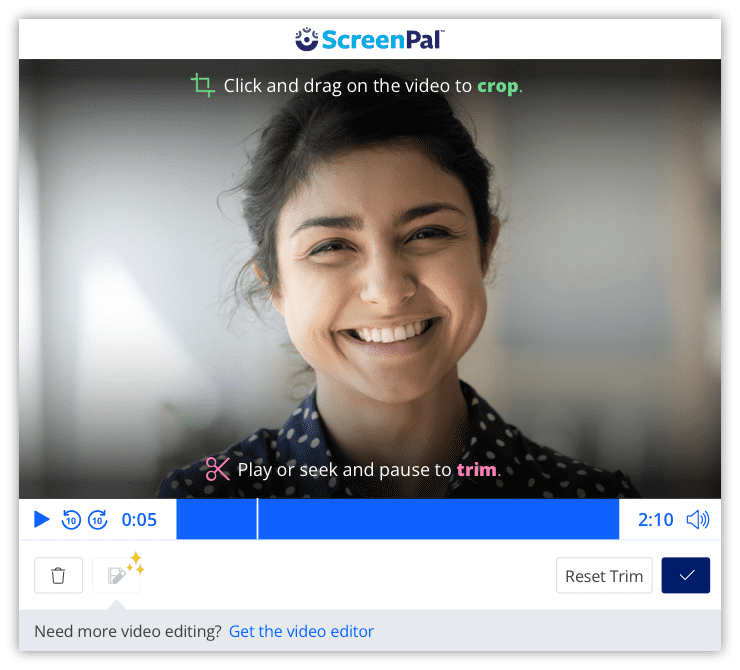 Ready? Say it with ScreenPal.


Whether you're sending a quick video message or creating a full video tutorial, we have the right video tool for you.