Microsoft Teams Integration for Screencast-O-Matic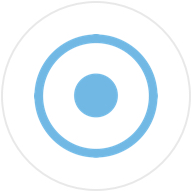 Screencast-O-Matic integrated with Microsoft Teams for easy editing and sharing.
How to set up Screencast-O-Matic with Microsoft Teams
?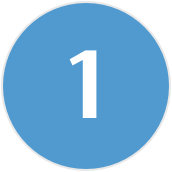 Sign Up
Get started with a Deluxe or Premier subscription.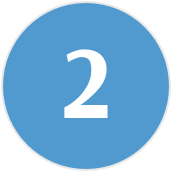 CONNECT
Connect with your Microsoft Teams meeting recordings. You will then see your Teams recordings in the Screencast-O-Matic content manager.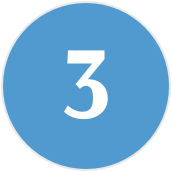 EDIT & SHARE
Click on the video thumbnail to import your recording. Use the Screencast-O-Matic video editor to edit your meeting video and share.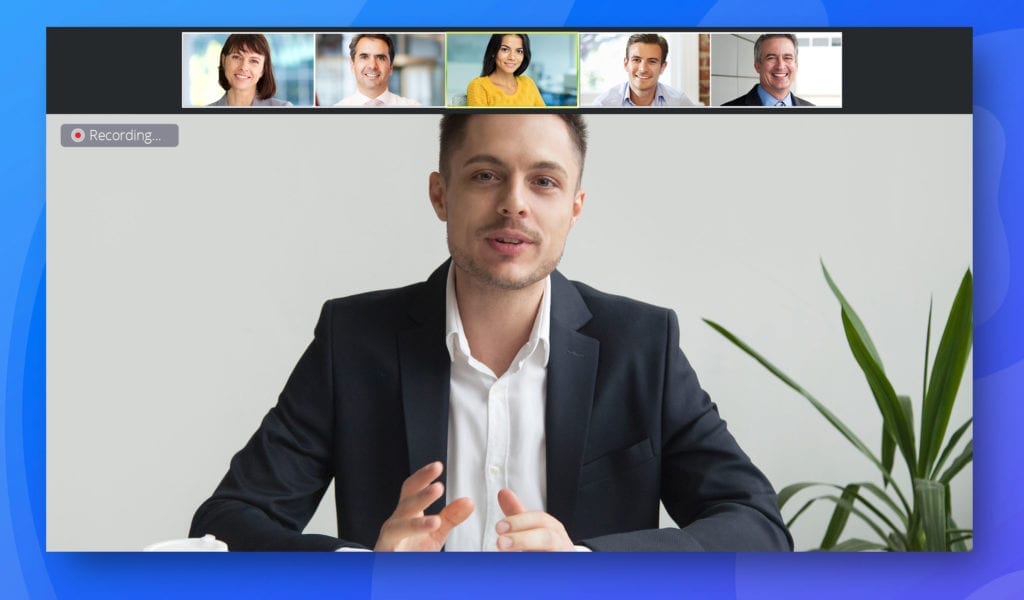 Record your meeting or webinar 
Use Microsoft Teams to record your meeting or webinar.
Store Microsoft Teams Recordings in Sharepoint.
Connect with Microsoft Teams
Click "Connect" in the Screencast-O-Matic content manager.
Easily connect with your meeting recordings.
Click on Microsoft Teams meeting thumbnails to easily import videos.
Need help? Check out our tutorial.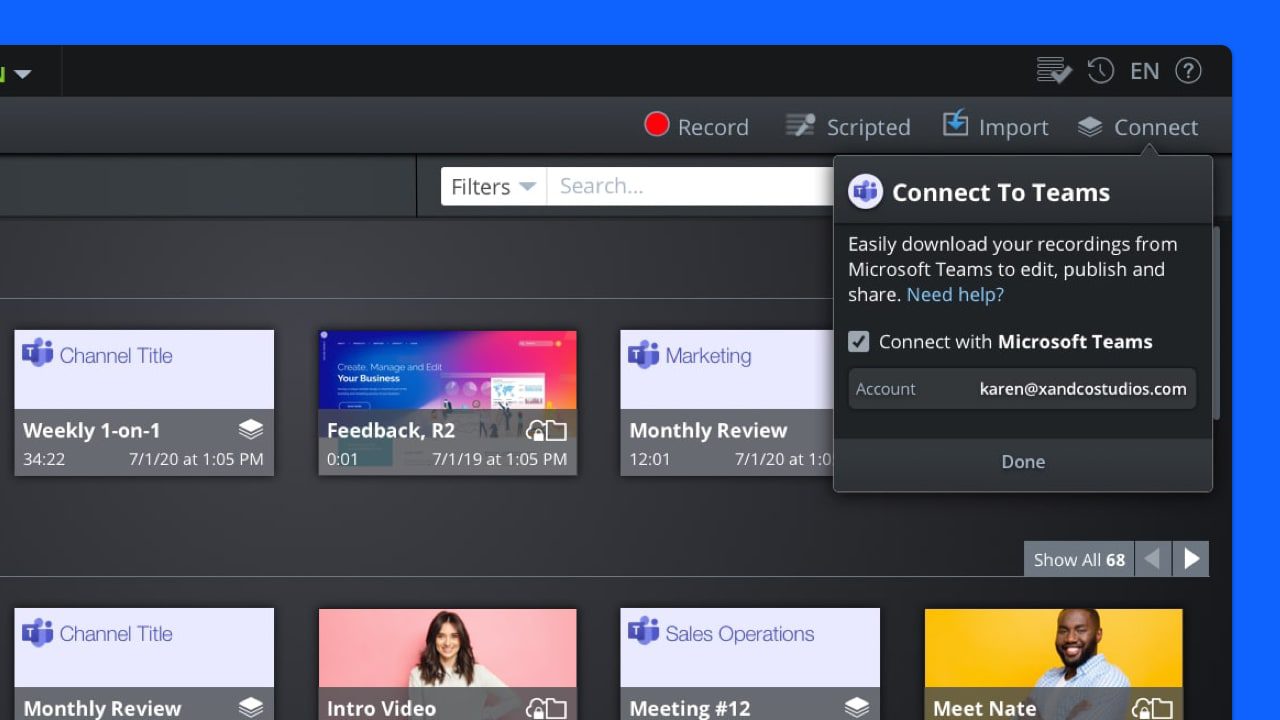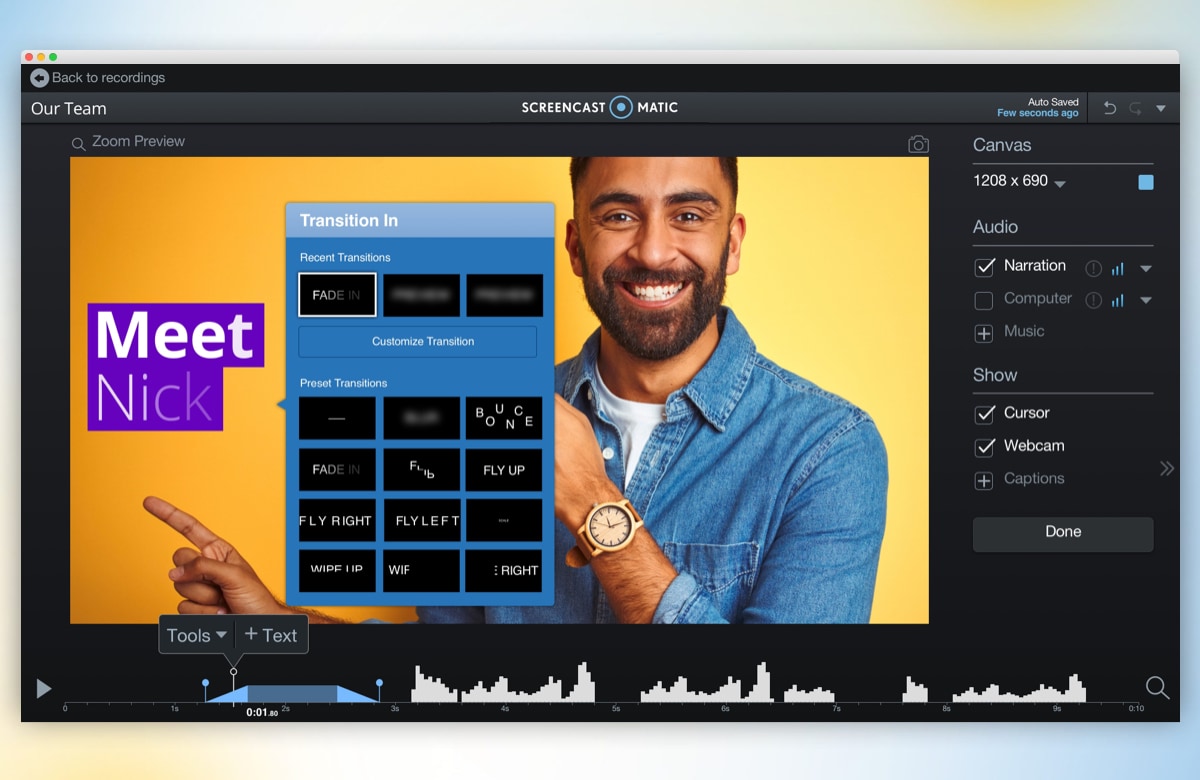 Edit Microsoft Teams Recordings and transform your meeting video
Mix and match videos and media.
Trim, crop, and cut segments of your videos.
Edit audio, replace narration and add music.
Clean up or replace captions.
Highlight and zoom in/out on specific areas of your screen.
Add text, shape, blur, image, and video overlays including from our stock media library.
Add animations and transitions for effects.
Share your Microsoft Teams Meetings
Take advantage of our intuitive cloud hosting and sharing platform.
Get a shareable link or embed code to use on your LMS, or other applications.
Organize your content into folders using drag and drop. Share folders to collaborate with teammates.
Create video channels, choosing the play order for your audience.
Personalize the video viewing experience with a custom player and thumbnail.
Upload to other popular cloud hosting services or save to your computer.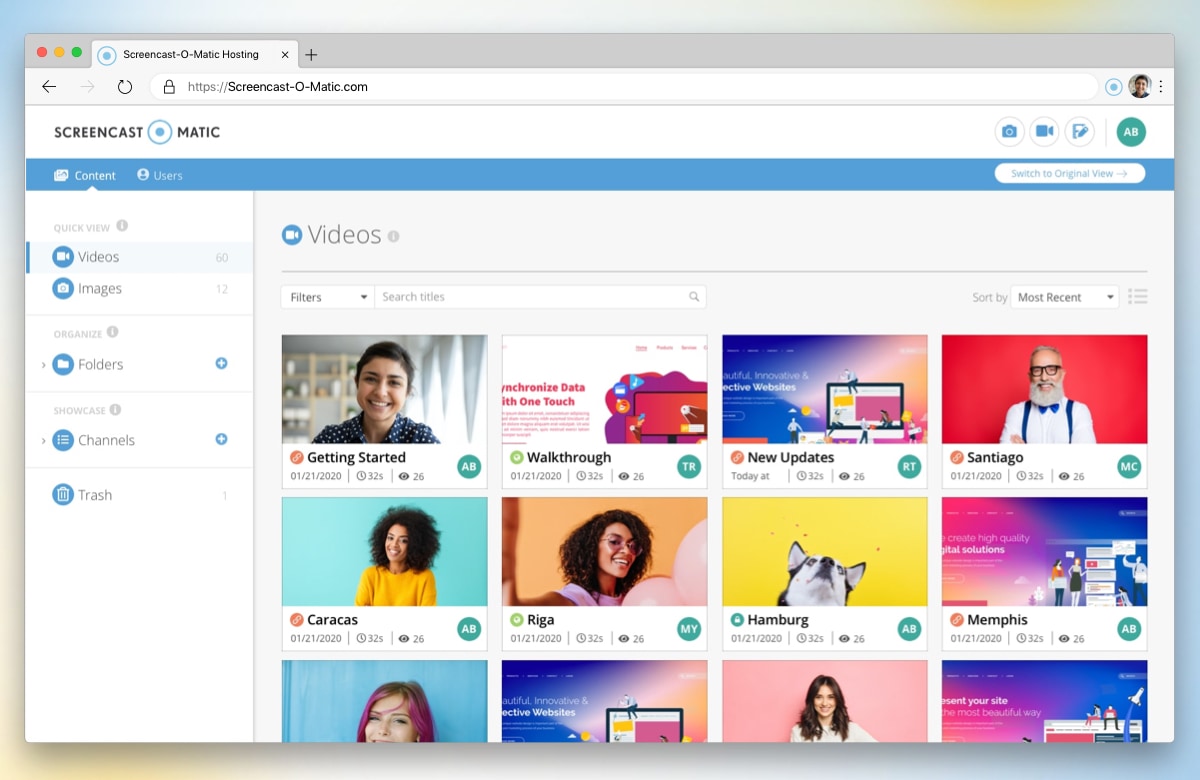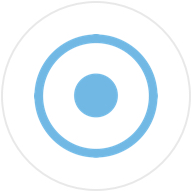 Easy integration for your workflow.