Microsoft Powerpoint with Screencast-O-Matic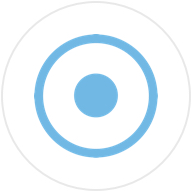 Bring your ideas and presentations to life with video. Use Screencast-O-Matic to create engaging video from Powerpoint slides. 
How to use Screencast-O-Matic with Powerpoint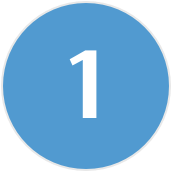 Sign Up
Create a free Screencast-O-Matic account.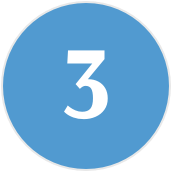 SHARE
Publish a video of your presentation and share.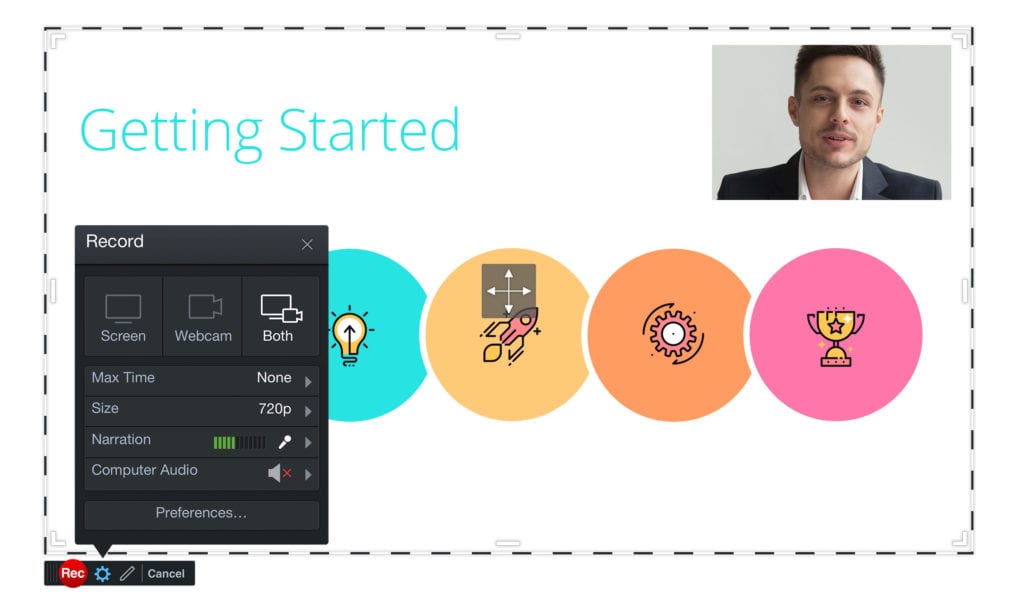 Create engaging presentations with Screencast-O-Matic and Powerpoint
Save time and easily create videos of your presentations with your webcam and audio narration.
Use Powerpoint notes as a video script.
Control and adjust webcam picture-in-picture (PIP). Relocate and hide/show webcam at any point in your presentation.
Use the video editor to perfect your presentation, adding post-production effects like music, zoom, captions and green screen filter.
Share video easily when you want, where you want.
Upload and publish on YouTube, Screencast-O-Matic, Google Drive, Dropbox, or Vimeo.
Quick share to Facebook and Twitter.   
Grab a link, email, or embed your presentation video into your site.
Download a copy of your video and share anywhere.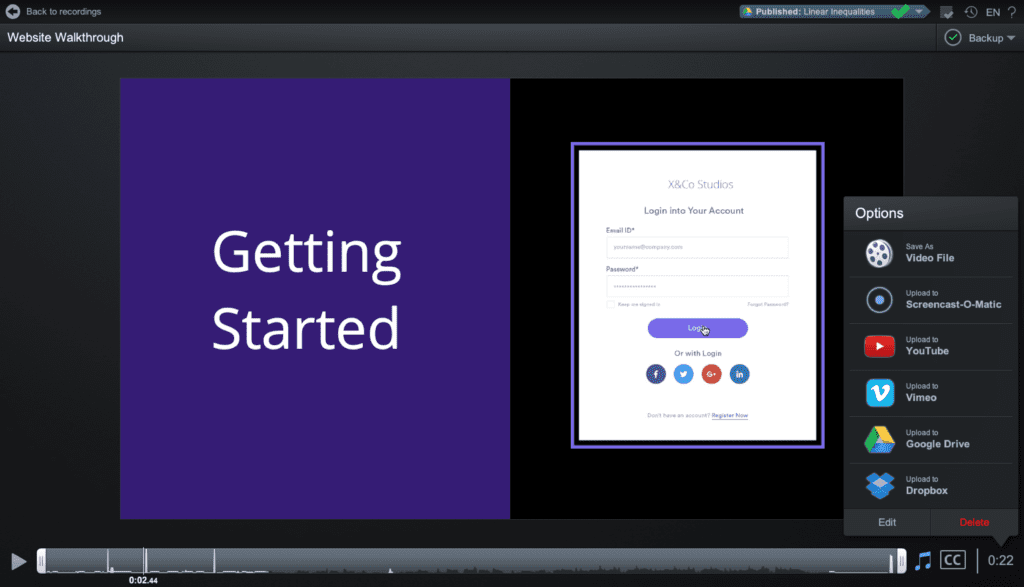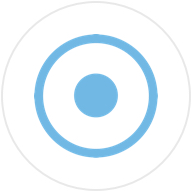 Easy integration for your workflow.