Microsoft PowerPoint with Screencast-O-Matic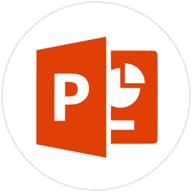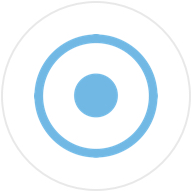 Bring your ideas and presentations to life with video. Use Screencast-O-Matic to create engaging PowerPoint video from your slide deck. 
How to use Screencast-O-Matic with PowerPoint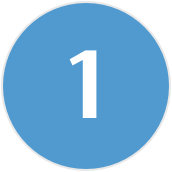 SIGN UP
Create a free Screencast-O-Matic account.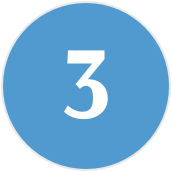 SHARE
Publish a video of your presentation and share.
Create engaging PowerPoint video presentations with Screencast-O-Matic
Save time and easily create videos of your presentations with your webcam and audio narration.
Use PowerPoint notes as a video script.
Control and adjust webcam picture-in-picture (PIP). Hide/show webcam at any point in your presentation.
Use our video editing tools to perfect your presentation, adding effects like music, zoom, captions, and a green screen filter.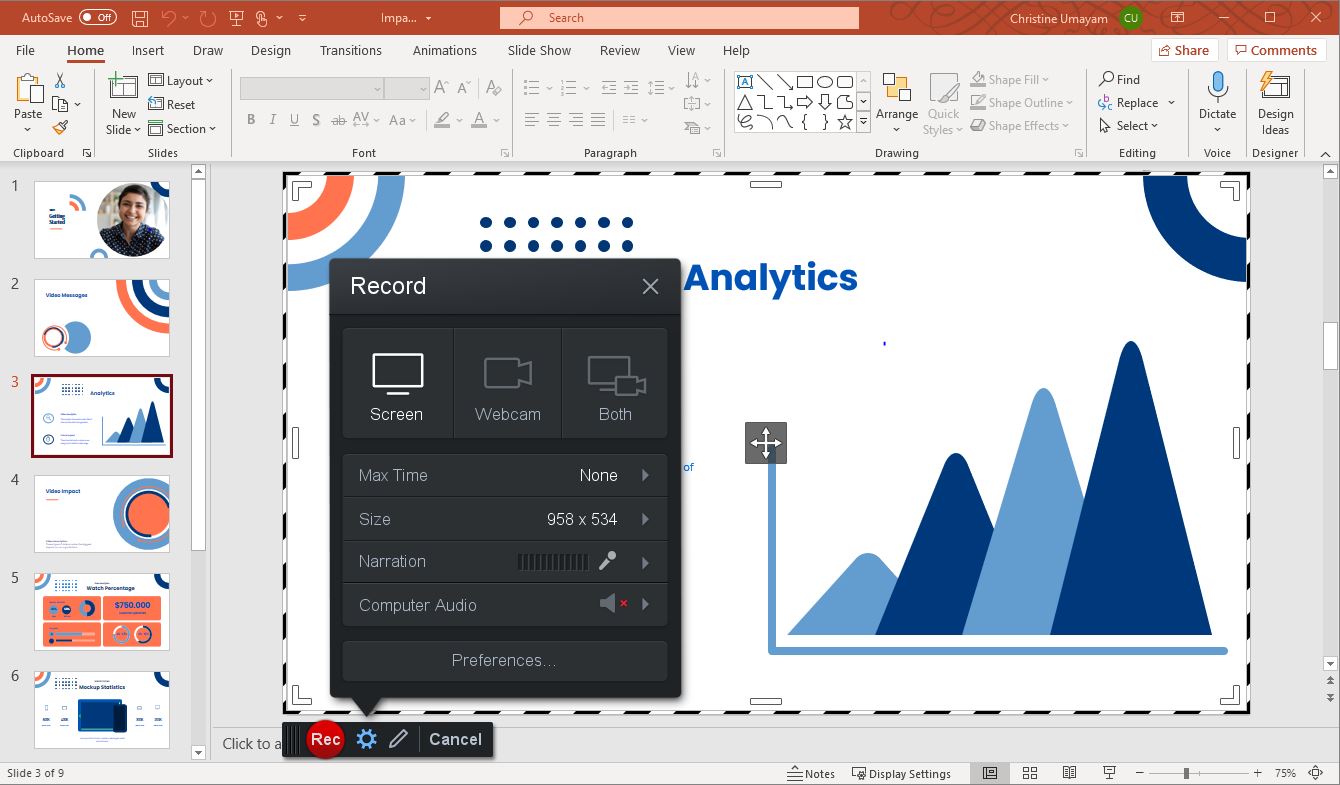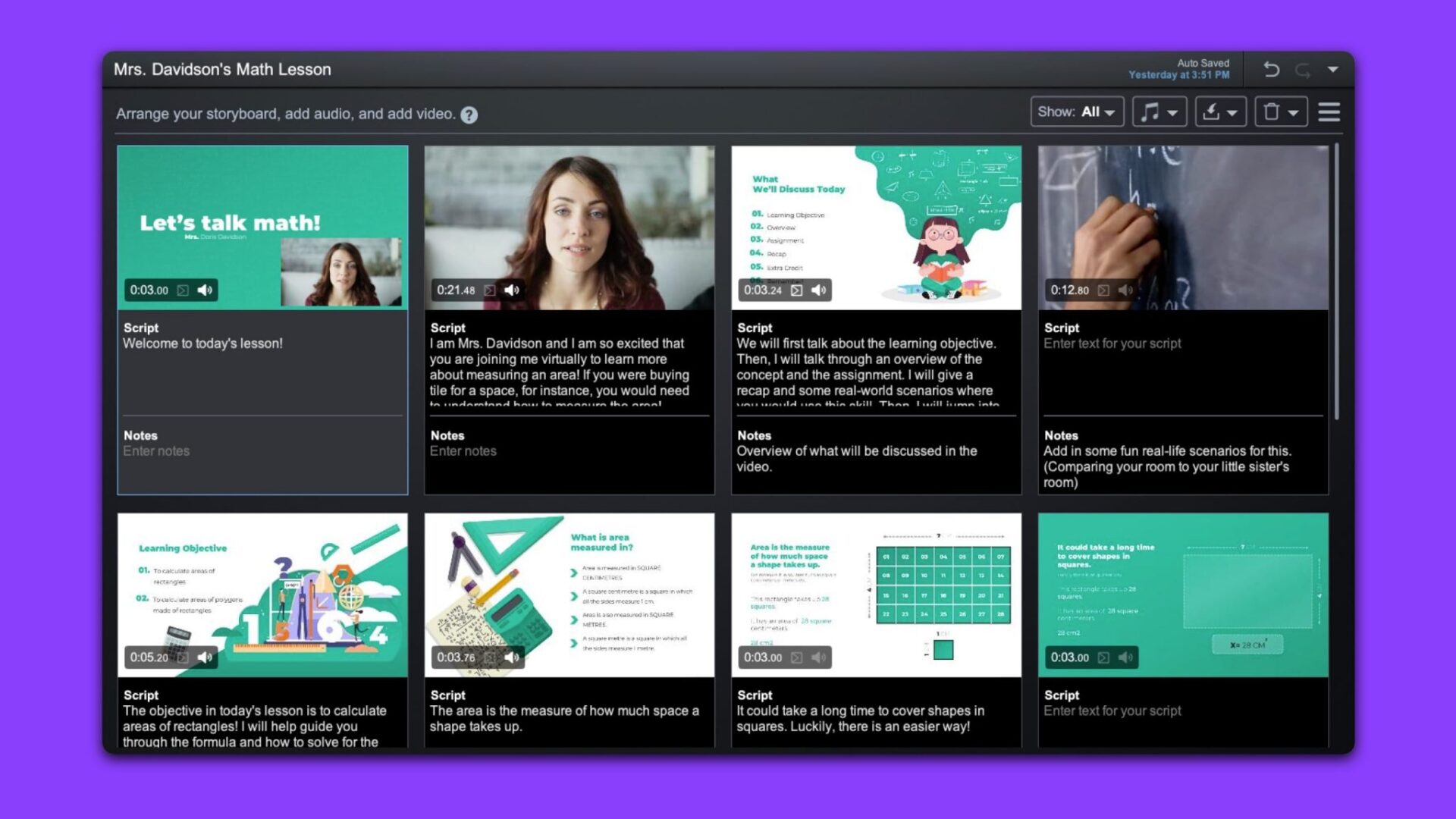 Turn your Powerpoint presentation into an engaging video with Stories!
Save your PPT file as a PDF. Then, streamline video creation by importing it into Screencast-O-Matic with Stories. 
Drag and drop sections of your video for easy reordering.  
Add sections of webcam recording or picture-in-picture (PIP).
Add music, record or import narration for each section.
Integrated with a full video editor to perfect your presentation.
Quickly capture screenshots and enhance your PowerPoint 
Use our snipping tool to capture a window, full screen, or an area.
Screenshots can be pasted directly in your slide presentation or added to your PowerPoint video in the video editor.
Annotate your screenshots in the image editor by adding text, arrows, steps, and highlights to further explain an image.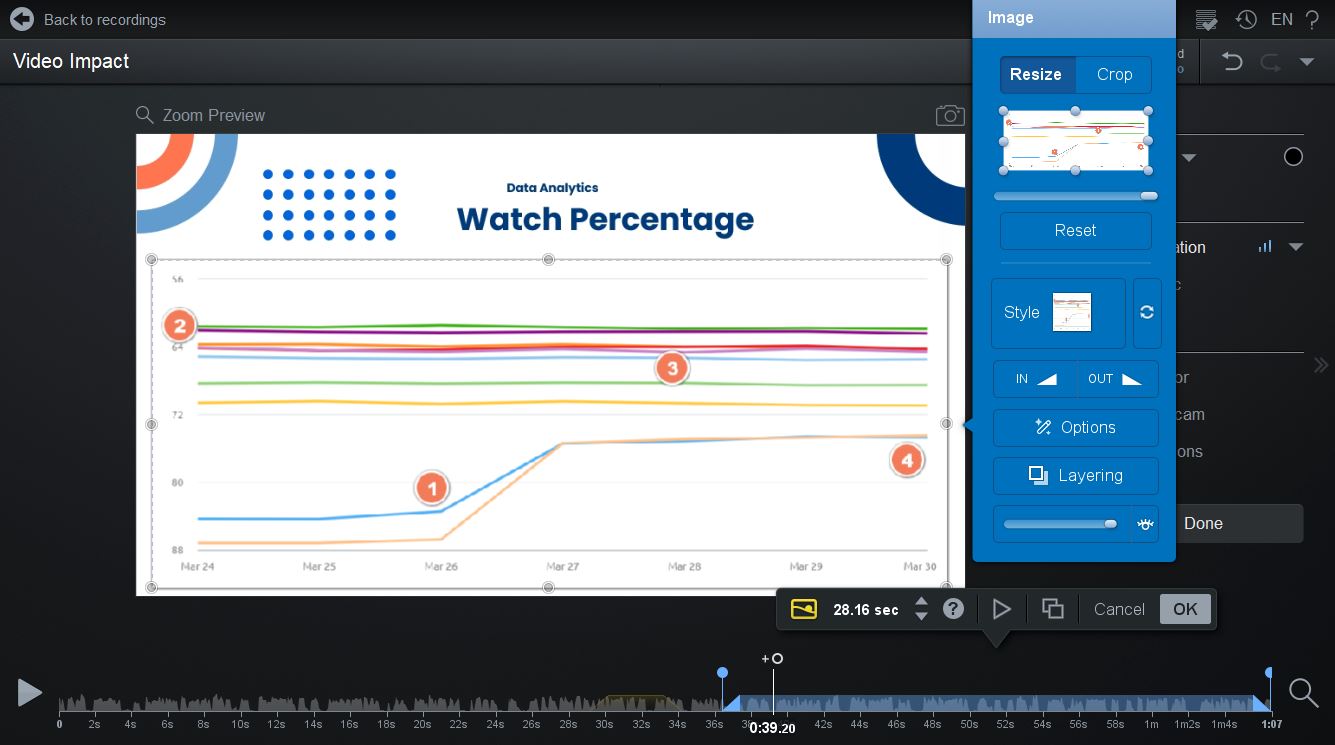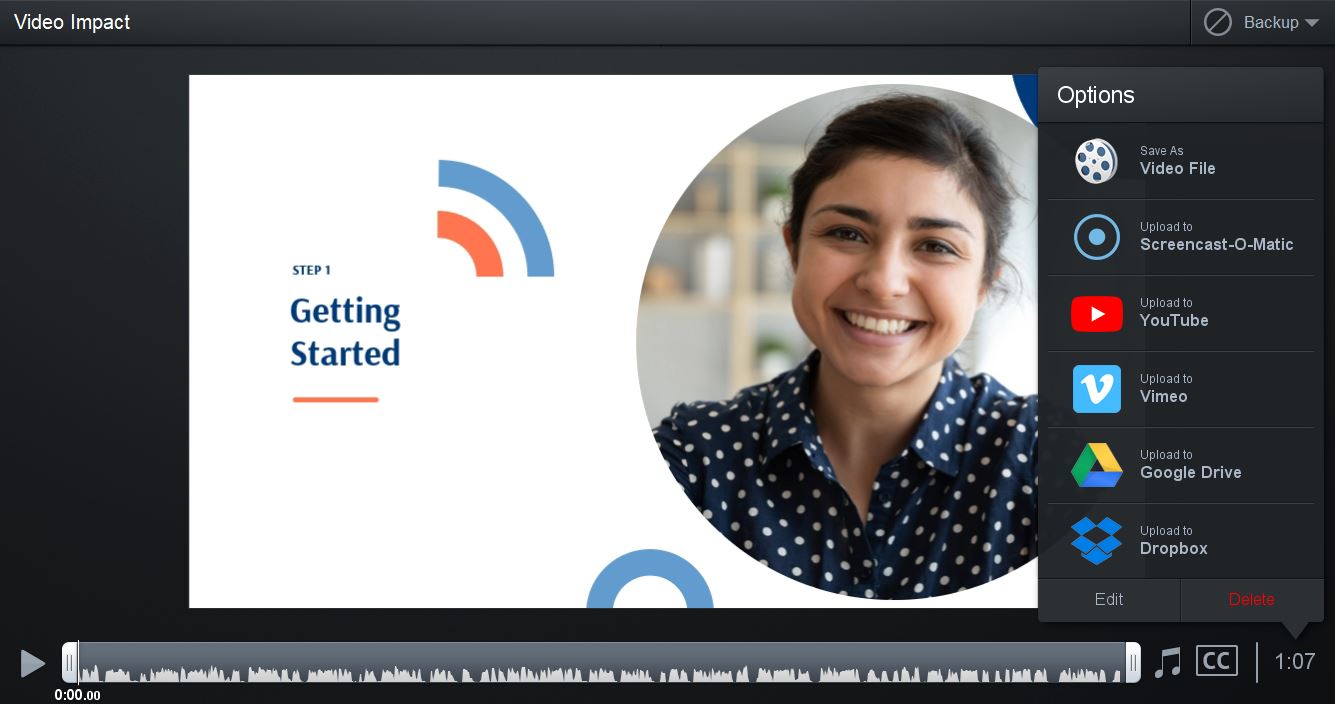 Share video easily when you want, where you want.
Upload and publish your PowerPoint screen recordings on YouTube, Screencast-O-Matic, Google Drive, Dropbox, or Vimeo.
Quick share your videos on Facebook and Twitter.   
Grab a link, email, or embed your PowerPoint video screen captures into your site.
Download a copy of your video and share it anywhere.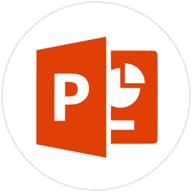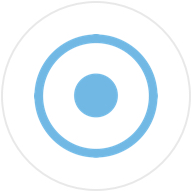 Easy integration for your workflow.