Screen Recorder for iPhone
Our free mobile app allows you to quickly capture your screen and create high quality videos. Share your videos from the app, or transfer to Screencast-O-Matic's intuitive desktop editor through Premier Secure Backup to take your videos to the next level.
Open on your iPhone to easily download our app through Apple's Testflight
View mobile recordings and edit
With Premier, you can view all of your recordings or imported videos from your camera roll. One-click download to edit and enhance your videos. Mix and match your iPhone recordings with other recordings and videos.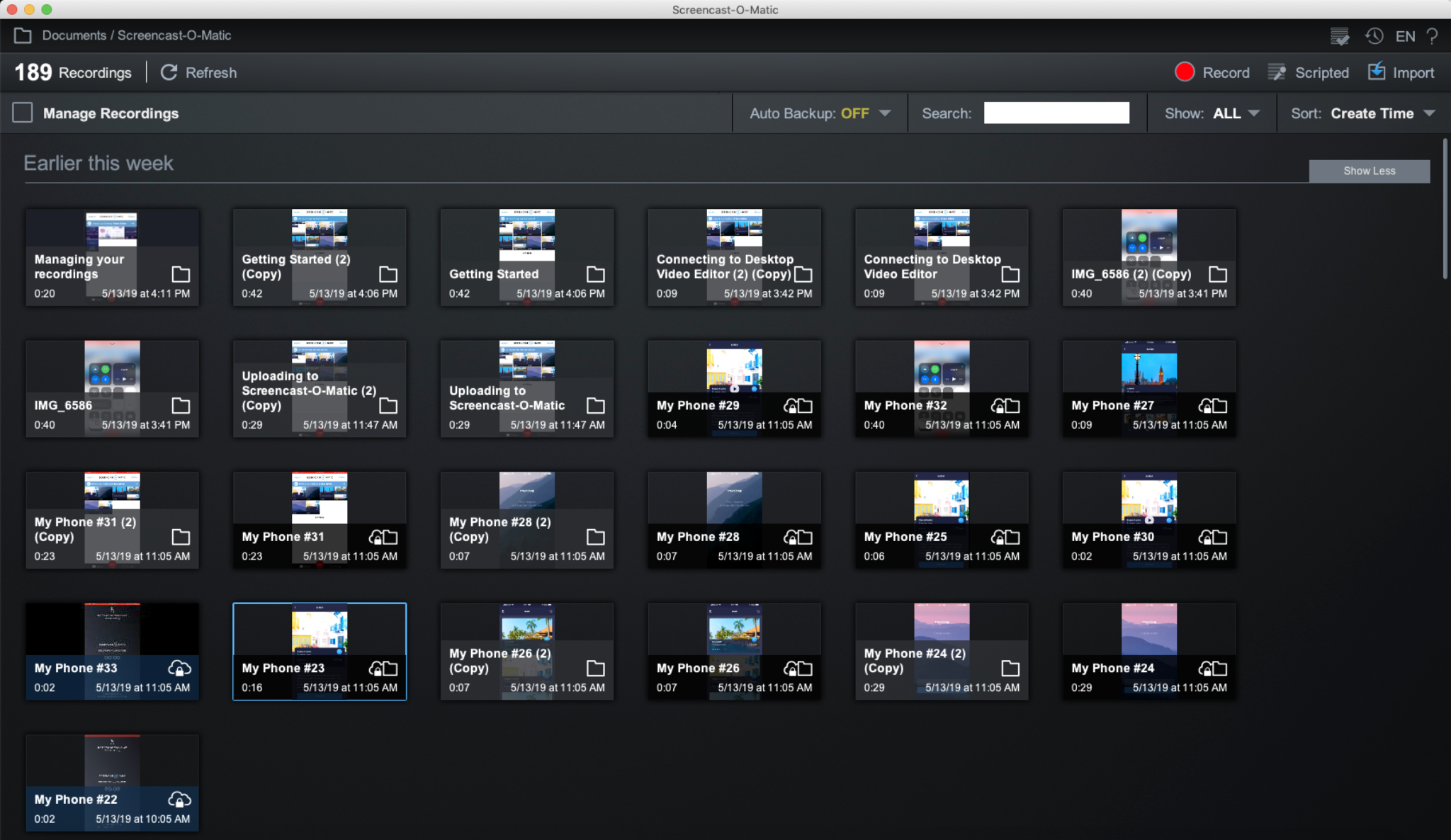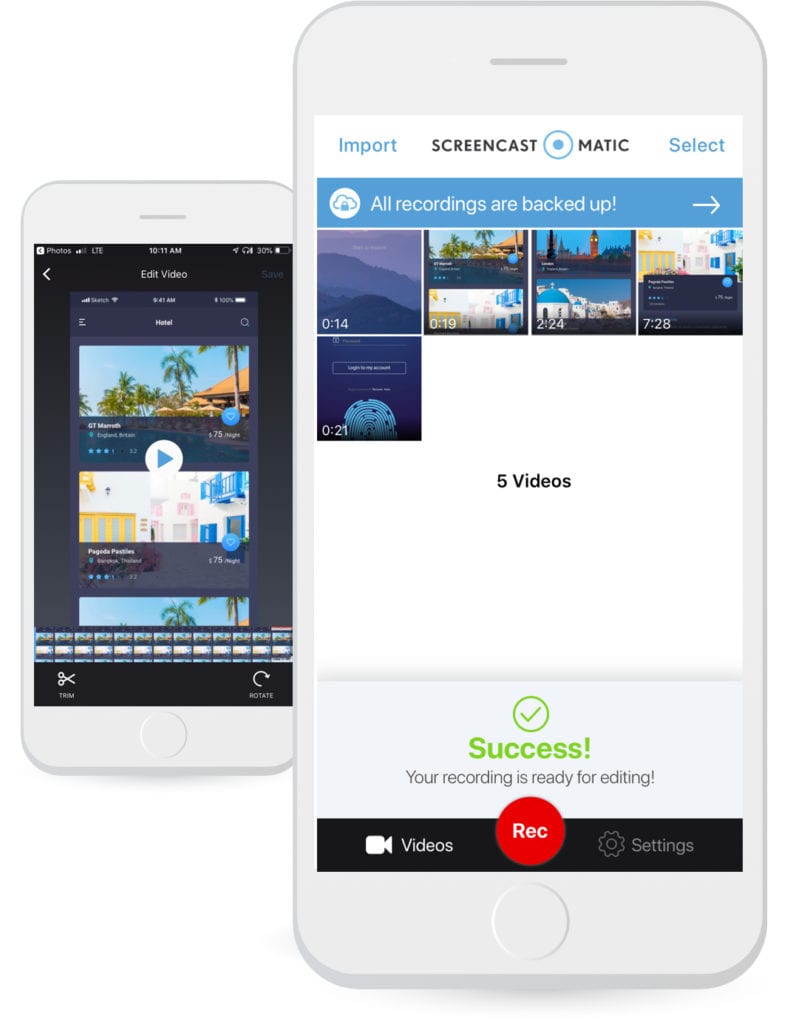 Need support or have a question?
To improve the app, we are looking to gather your questions and feedback. These insights will help us fine-tune areas that are causing any confusion.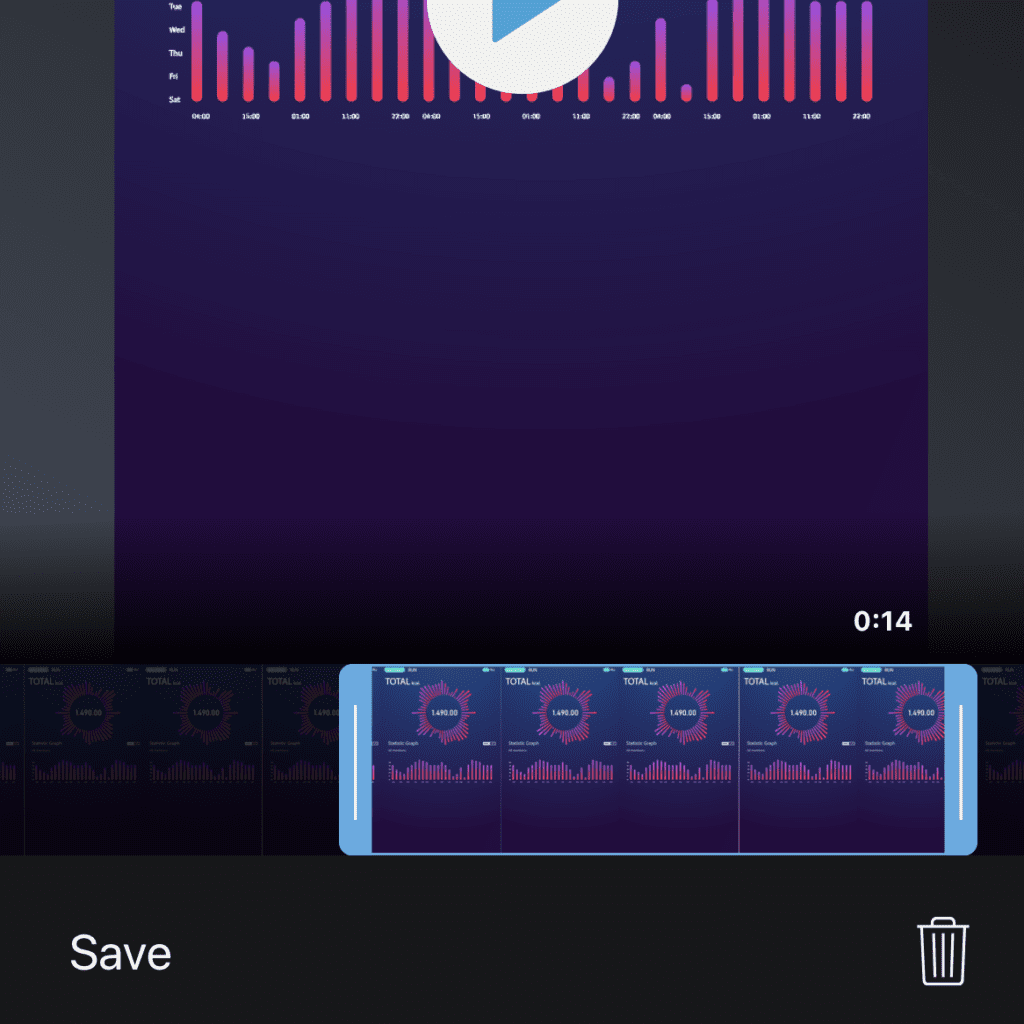 Smart trim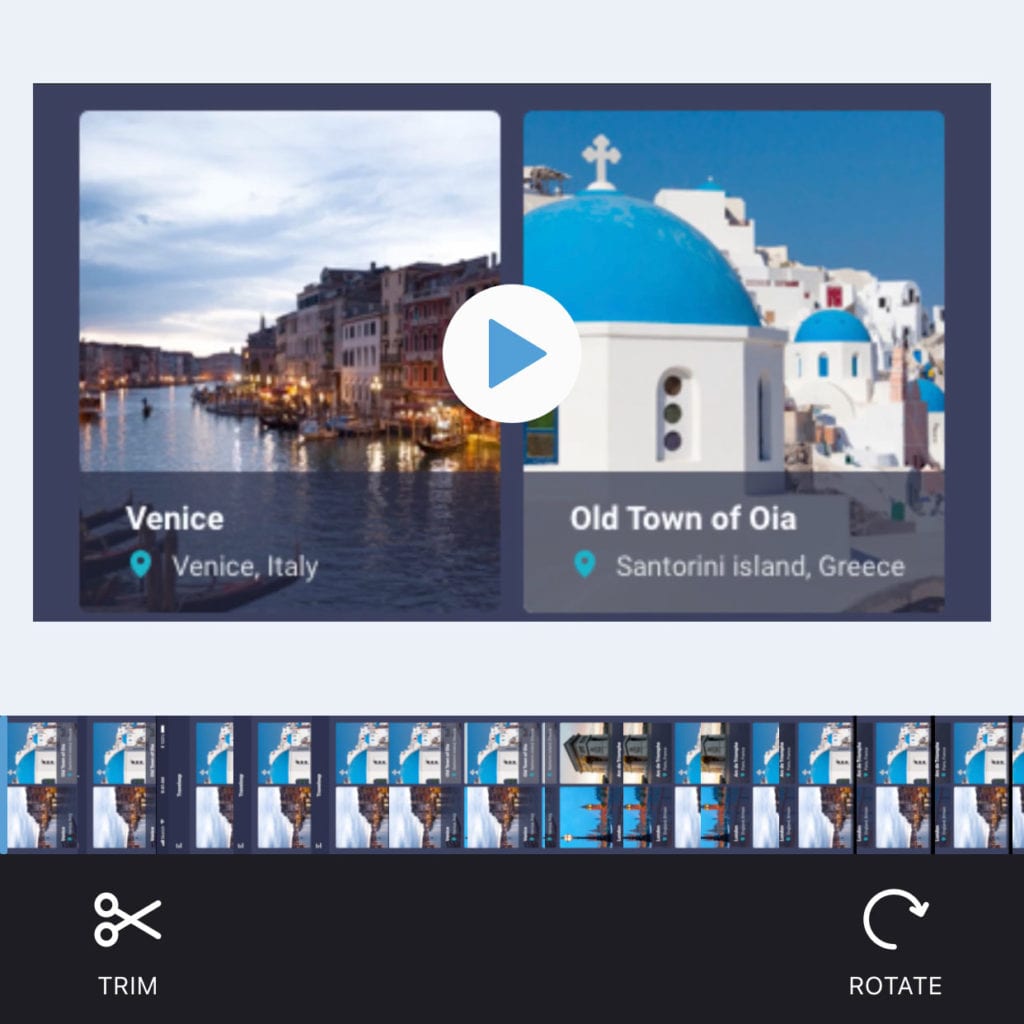 Easy video cleanup in app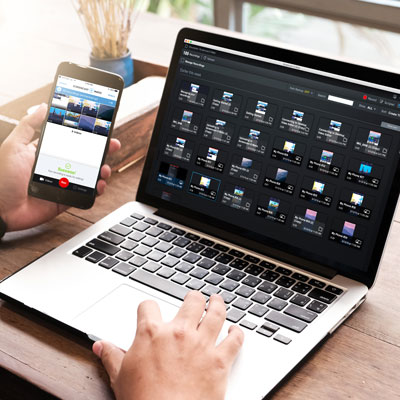 Transfer recordings and edit with the Desktop Video Editor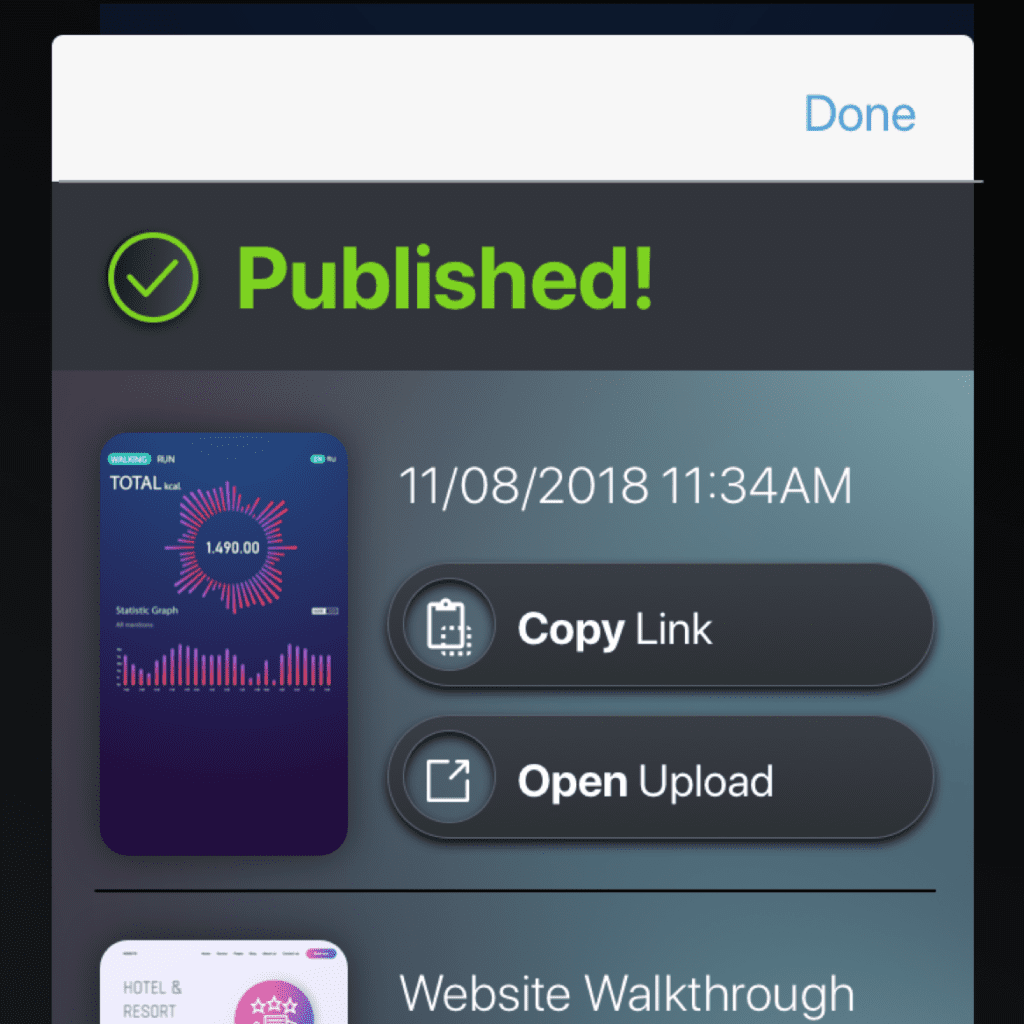 Publish to Screencast-O-Matic