Zoom Integration for Screencast-O-Matic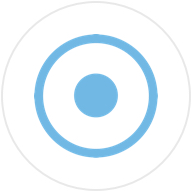 Record a meeting with Zoom then edit and share your video with Screencast-O-Matic.
How to set up Screencast-O-Matic and Zoom?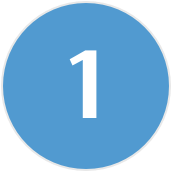 Sign Up
Get started with a Deluxe or Premier subscription.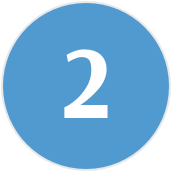 CREATE
Record your Zoom meeting or webinar.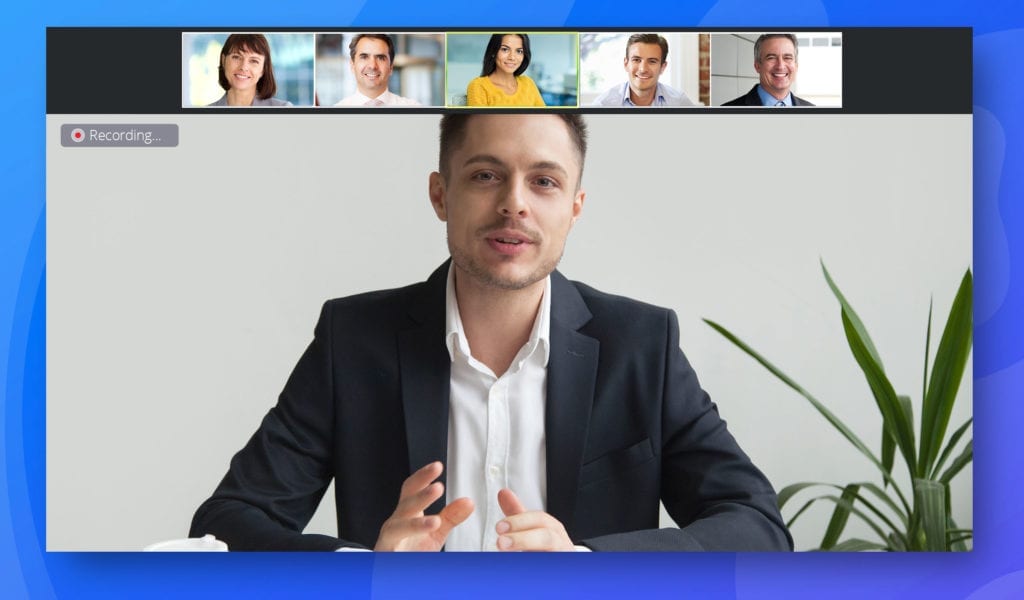 Record your meeting or webinar
Use the Zoom App to record your meeting or webinar.
Locate your meeting video on your local computer or download from the cloud.
Transform your meeting video with the Video Editor and Share
Import your meeting video into the Video Editor. 
Mix in other recordings, videos, images and audio.
Add text, exciting transitions, narrate over sections and cut out sections
Share your professional ready video with your team or audience!